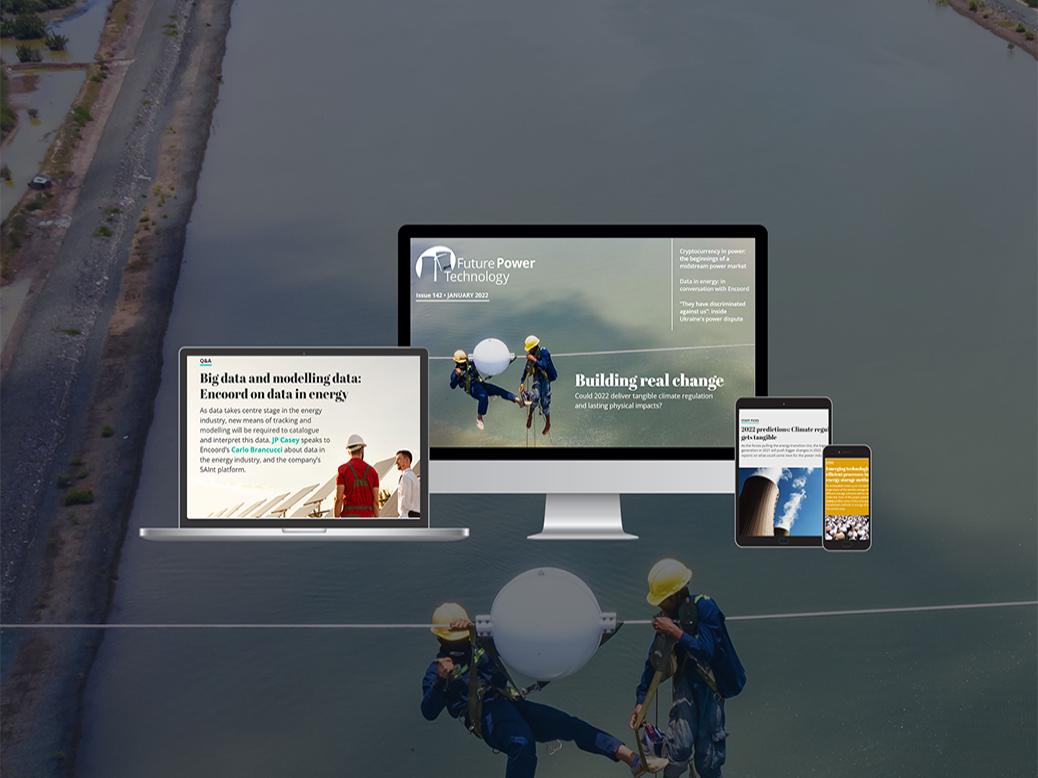 Could 2022 be the year that climate change regulation gets tangible? Environmentalists have been urging the world's governments, companies and leading decision-makers to take environmental protection more seriously for years, but in the wake of COP26, and with increasingly dire warnings about the world's climate and the impacts of human activity on its fragile nature, 2022 could be the year that those warnings are finally heeded.
Indeed, with financial pressures also pushing many producers away from fossil fuels, and towards renewables, there is genuine hope that clean power becomes a project of not only environmental benefit, but profitable enterprise too. Of course, challenges remain to realising these ambitions on a global scale, but there remains cause for optimism.
Elsewhere, we consider the potential impacts of the increasingly popular, and energy-intensive, cryptocurrency mining industry, which threatens to disrupt both traditional ways of conducting business, and the power infrastructure behind those transactions. We also investigate the Ukrainian power debt dispute, and ask whether mandatory power auctions are harming the country's stuttering renewables sector.
Whether you are on a desktop, tablet or smartphone, you can read the magazine for free online, and join the conversation on Twitter.
In this issue
2022 predictions: Climate regulation gets tangible
As the forces pulling the energy transition tire, the biggest changes to power generation in 2021 will push bigger changes in 2022. Matthew Farmer reports on what could come next for the power industry.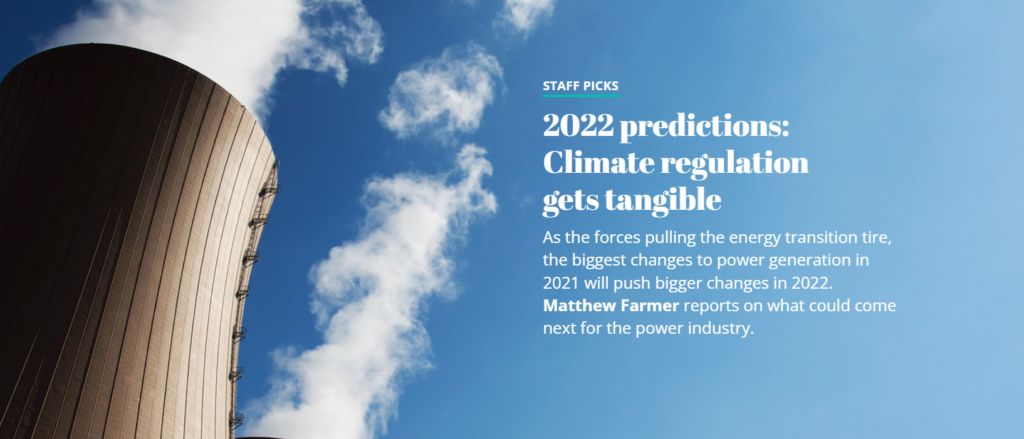 The new mining: inside the cryptic beginnings of a midstream power market
In areas with limitless renewable energy, power companies are digging up gold by mining for cryptocurrency. Matthew Farmer investigates this latest phenomenon for the power industry.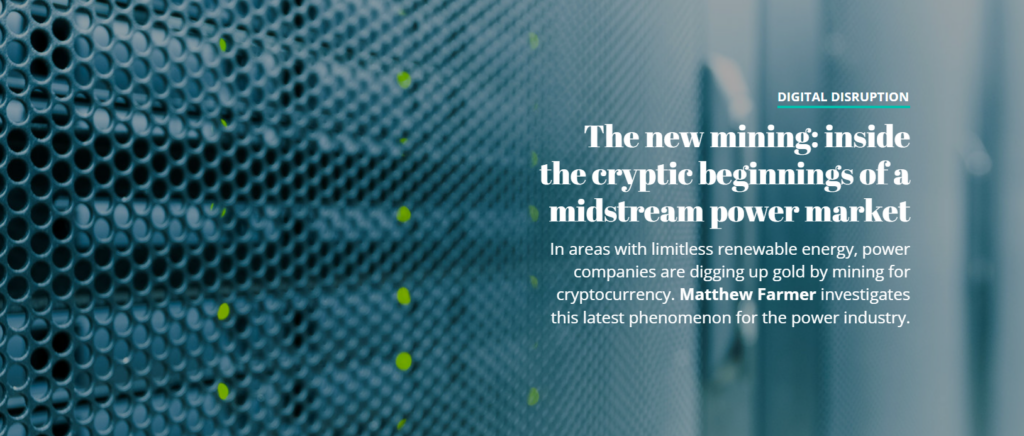 Big data and modelling data: Encoord on data in energy
As data takes centre stage in the energy industry, new means of tracking and modelling will be required to catalogue and interpret this data. JP Casey speaks to Encoord's Carlo Brancucci about data in the energy industry, and the company's SAInt platform.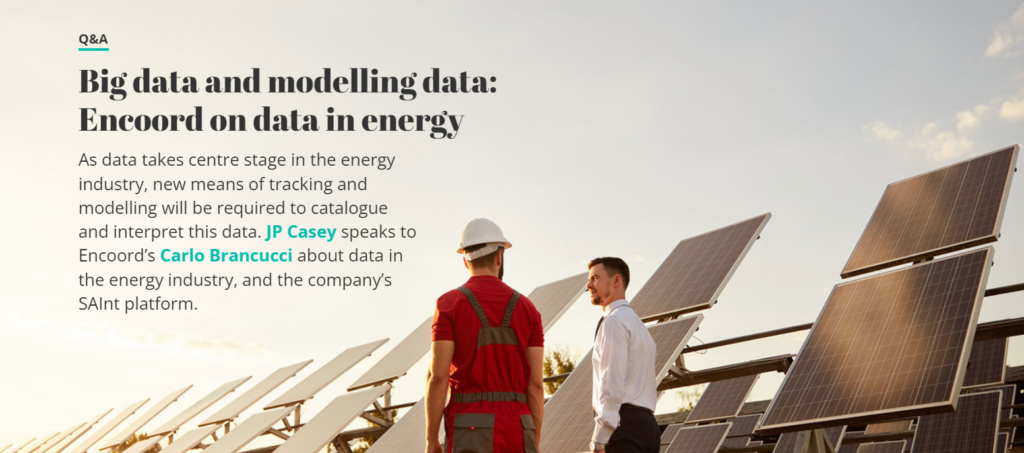 Emerging technologies, efficient processes: inside energy storage methods
As renewables make up an increasingly large share of the world's energy mix, efficient storage solutions will be needed to make the most of this power potential. JP Casey profiles some of the emerging and established methods of energy storage in the world today.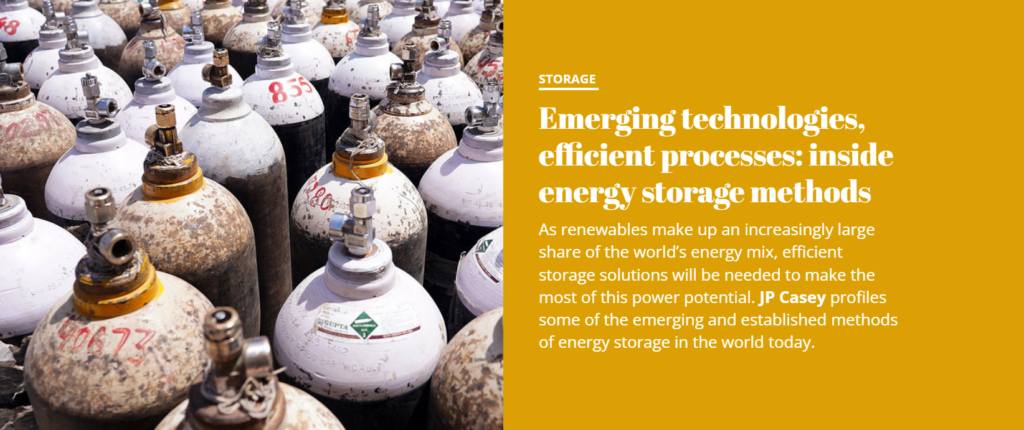 "They have discriminated against us": inside the Ukrainian power debt dispute
Matthew Farmer speaks to DTEK Renewables CEO Maris Kunickis, who says an instrument of the Ukrainian Government has discriminated against his company.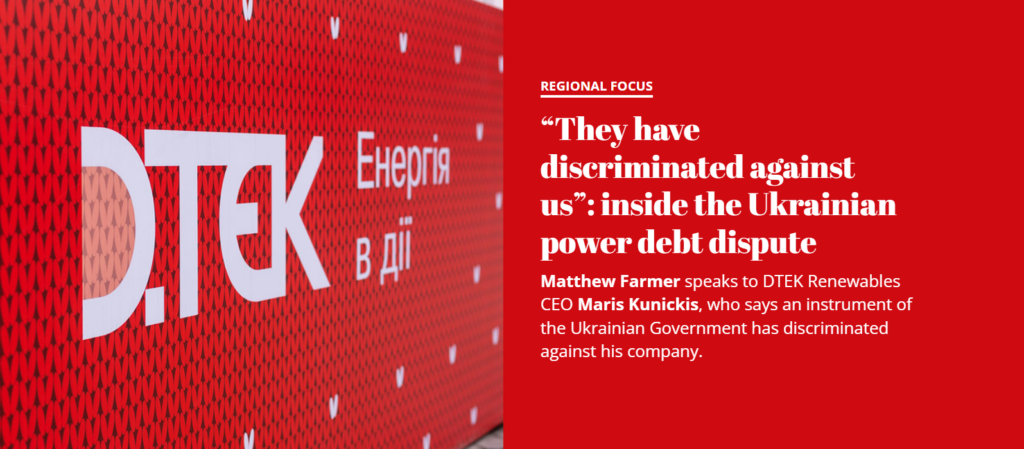 Next issue: electric vehicles
No longer merely a pipe dream, electric vehicles are now a key component of many countries' driving landscape, with policymakers and carmakers alike eager to invest more in clean vehicles around the world. We ask what lessons can be learned from the example of electric cars for other emerging clean energy technologies, and consider the new challenges facing the vehicles of the future, challenges which no longer resemble technological obstacles, but logistical and regulatory puzzles.
Free Report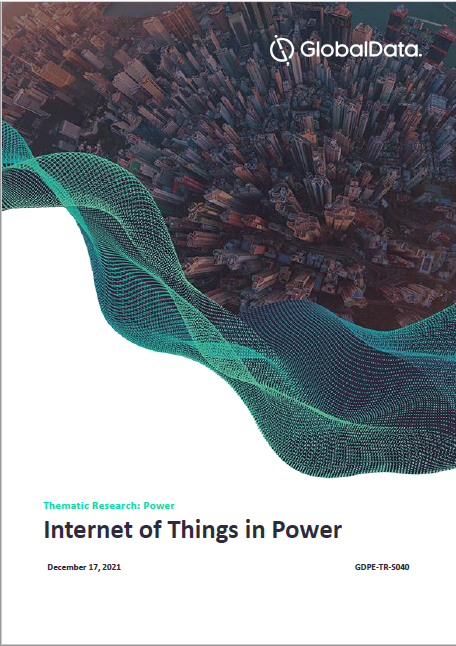 Determine the future strategies for IoT in Power
In 2021, the power sector faced significant challenges across the entire value chain. These included spiking energy costs, transitioning to renewables, and safeguarding assets against extreme weather conditions. 
The Internet of Things (IoT), billed as a key part of the next industrial revolution, can significantly transform the power sector by optimizing operations, managing asset performance, and engaging customers to lower energy costs.  
GlobalData's IoT in Power Thematic Research report provides you with an in-depth lens into the impact of IoT on the industry. We highlight both the challenges and opportunities associated with the innovative technology now, and in the future. Our report also covers:
Major players and companies

 

Market size and growth forecasts

 

Case studies 

 

Sector scorecard

 
According to GlobalData figures, global IoT revenue in the energy sector will reach $59 billion by 2025, up from $34 billion in 2019. Ensure your company is proactive in adapting strategies and processes to help you remain competitive.
Download the full report to get ahead of the competition.  
by GlobalData