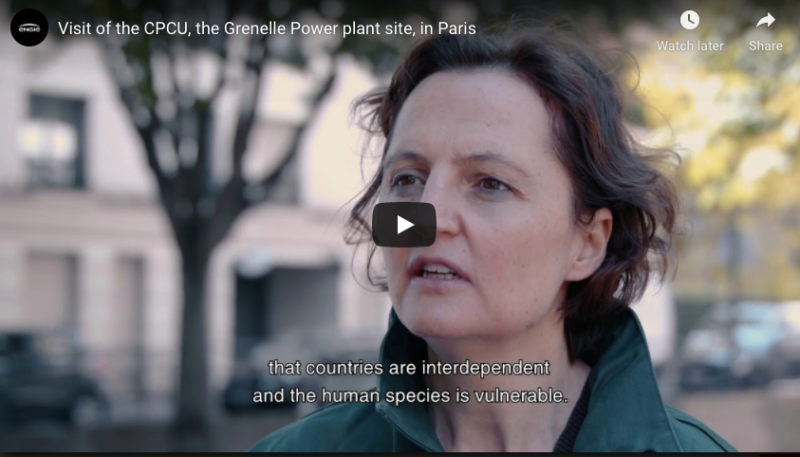 It is one of the eight power plants operated by the Compagnie Parisienne de Chauffage Urbain (CPCU) – Paris's heating company, owned partly by Engie and by the City of Paris.
The plant –  situated in the 15th arrondissement, in the south-east part of the capital –produces 548MW of power to the city. The plant has had a critical role during the Covid-19 coronavirus outbreak as it was one of the main heating provision points for Parisian hospitals and production did not stop despite the nation-wide lockdown imposed on 17 March.
ENGIE president Jean-Pierre Clamadieu and the group's interim CEO Claire Waysand toured the facility on 18 May, praising the plant and its worker for their resilience in working under such difficult circumstances.
Clamadieu said: "ENGIE must contribute to the economic recovery, a green recovery.
"Like this site, which embarked four years ago on an energy transformation by converting its boilers to biofuels, we will continue to act to accelerate the transition to a carbon-neutral economy. This is our raison d'être."
Watch here to visit the site and hear the workers' testimonies.