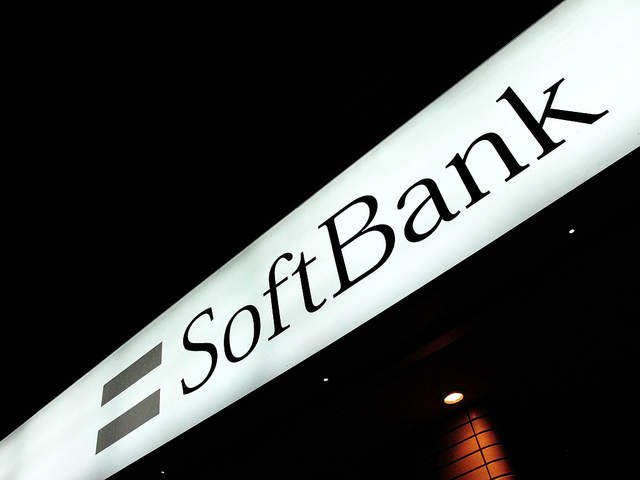 Saudi Arabia halted plans for a $200bn solar project, which was to be developed alongside SoftBank Group Corp and intended to be the world's largest solar-generation project.
According to the Wall Street Journal, the Saudi kingdom will instead focus its attention on a wider strategy to boost renewable energy.
SoftBank chief executive Masayoshi Son and Saudi Crown Prince Mohammed bin Salman announced plans to invest in the world's biggest solar power project in March.
---
Siemens lost out on a $15bn contract to supply 11GW of power-generation equipment to Iraq after an intervention from the Trump administration on behalf of General Electric (GE).
Although it appeared that Siemens would acquire the major deal, the contract was announced in favour of GE due to pressure from the Trump administration on the Iraqi Government, according to sources familiar with the matter. Now GE is set to take the significant share of the deal.
---
French multinational company Alstom completed the transfer of all its interests in three energy joint ventures (JVs) to General Electric (GE) for €2.594bn (approximately $3bn) in cash.
In May, Alstom signed an agreement with GE with intent to exit from three renewables, grid and nuclear JVs that were set up in November 2015 as part of the sale of the Alstom Energy business to GE.
---
Spanish electric utility company Iberdrola officially opened the 350MW Wikinger offshore wind farm in Germany.
Built with an investment of more than €1.4bn, the wind farm is located off the north-east coast of the German island of Rügen.
The Wikinger wind farm is equipped with 70 5MW Siemens Gamesa AD 5-135 turbines, which were manufactured at the company's plants in Bremerhaven and Stade (Germany).
---
A study conducted by the Offshore Renewable Energy (ORE) Catapult, and commissioned by Crown Estate Scotland, revealed that the UK floating wind industry could support 17,000 jobs and generate £33.6bn in gross value added (GVA) by 2050.
The report said that floating wind is expected to play a key role in the UK's offshore wind supply chain development and contribute towards 50GW of offshore wind by 2050.
---
US-based Jacobs Engineering Group (Jacobs) agreed to sell its energy, chemicals and resources (ECR) segment to WorleyParsons for $3.3bn.
Under a definitive agreement between the companies, the transaction value includes $2.6bn in cash and $700m in WorleyParsons ordinary shares.
Jacobs intends to focus on its higher margin lines of business, including aerospace, technology, environmental and nuclear (ATEN), as well as buildings, infrastructure and advanced facilities (BIAF).
---
US-based Oncor Electric Delivery Company (Oncor) agreed to acquire 100% equity interest of InfraREIT for $1.275bn.
InfraREIT is engaged in owning and leasing rate-regulated transmission and distribution (T&D) assets in Texas, which it leases to Sharyland Utilities.
The acquisition includes limited-partnership units in its subsidiary InfraREIT Partners and is expected to further expand Oncor's transmission footprint, which is nearly 80% owned by Sempra Energy.
---
The International Energy Agency's latest annual renewables report claimed global installations of clean energy could deliver as much as additional 1.3TW of clean energy by 2023, more than the whole current generation capacity of the EU.
While this prediction is only one scenario, even the agency's more cautious forecast predicts global renewable energy capacity to grow by 1TW. The rising popularity of solar power and more accommodating government policies are cited as driving factors for the growth of clean power.
---
A study launched by InnoEnergy found that the deployment of smog-reduction technologies could save EU citizens €183bn by 2025.
The report was produced in collaboration with accounting firm Deloitte. Titled Clean Air Challenge, it was launched in response to news from the European Commission that smog could cause as many as one in ten premature deaths globally and could cost the EU €475bn over the next seven years, the equivalent of 2.9% of average annual GDP.
---
Denmark announced plans to phase out diesel and petrol cars, banning the sale of these vehicles from 2030 onwards, and hybrids from 2035.
The announcement counters the country's 2016 decision to increase tax on electric cars, a move that caused sales to decline from more than 3% of new vehicles to almost zero.