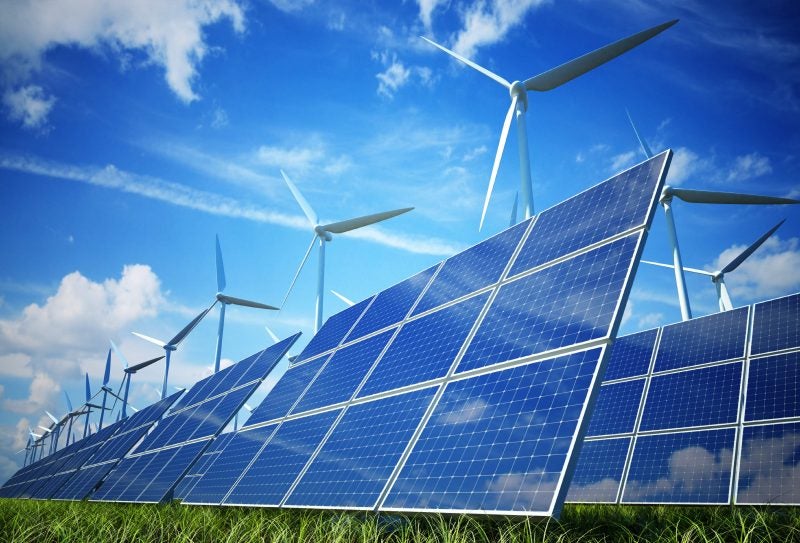 According to US government statistics, Pakistan's energy mix is formed of 64% fossil fuels, 27% hydropower and 9% other renewables and nuclear power.
While Pakistan has strong potential for producing renewable energy it is still far behind much of the world in developing these sources.
In a country where over 50 million people still don't have adequate access to electricity, how is Pakistan's energy mix evolving?
Chinese funding trap
Pakistan has benefitted from the China-Pakistan Economic Corridor (CPEC ), a multi-billion dollar deal that is part of China's Belt and Road initiative to finance infrastructure projects across Asia.
The projects funded by the CPEC include the 720MW Karot hydro-project in the disputed Kashmir region. At a cost $1.4bn, the project was begun in December 2016 and will be completed in December 2021.
However, this initiative has faced criticism in Pakistan. The CPEC has allegedly added to corruption in the country, with the value of the scheme going up from $46bn to $62bn. It has also been accused of binding countries to China through debt via expensive projects.
Because of this Pakistan has made tentative steps to distance itself away from the CPEC due to the suspicions of the current ruling party Tehreek-e-Insaf, with one cabinet minister stating that the CPEC was of "little benefit" to Pakistani's.
Fossil fuels Pakistan
Fossil fuels still dominate Pakistan's energy mix. Recent examples of fossil fuel-powered projects in the country include the China Power Hub Generation Company's (CPHGC) coal fired power plant in the Balochistan region of the country, which has a capacity of 1320MW and will enter Pakistan's energy grid by the end of 2019.
Pakistan also has domestic natural gas resources, producing nearly 37 million cubic feet in 2018. Of this, 43% is used in its power sector, powering plants such as the Balloki power plant outside of Lahore. Natural gas accounts for 40% of Pakistan's energy needs.
Nuclear power in Pakistan
Nuclear energy has had a presence in Pakistan since the formation of the Pakistan Atomic Energy Committee in 1955, with the first nuclear power station Kanupp 1 being completed in 1971.
Pakistan currently has five reactors with a total capacity of just over 1.3GW, but there are plans to expand this. Since 2013 Pakistan has pushed for a further 2.2GW of nuclear power with two new reactors in the city of Karachi. Built with Chinese assistance, the reactors are estimated to cost $5bn.
A renewable future?
Renewable energy has been slow to develop in Pakistan, and currently only accounts for 4% of the energy mix.
However under Prime Minister Imran Khan's current government, plans to increase the country's renewable capacity have stepped up.
In April 2019 it was announced that Pakistan will aim to have 30% of its energy capacity from renewable sources such as wind, solar and biomass by 2030. It has been estimated that Pakistan could produce 340GW of wind power alone.
This plan will coincide with hydropower rising slightly to 30% of Pakistan's energy mix. According to the International Hydropower Association, Pakistan has the potential to produce 60,000MW of hydropower, but currently produces just over 7000MW.
The largest hydropower plant in the country is the Tarbela Dam project in the north of the country. With a capacity of over 4000MW, the power plant has been in operation since 1984 at a cost of nearly $1.5bn.
Having been slow on the renewable uptake Pakistan has belatedly made moves to expand its wind and solar capacity, alongside boosting its nuclear power capacity. However the fossil fuel sector still leads the way in Pakistan.