Iberdrola and Engie are among the companies best positioned to take advantage of future smart grid disruption in the power industry, our analysis shows.
The assessment comes from GlobalData's Thematic Research ecosystem, which ranks companies on a scale of one to five based on their likelihood to tackle challenges like smart grid and emerge as long-term winners of the power sector.
Iberdrola, for example, has advertised for 1,311 new smart grid jobs from October 2020 to September 2021; has completed four deals related to smart grid with other companies; and mentioned smart grid in company filings 16 times.
Engie indicated good levels of AI investment, with the company completing five deals and mentioning smart grid in filings nine times.
The table below shows how GlobalData analysts scored the biggest companies in the power industry on their smart grid performance, as well as the number of new smart grid jobs, deals, patents and mentions in company reports since October 2020.
Higher numbers usually indicate that a company has spent more time and resources on improving its smart grid performance, or that smart grid is at least at the top of executives' minds. However, it may not always mean that it is doing better than the competition.
A high number of mentions of smart grid in quarterly company filings could indicate either that the company is reaping the rewards of previous investments, or that it needs to invest more to catch up with the rest of the industry. Similarly, a high number of deals could indicate that a company is dominating the market, or that it is using mergers and acquisitions to fill in gaps in its offering.
Nevertheless, these trends are useful in showing us the extent to which top executives in the power sector – and at specific organisations – think about smart grid, and the extent to which they stake their future on it.
This article is based on GlobalData research figures as of 10 November 2021. For more up-to-date figures, check the GlobalData website.
Free Report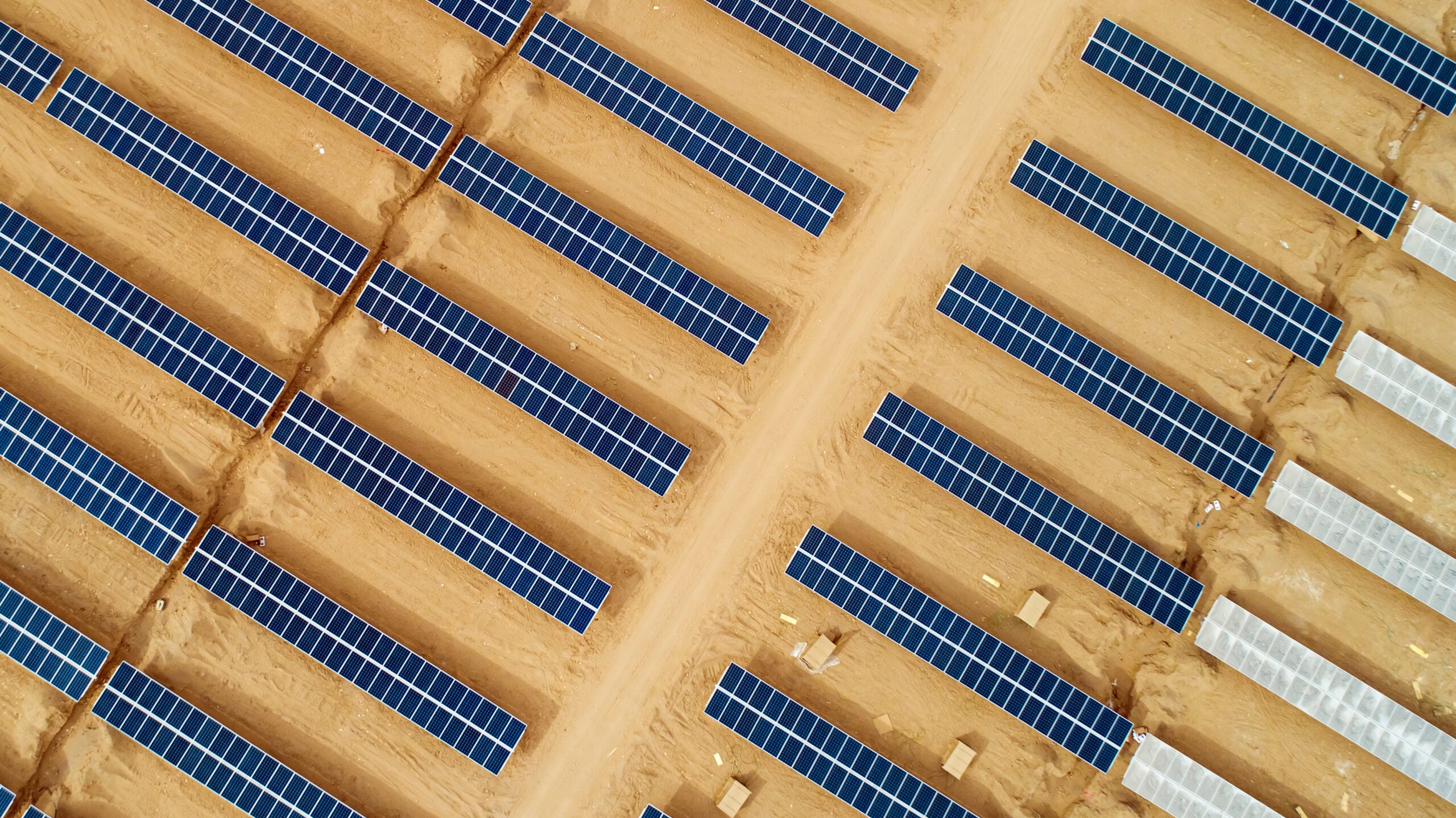 Delve into the renewable energy prospects for Morocco
In its new low greenhouse gas (GHG) emission strategy to 2050, submitted to the United Nations (UN), the Ministry of Energy Transition and Sustainable Development (MEM) of Morocco suggested to raise the share of renewable capacity in the country's total power installed capacity mix to 80%. 
Morocco currently aims to increase the share of renewables in total power capacity to 52% by 2030. The new strategy plans to increase the share of renewable capacity to 70% by 2040 and 80% by 2050.
GlobalData's expert analysis delves into the current state and potential growth of the renewable energy market in Morocco. We cover:
The 2020 target compared to what was achieved

 

The 2030 target and current progress

 

Energy strategy to 2050

 

Green hydrogen

 

Predictions for the way forward 

 
Download the full report to align your strategies for success and get ahead of the competition.  
by GlobalData