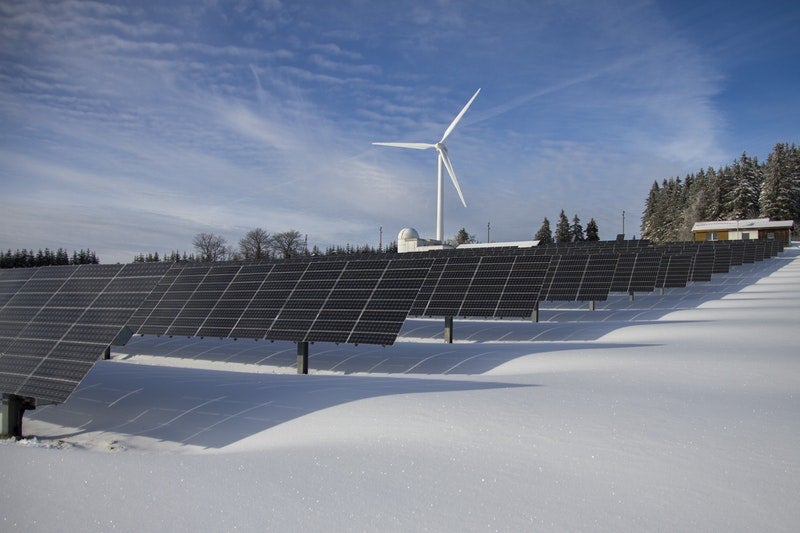 Solar and onshore wind energy are the cheapest sources of new-build generation for two-thirds of the global population, according to an analysis conducted by Bloomberg NEF (BNEF).
Solar photovoltaic panels and onshore wind energy are the cheapest options for this section of the population, who live in places that comprise 71% of the world's GDP and 85% of energy generation.
The analysis, which covered 7,000 projects across 25 technologies and 47 countries, was based on information from real projects under construction and proprietary pricing information gathered from suppliers.
The data revealed that the levelised costs of electricity (LCOE) – how much it costs to produce one MWh of electricity for a new project – for onshore wind and photovoltaic panels (PV) fell to 9% and 4% respectively, compared with 2019.
Globally, prices for wind and solar energy are around $44/MWh and $50/MWh – 50% less than in 2018.
The biggest drop in prices over the last five years was registered in onshore wind energy and is mainly due to a scale-up in average turbine size to 4.1MW and a price of $0.7m/MW.
Brazil has the lowest cost, with prices for onshore wind energy at $24/MWh, followed by the US, India and Spain with $26/MWh, $29/MWh and $29/MWh respectively.
For solar PV, the global LCOE is estimated to be between $23/MWh and $29/MWh, with upcoming projects in Australia, China, Chile and the UAE. In China, the solar PV benchmark has dropped by 9%, with prices $38/MWh – almost the same as coal-fired energy.
Report lead author Tifenn Brandily commented: "There have been dramatic improvements in the cost-competitiveness of solar and wind. Part of it is due to photovoltaic and wind technology getting better at extracting renewable resources.
"Our analysis also suggests that since 2016, auctions are forcing developers to realize cost savings by scaling up project size and portfolios. Larger scale enables them to slash balance-of-plant, operations and maintenance expenses – and have a stronger negotiating position when ordering equipment."
Onshore wind capacity has doubled from 32MW in 2016 to 73MW, while solar farms, with an average of 27MW capacity, are a third more powerful than 2016.
Brandily added: "A decade ago, solar generation costs were well above $300, while onshore wind power hovered above $100 per megawatt-hour. Today the best solar projects in Chile, the Middle-East and China, or wind projects in Brazil, the US and India, can achieve less than $30 per megawatt-hour. And there are plenty of innovations in the pipeline that will drive down costs further."
The ongoing Covid-19 coronavirus pandemic will likely have an impact of energy costs, not only impacting fossil fuels but also renewables, researchers said.
BNEF chief economist Seb Henbest commented: "The coronavirus will have a range of impacts on the relative cost of fossil and renewable electricity.
"One important question is what happens to the costs of finance over the short and medium term. Another concerns commodity prices – coal and gas prices have weakened on world markets. If sustained, this could help shield fossil fuel generation for a while from the cost onslaught from renewables."
Free Report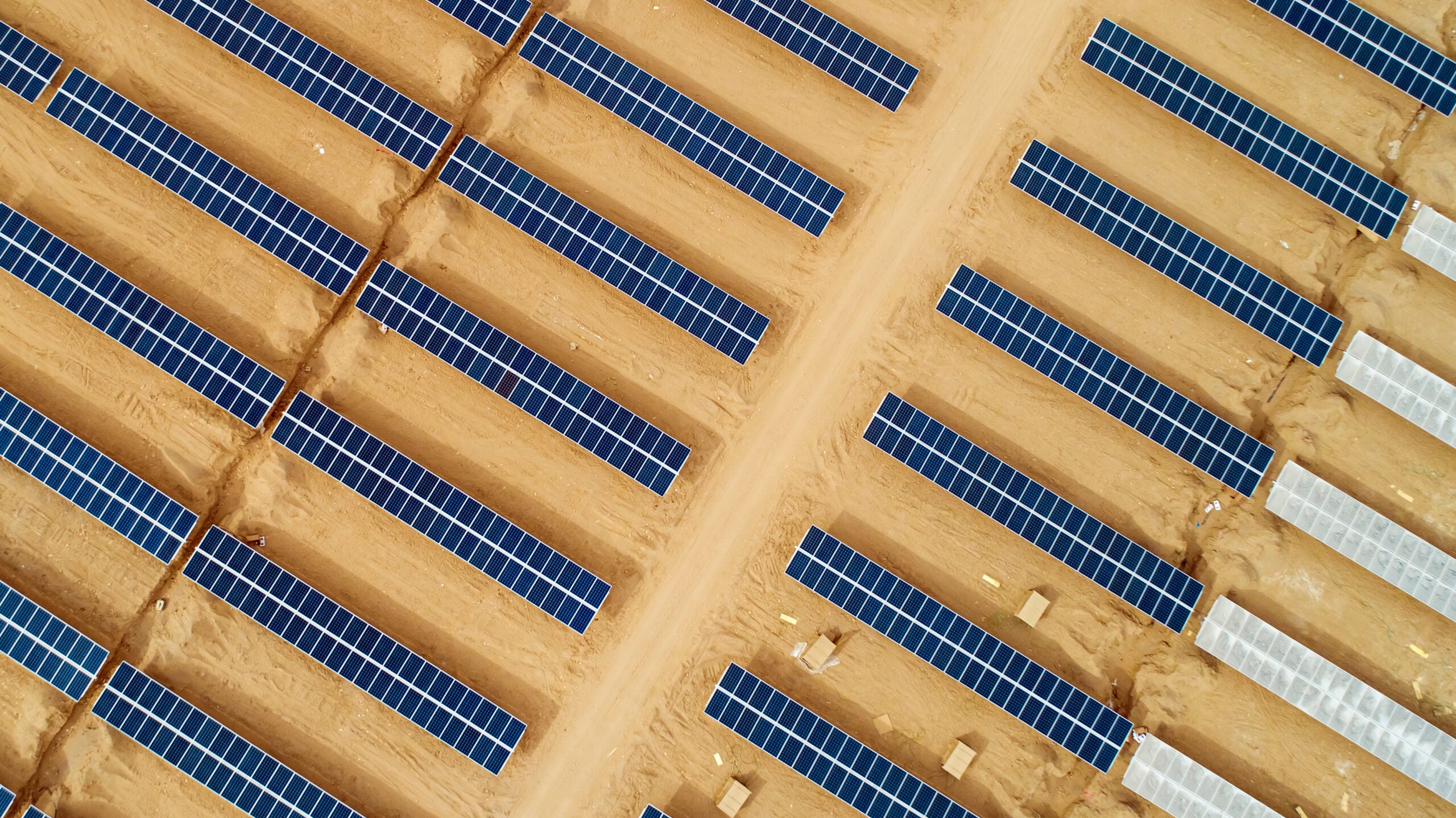 Delve into the renewable energy prospects for Morocco
In its new low greenhouse gas (GHG) emission strategy to 2050, submitted to the United Nations (UN), the Ministry of Energy Transition and Sustainable Development (MEM) of Morocco suggested to raise the share of renewable capacity in the country's total power installed capacity mix to 80%. 
Morocco currently aims to increase the share of renewables in total power capacity to 52% by 2030. The new strategy plans to increase the share of renewable capacity to 70% by 2040 and 80% by 2050.
GlobalData's expert analysis delves into the current state and potential growth of the renewable energy market in Morocco. We cover:
The 2020 target compared to what was achieved

 

The 2030 target and current progress

 

Energy strategy to 2050

 

Green hydrogen

 

Predictions for the way forward 

 
Download the full report to align your strategies for success and get ahead of the competition.  
by GlobalData