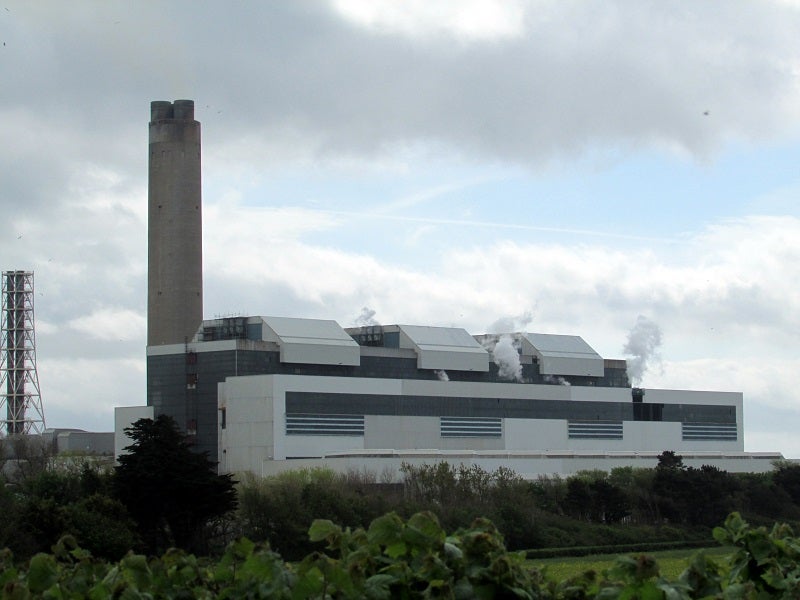 Although coal power is increasingly looked at with disdain by much of the world for its contribution to harmful emissions, coal production actually increased globally by 1.9% in 2018.
This is despite the UK going weeks at a time rely on coal for a part of its energy mix, with just four coal-fired power stations left in the country before they are to be finally phased out in 2025. Coal power is also declining in the US, with renewable energy overtaking coal for the first time in April 2019. This deficit is clearly being made up elsewhere, but where?
Using the data from Enerdata's Global Energy Statistical Yearbook 2019, who are the top five coal-producing countries in the world?
China
China is the global leader in coal production by an incredible margin, producing 3,474 metric tonnes (mt) in 2018, rising by 2.9% for the second year running but down from its peak of 3,749mt in 2013.
This is despite the countries public pledges to the Paris Climate Agreement in 2015. If anything, the country's coal production is set to increase in 2019, as it has continued to approve new coal mines in regions such as Xinjiang and Shanxi.
It has been estimated that China will add at least another 200GW of coal to its energy production, reaching a peak of around 1,230GW to 1,350GW.
India
In a distant second place is India, who produced 764mt in 2018, a rise of 5.3% on 2017's 725mt. India's coal production has only fallen once in the last 30 years when the figure fell from 319mt in 1997 to 316mt in 1998.
India is also the second-largest trader of coal, exporting 223.6mt around the world in 2018 and the second-largest consumer of coal with 982mt in 2018. India is also home to the world's largest coal company, Coal India Ltd, which controls 85% of the country's coal production.
US
In 2014 the US was the second largest coal producer in the world with 922mt. Since then the country has fallen to third place whilst production has fallen by almost a third to 684mt after a brief rise in 2016-17.
It looks likely that the country's coal production will continue to fall, as recent estimates by the US Energy Information Administration (EIA) predict that coal will fall from 24% to 20% from 2019 to 2020.
However the Trump administration has recently tried to arrest this slide by allowing states to set their own emissions targets, a move which critics say is a move to increase production in coal-intensive states.
Australia
Australia has remained steady in fourth place, consistently hovering around the 500mt mark since 2014. It is also the ninth-largest consumer of coal in the world at 113mt.
The country may yet face a boost to its coal production, as recent victor of the "climate election" Scott Morrison is a well-known supporter of the coal industry, having once famously brought a lump of coal into the Australian parliament to accuse the Australian Labour Party of "coalophobia."
However Australia's use of coal was recently condemned by Prime Minister of Fiji Frank Bainimarama for being an "existential threat" to countries in the Pacific.
Indonesia
Indonesian coal production has experienced an astonishing rise in the last 30 years. In 1990 the country produced just 10mt of coal, but in 2018 it produced 474mt, having peaked at 492mt in 2013.
Indonesia is also particularly strong in exporting coal to countries like China, however due to the recent falling coal prices there have been signals from Indonesian President Joko Widodo that Indonesia may begin to move away from coal towards renewable energy.
Due to coal's cheapness and abundance on the many islands that make up Indonesia the fossil fuel will not immediately disappear from its energy mix.