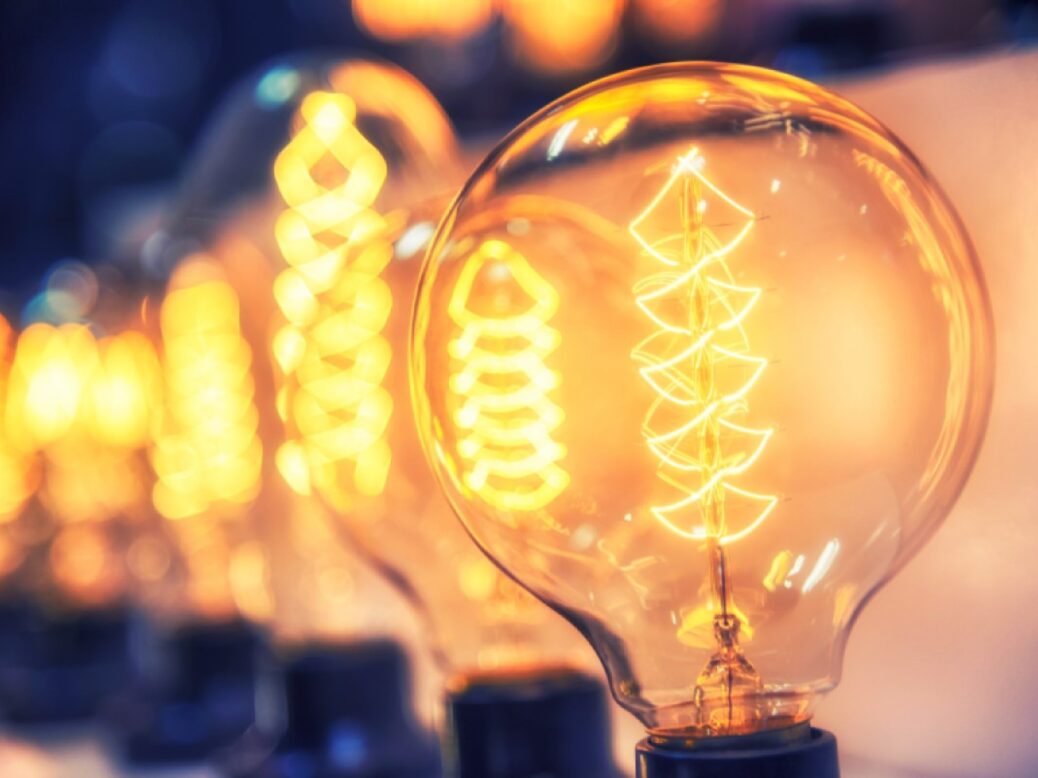 As renewable energy generation grows, electricity grids have needed to adapt. Increasingly, smaller-scale generation has allowed communities to set up their own small electricity networks, called microgrids. These promise secure energy supplies, as well as an opportunity for people to invest in their own energy future.
In the US, this can mean less risk exposure to sever weather events, when utilities could take a long time to reach remote communities.
Boston suburb develops 'microgrid without borders'
The Chelsea suburb of Boston, Massachusetts, has developed a 'microgrid without borders' for residents and businesses to opt in to. While Massachusetts rarely faces the full force of hurricanes, towns in storm prone areas of the US have increasingly considered microgrids as a way to ensure power stability.
Maria Belen Power, member of environmental group Green Roots, told Frank News that residents were struck by what they saw during Hurricane Maria in 2017. "It became clear that [the idea of a microgrid] connected with residents because of Hurricane Maria, and it became an opportunity for us to think: 'How do we do things differently?'.
"What would it look like if Hurricane Maria had hit Chelsea, and how could we be better prepared to deal with a disaster like that and the energy infrastructure that's not set up to sustain that?"
The microgrid runs in existing grid power cables, but users manage their energy supply using software. Outside of this, there are no extra physical cable connections.
The microgrid would use natural gas generation, along with a battery facility and, if possible, solar panels. The planned battery facility would allow the city to move away from the diesel generators it currently relies upon in emergencies.
The city government has started working with GreenRoots and other climate campaign groups to plan and develop the microgrid. They expect development to take one to two years.
The group has successfully completed its feasibility study, though a financing plan has not yet been established. The development group hopes to keep the grid as a public asset, owned and managed by the city. In the long-term, they remain confident that the savings from the scheme will outweigh the costs of installation.
Floating solar arrays at the US' largest military base
The US Armed Forces aims to make bases capable of providing independent water and electricity supply for up to two weeks. As part of this, largest army base in the US has committed $36m to redesigning its energy infrastructure, including microgrids.
Fort Bragg in North Carolina houses one-tenth of the country's army over 160,000 acres (64,000 hectares). The base's Big Muddy Lake will soon gain a floating solar array to supply its 40,000 residents.
This 1.1MW floating solar facility will link to a 2MW battery storage facility. Energy services company Amaresco, working with utility Duke Energy to link these to the base's microgrid. This floating solar installation would become the largest in the south-east US, with
Amaresco will also improve energy efficiency of systems such as lighting and boilers, cutting 7% of energy use and 20% of water use.
This microgrid would supplement the base's power during peak hours, and allow backup power supply during emergencies. Construction is due to begin in November.