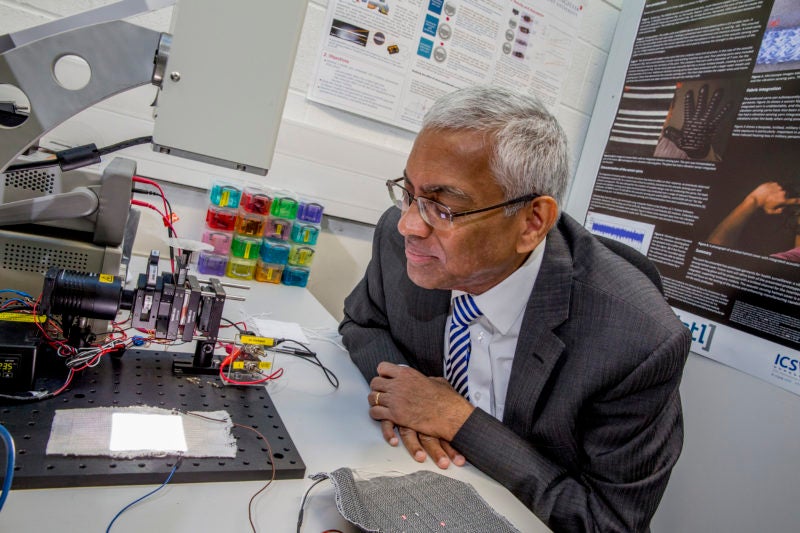 At the macro end of the solar spectrum, discussions in the industry revolve around some of the biggest challenges facing large-scale solar energy development, from the ins and outs of concentrated solar power plants to the efficiency of accompanying storage technologies and dealing with the intermittency issue.
But what about the micro scale? Advances in solar photovoltaic (PV) panels – from the flexibility of perovskite to the miniaturisation of solar cells – has cleared the path to new, ultra-small-scale applications for solar power technologies. Distributed energy options being explored by solar technology developers include incorporating PV cells into vehicles, windows and even flags.
When it comes to the miniaturisation of functional solar cells, it doesn't come much smaller than a project currently ongoing at Nottingham Trent University (NTU) in the UK. Here, the unlikely venue of the university's School of Art & Design hosts a research team investigating the feasibility of solar cells so small that they could be woven into textiles to create solar-enabled clothing.
The project makes use of solar cells that measure 3mm long and 1.5mm wide. These flea-sized powerhouses are too small to be felt by a wearer, and each cell is laminated in a waterproof resin to allow them to survive the laundry process unharmed.
"The clothing would look and behave like any other textile, but within the fibres would be a network of miniaturised cells which are creating electricity," said project lead Professor Tilak Dias of NTU's School of Art & Design. "This could do away with the need to plug items into wall sockets and reduce the demand on the grid while cutting carbon emissions. The electrical power demand for smart e-textiles has always been its Achilles heel and this technology will allow people to use smart textiles while on the move."
The researchers found that an array of 200 mini solar cells embedded into a 5cm² section of fabric can generate up to 80 milliwatts of power, enough to charge a Fitbit wearable device or a basic mobile phone. Scaled up to 2,000 cells, the researchers say the system could charge a modern smartphone.
Solar clothing: moving towards a breakthrough
The benefits of a wearable solar system are clear: the ability to charge small electronics through a USB connection integrated into clothing would bring an extra layer of convenience for users, and if adopted widely, a corresponding reduction in power demand to charge devices could make a dent in the peak load issues being experienced by modern grid operators.
"With the availability of miniaturised solar cells we can generate power in a range of new ways, by utilising things like clothing, fashion accessories, textiles and more," said NTU researcher Achala Satharasinghe, who developed the proof-of-concept textile square. "It will allow mobile devices to be charged in environmentally friendly ways which are more convenient for consumers than ever before."
NTU's prototype is the latest in a long line of wearable solar research over the last decade or more. Up until the last couple of years, the size and thickness of solar panels formed a key challenge for solar-charged clothing, with inflexible cells hardly conforming to the need for clothes that people would actually want to wear.
"The most decisive and restricting demand is the conformal flexibility of solar cells used for clothing integration," wrote Stuttgart University's Markus B. Schubert and Jürgen H.Werner in a 2006 article published in Materials Today. "Finding a compromise between the minimum total thickness and, hence, maximum conformal flexibility of iPV modules on the one hand, and washability, mechanical resilience, and durability on the other, is an important task that has not yet been solved for most of the flexible cell technologies described here.
Today, miniaturisation and increased flexibility of solar cells are solving some of these issues. In 2017, researchers at the University of Tokyo and research institute RIKEN unveiled a prototype ultra-thin PV device coated with waterproof and stretchable films to make them machine-washable.
With the milestones being reached today, the moment when solar clothing becomes a practical reality feels closer than ever. There are still challenges to overcome, including the cost implications of potentially thousands of embedded cells, durability issues over multiple washes and the need to design battery systems and connection ports that will allow these clothes to hold a charge. But with solar manufacturing costs falling fast and the clear commercial appeal of clothes and accessories that can charge a phone if its user is caught short, the potential is clear.
Free Report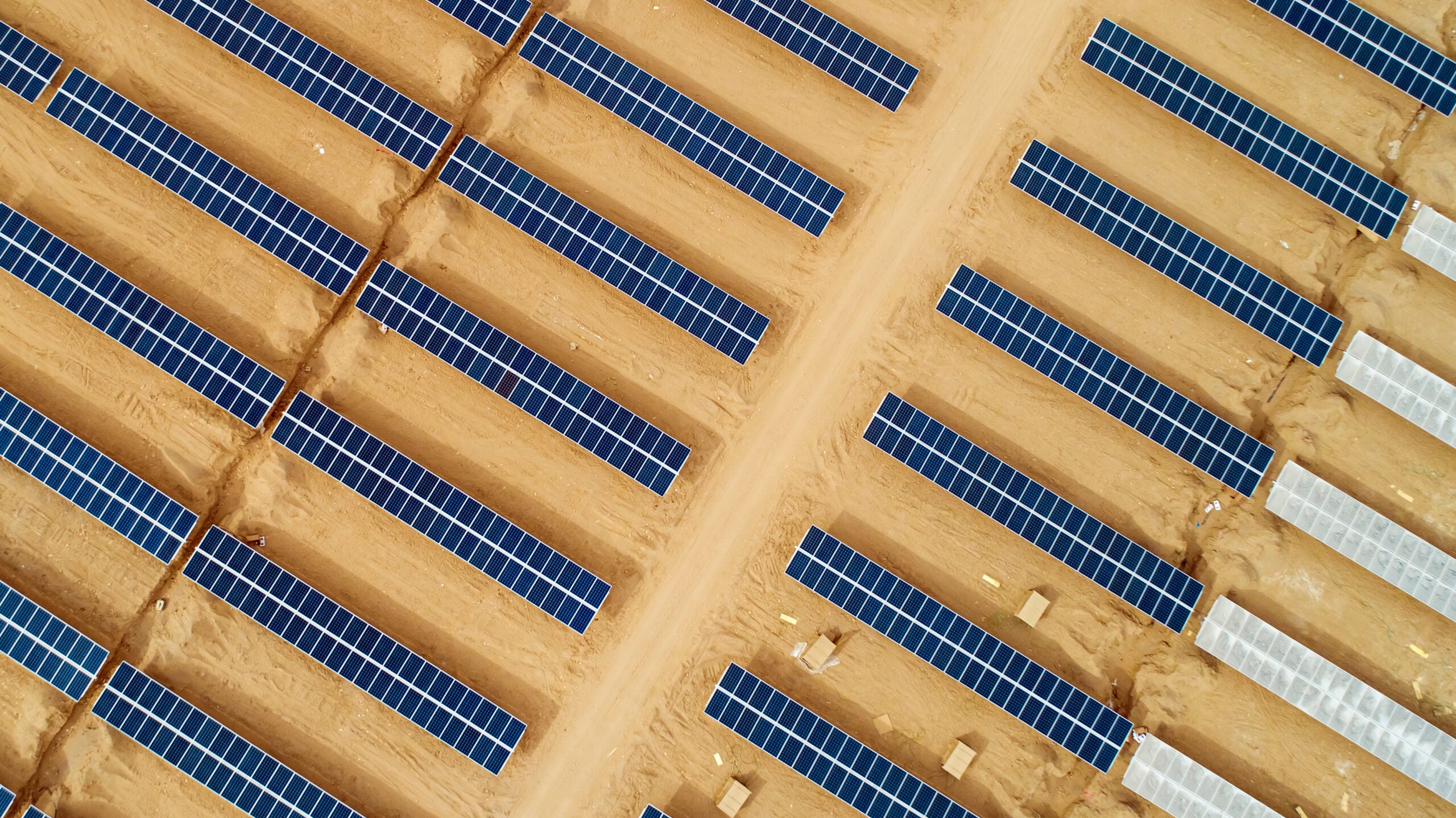 Delve into the renewable energy prospects for Morocco
In its new low greenhouse gas (GHG) emission strategy to 2050, submitted to the United Nations (UN), the Ministry of Energy Transition and Sustainable Development (MEM) of Morocco suggested to raise the share of renewable capacity in the country's total power installed capacity mix to 80%. 
Morocco currently aims to increase the share of renewables in total power capacity to 52% by 2030. The new strategy plans to increase the share of renewable capacity to 70% by 2040 and 80% by 2050.
GlobalData's expert analysis delves into the current state and potential growth of the renewable energy market in Morocco. We cover:
The 2020 target compared to what was achieved

 

The 2030 target and current progress

 

Energy strategy to 2050

 

Green hydrogen

 

Predictions for the way forward 

 
Download the full report to align your strategies for success and get ahead of the competition.  
by GlobalData