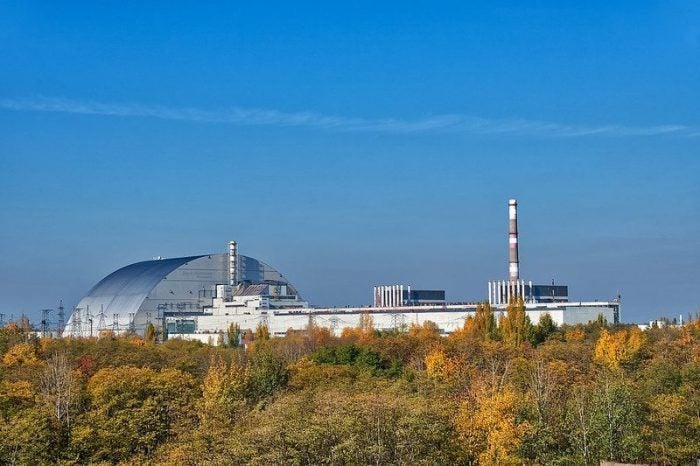 Chernobyl
After the release of the HBO Chernobyl mini-series Ukrainian authorities have seen an increase in tourists visiting Chernobyl, despite the area still having radioactive contamination. According to a Greenpeace report published in 2016, the area will not be able to be repopulated for tens of thousands of years.
Fukushima
The Fukushima nuclear disaster – caused by the Tohoku earthquake and tsunami in March 2011 – was the second nuclear disaster to be measure level 7 on the INES scale. Nine years later, the situation has stabilised and Japan has started decommissioning procedures. IAEA director general Rafael Mariano Grossi visited the site in late February 2020.
Kyshtym
Classified as level 6 on the INES scale, the Kyshtym disaster was caused by a failure in the cooling system of a tank containing nuclear waste. The explosion in the Russian plant led to the evacuation of more than 10,000 people and the institution of a 1,000km2 area known as the East Urals Radioactive Trace (EURT). As of today, 180km2 are still considered off-limits.
The Three Mile Island
The Three Mile Island accident – which took place in 1979 –  is still considered the most serious nuclear disaster in US history. The plant's Unit 1 – the only reactor still functioning – was shut down on 13 December 2019, forty years after the meltdown.
Windscale Pile
The Sellafield Windscale Pile accident took place in 1957 when a fire broke out in the plant's first reactor. Demolition works started in February 2019, with the removal of the unit's chimney. According to the UK Government, the diffuser will be the first piece to be demolished, going before 2022.
Chalk River
Canada's 1952 Chalk River disaster is considered one of the world's biggest nuclear accidents, where an NRX reactor was damaged causing a meltdown. Two years after the accident, the reactor continued operations until 1993 when it was shut down.
Toikamura
The Toikamura accident took place in Japan in 1999, when an uncontrolled reaction was triggered by an excess of higher-enriched uranium at a uranium processing facility. The reaction caused the death of two people. In recent years, the site hosted the IAEA's School of Nuclear Energy Management.
Saint Laurent des Eaux
The accident, which took place in 1980 and involved the melting of a channel of fuel, is considered France's worst nuclear accident. Forty years later, the plant is still functioning and EDF is aiming to extend the site's operating life for another 60 years.