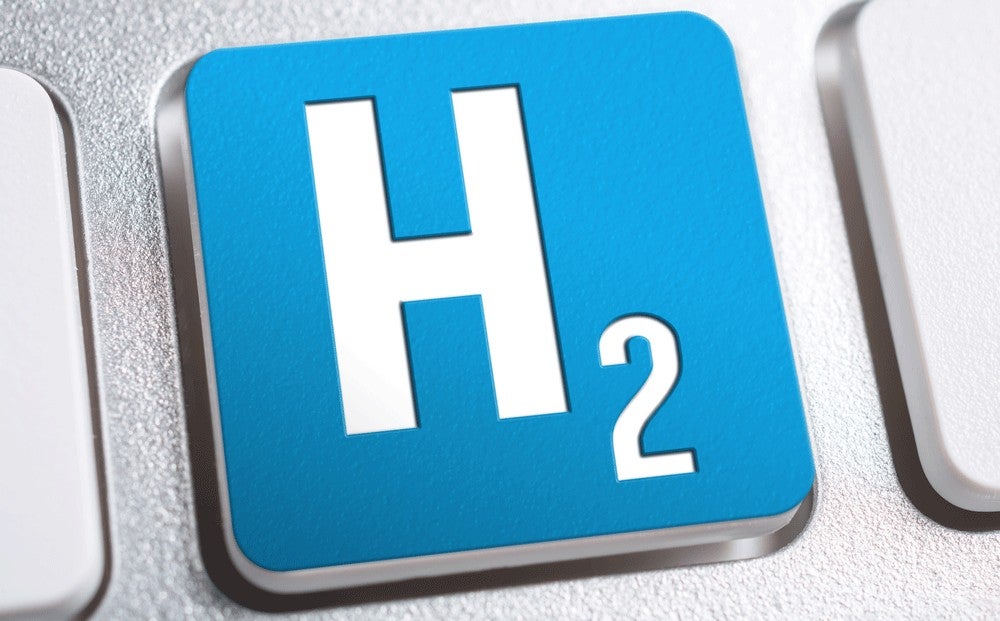 India's Acme Group is continuing discussions with potential lenders for the first phase of its planned green hydrogen and green ammonia facility at Duqm in Oman.
Discussions with banks are continuing and financial close is expected by year-end, according to an industry source.
MEED reported that the initial phase of the project comprises a 300MW renewable energy plant, which is expected to require between $300m and $450m in investment.
The planned facility will produce hydrogen through water electrolysis using renewable energy. The hydrogen will then be processed into ammonia.
Acme formed a partnership in April with Oman Company for the Development of the Special Economic Zone at Duqm (Tatweer ) to invest in and develop the project.
It also appointed US/India-based Synergy Consulting as transaction and financial adviser for the planned facility, which has a total estimated budget of $2.5bn.
The overall plan involves establishing a facility that can produce up to 2,200 million tonnes of green ammonia a day.
ACME Group founder and chairman Manoj Kumar Upadhyay said in March that the large-scale plant is "strategically planned to cater to international markets for the supply of green ammonia across Europe, America and the Asia region."
The scheme is one of several planned green hydrogen projects in Duqm.
Energy Transition in the Middle East
A major new report from MEED looks at how the global shift away from fossil fuels is reshaping energy policy in the Middle East and North Africa, and its impact on business and project investment.
Learn more about the report here
In December, Belgium-based Deme Concessions and OQ Alternative Energy , a subsidiary of state-backed energy holding company OQ, announced a plan to develop Hyport Duqm, a green hydrogen plant in Oman's Special Economic Zone at Duqm (Sezad).
The envisaged electrolyser capacity for the first phase is estimated at between 250MW and 500MW, which will be expanded in a succeeding phase. The final capacity of the planned green hydrogen plant is 1GW.
The intended final budget for Acme's Duqm green hydrogen and ammonia plant is half the size of the planned facility in Saudi Arabia's Neom .