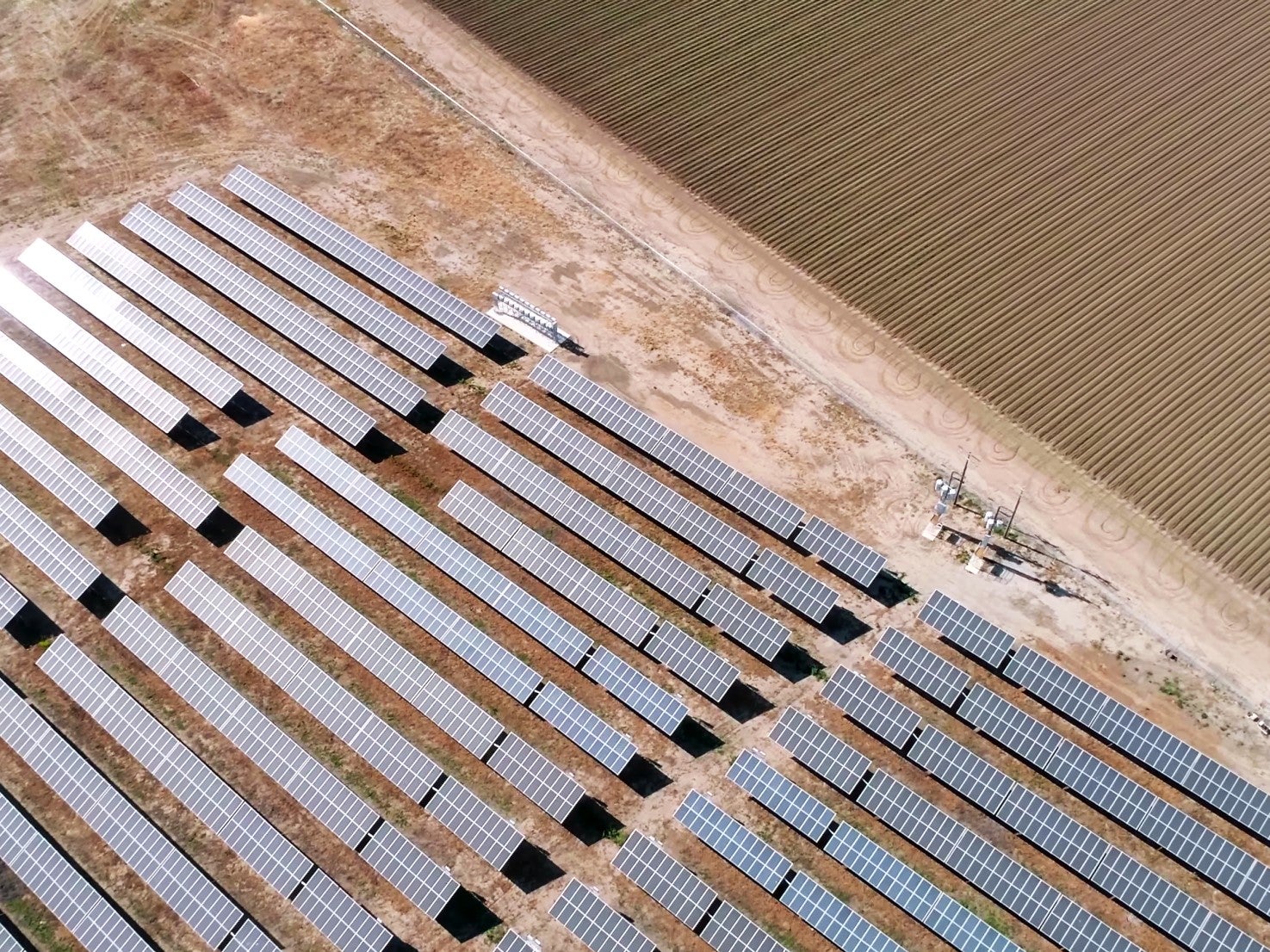 Saudi Arabia-based utilities developer and investor Acwa Power has launched a maiden Islamic bond (sukuk) in Saudi Arabia only.
"The aggregate nominal amount of the sukuk … as are current under the programme will not exceed SAR5,000,000,000 subject to increase in accordance with the programme agreement," the circular seen by MEED states.
However, it is understood the developer expects to raise only part of the SAR5bn ($1.3bn) bond sale.
In April last year, Acwa Power CEO Paddy Padmanathan told MEED his firm was in the early stages of preparing an Islamic bond sale, which could raise close to $1bn.
"It's very early days … the planned bond sale will be denominated in Saudi riyals and the final figure will be equivalent to less than $1bn," Padmanathan said at the time.
Imminent IPO
MEED has reported that there is a 50% chance that Acwa Power will push ahead with its planned initial public offering (IPO) this year.
In November last year, local media reported, citing Acwa Power chairman Mohammad Abunayyan, that the firm planned to offer part of its shares in an IPO 'in 2021'.
At the time, the size of shares to be listed had not been decided, although it was understood the offering would be limited to the Saudi market.
Last year, Saudi Arabia's sovereign wealth fund, the Public Investment Fund (PIF), increased its stake in Acwa Power from 33.36% to 50%, ahead of the planned IPO, which is expected to raise $1bn.
The Saudi-based developer has won a string of contracts in Saudi Arabia and central Asia over the past few months.
They include two contracts with a combined installed capacity of 800MW under the second round of the kingdom's National Renewable Energy Programme (NREP) as well as the 1,500MW Sudair solar photovoltaic (PV) scheme.
It also signed the power-purchase agreements for two wind farm projects, with a planned design capacity of 1,000MW, in Uzbekistan.
This week, the firm signed an implementation agreement for a third wind farm, with a capacity of 1,500MW, also in the central Asian nation.
Last year, Acwa Power won the contracts to develop the multi-utilities package for the Red Sea Project and the Jubail 3A independent water project in Saudi Arabia. It also led the consortium that won the contract to develop the 900MW fifth phase of Dubai's Mohammed bin Rashid solar park.
This article is published by MEED, the world's leading source of business intelligence about the Middle East. MEED provides exclusive news, data and analysis on the Middle East every day. For access to MEED's Middle East business intelligence, subscribe here