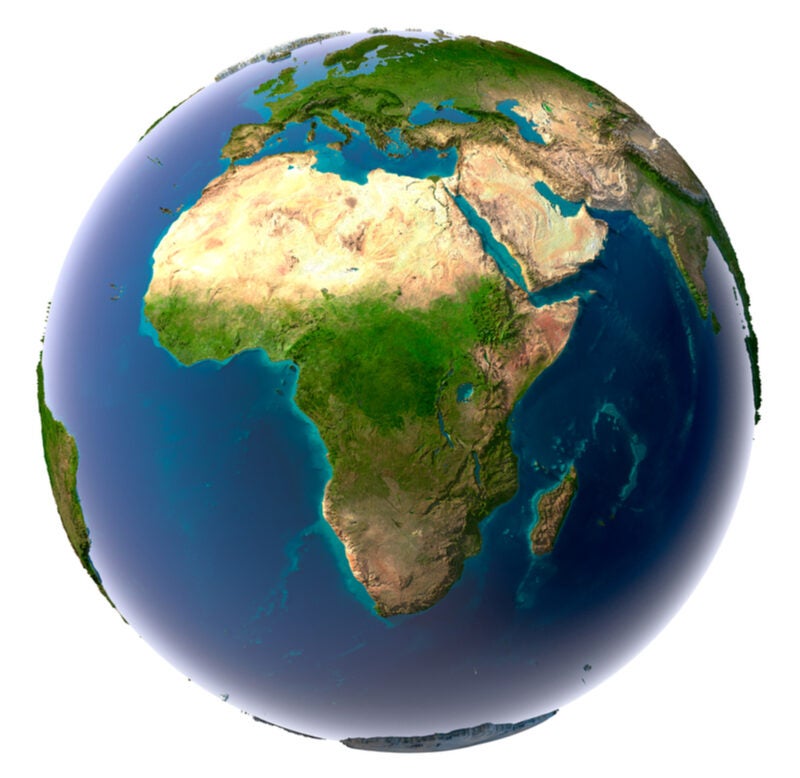 Africa's rate of resource discovery in the oil and gas sector has surpassed the global average in recent decades. However, this level of success is not fully reflected in the upcoming developments that have received approvals. The number of reserves approved for development is, on the surface, similar to several other global regions, but once you take into account that a large proportion of these approvals are large LNG projects in Mozambique, the actual number of project approvals in Africa is significantly lower than that in many other competing regions.
Challenges ahead
Overall, the industry faces a more challenging environment in financing new developments. Capital raised in the upstream sector has seen significant declines, influenced by several factors. Returns on capital were declining even before the 2014 price crash, and explorers face other pressures limiting capital availability, both from within the sector and externally. While there has been an increasingly visible presence of private equity capital in the sector in recent years, this source of capital is highly selective.
The state of new licensing in Africa shows the effect of these pressures. Having declined significantly after the 2014 price crash, the issuance of new licensing has remained depressed in recent years despite a relatively stable price environment. The results of many bid rounds on the continent have also been disappointing.
A key factor affecting whether resources can be commercialised is a nation's fiscal regime. African fiscal terms are generally tougher than the global average, with a greater state take of project cashflows. This can vary significantly, with terms ranging from the very attractive terms in frontier South Africa and Morocco to the tough terms of established producers such as Algeria and Nigeria.
Setting a clear regulatory framework is also crucial for securing the investment required to commercialise resources, particularly as investors perceive Africa as a high-risk area. The development of resources in a number of East African countries has been delayed or stalled by regulatory risk and the contrast between Mozambique and Tanzania in progressing major LNG developments highlights the differences in approach.
Infrastructure-led exploration
Across the sector, exploration and development strategies are evolving to account for the new industry landscape. Infrastructure-led exploration, finding opportunities near existing facilities, can help boost project economics and there are now signs that companies and governments are looking to this strategy to maintain or rejuvenate investment in Africa, learning from successes in the North Sea and the Gulf of Mexico. In areas without existing infrastructure, phased development programmes now appear to be the preferred strategy.