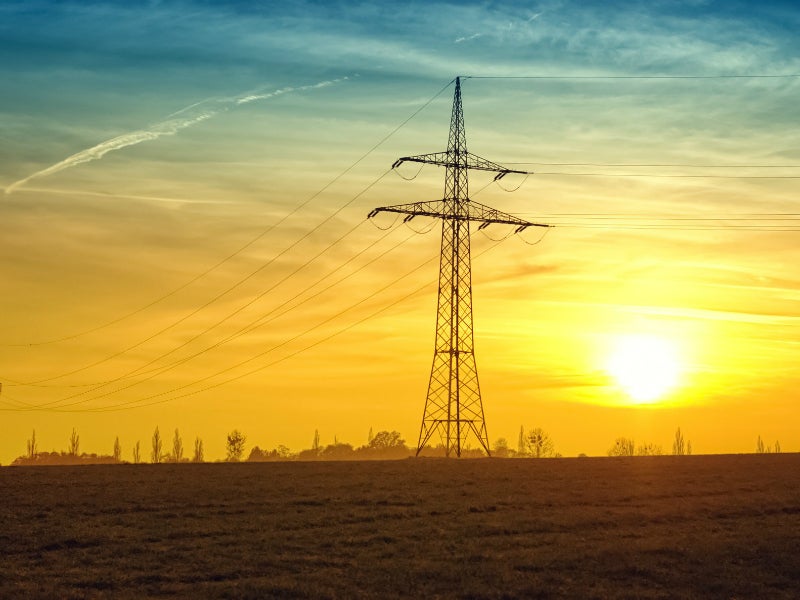 In April, amid the Covid-19, the Indian Ministry of Power (MoP) proposed amendments to the Electricity Act of 2003 as a Draft Electricity (Amendment) Bill 2020. The bill incorporates the National Renewable Energy Policy (NREP), which is likely to push the generation of electricity from renewable sources of energy and prescribe a minimum percentage of the purchase of electricity from renewable and hydro sources of energy. With more renewable energy incorporated in the generation mix, the Indian electricity sector would undergo a green transformation.
The inclusion of energy storage in the scope of the NREP would be beneficial as the aspect of energy storage in the sector would be crucial in the long run. The NREP promotes the renewable sector while addressing the shortcomings of the existing policies, lack of investments within the sector, the slow pace of technological adoption and compliance-related issues, keeping the individual interests of the states in purview.
The limelight towards renewables during the pandemic has provided an additional thought and opportunity for the policymakers and industry to re-think and shape the development of the power sector. However, with the existence of a National Electricity Policy, the existence of a separate NREP might create discontinuity within the overall thinking and approach. Rather than having two independent policies, the RE policy would serve its purpose better being an integral part of the National Electricity Policy.
The bill also focuses on Renewable Purchase Obligations (RPOs) on hydro as it is dependable and has been included in the clean electricity segment. However, with a share of 9.2% of the generation last year, hydropower is a mature technology and does not need the support of RPOs. As each electricity distribution company (DISCOM ) has a different resource mix, the amount of hydro needed as a percentage of total generation is anticipated to differ for various DISCOMS.
Other amendments include the establishment of Electricity Contract Enforcement Authority (ECEA) that is expected to possess the sole authority and jurisdiction on contractual obligation disputes, the reduction of cross-subsidy, and the use of direct benefit transfer (DBT ) for direct subsidy. In the wake of the pandemic, these amendments might maintain the composure of the sector as they are aimed to bring cost-effective tariffs, restrict the deferral of revenue recovery and determine tariffs without subsidy, which would be paid directly to the consumers.
Through several pilot projects, the implementation of DBT in the sector could be understood better. The DBT is likely to be beneficial if all the issues pertaining to it have been addressed. On implementation, the subsidy burden on the state governments would lessen through a reduction in cross-subsidy, making tariffs more economical.