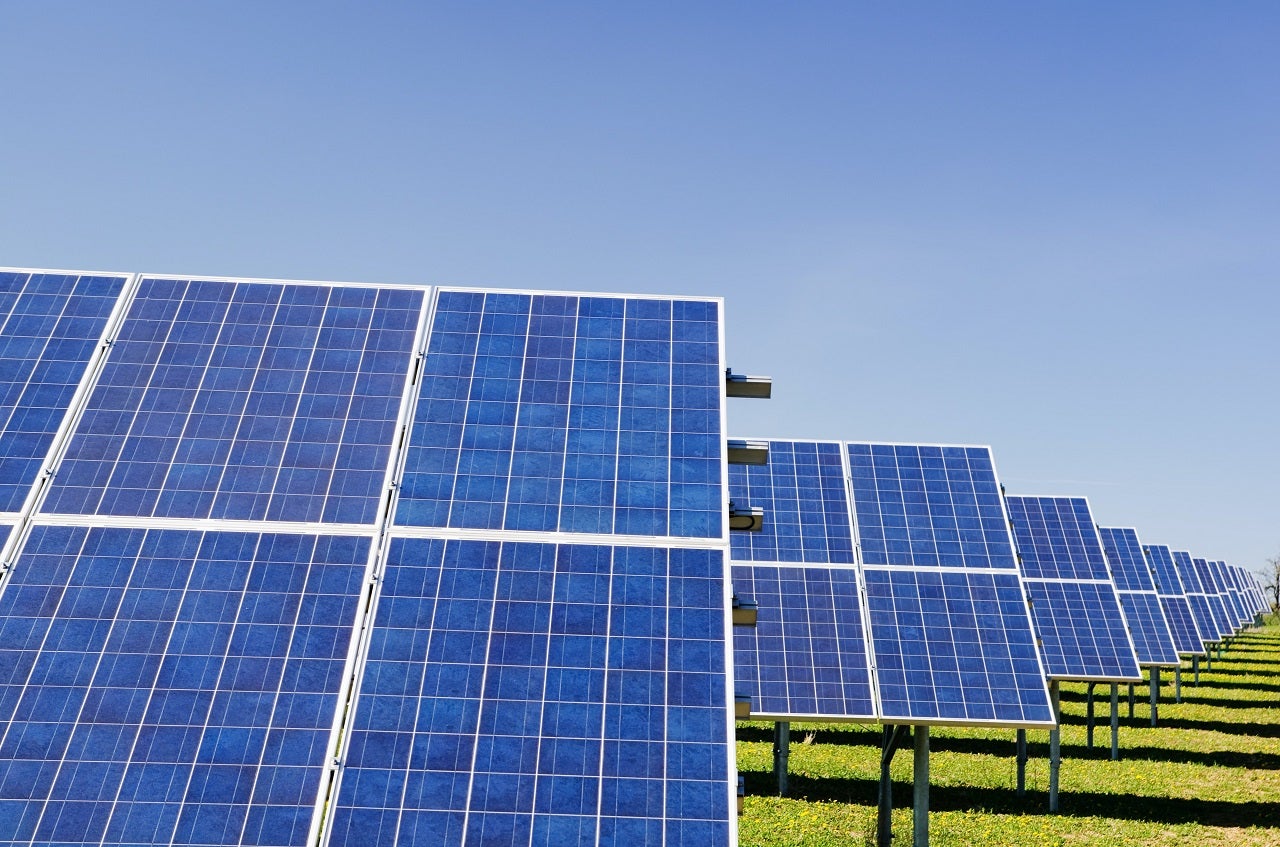 The finalization of tender for the development of 5.8 GW solar power plants by the state-owned Andhra Pradesh Green Energy Corporation Limited (APGECL) is a positive move and allows the supply of uninterrupted free power during the day to the farmers.
The move forms part of a strategy to achieve a 10 GW solar target for the farming needs of the state of Andhra Pradesh.
Reportedly, the successful bidders of the tender are Adani Renewable Energy Holding Twelve Limited (2.4 GW), Shirdi Sai Electricals Limited (2.2 GW), NTPC Limited 0.6 GW), Torrent Power Limited (0.3 GW), and HES Infra Private Limited (0.3 GW). The tariffs for successful bids were in the range of INR2.47 to INR2.49 per kWh.
The tariffs under the 6.4 GW tender are 52% lower than what the state government is currently procuring and are set to reduce the financial burden on the government exchequer.
A bid from Adani for the 600 MW Chandrasekharapuram Solar PV Park in Prakasam district was not finalized yet and is currently under further examination by the committee due to a higher tariff of INR2.58 per kWh.
The tender failed to be anywhere near the record INR 1.99 per kWh tariff achieved by Gujarat Urja Vikas Nigam Ltd's (GUVNL) 500 MW auction in December 2020, as many developers mainly foreign or foreign-funded did not evince interest.
In order to achieve the ambitious target the state government needs to implement these projects and regain investor confidence, especially in light of the cancellation of renewable power purchase agreements (PPAs) last year.