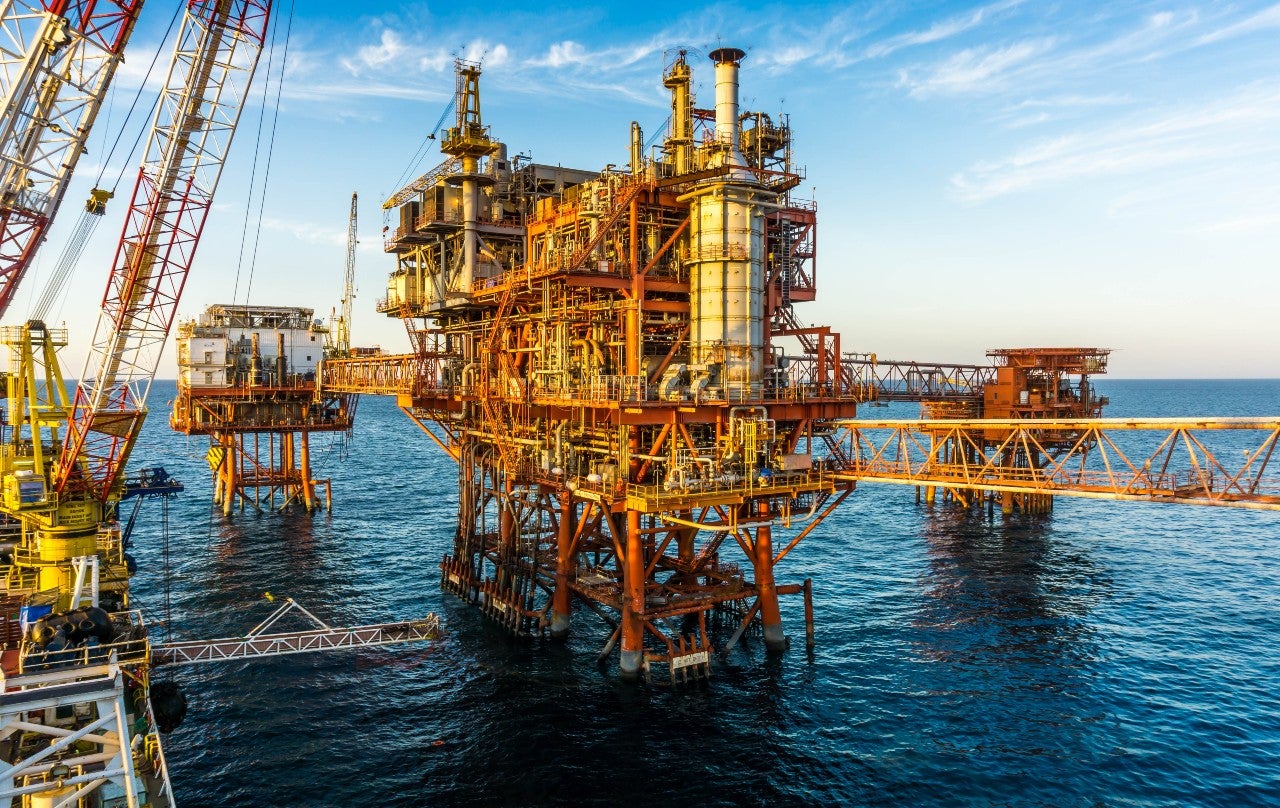 Four teams were planning to bid for the contract
State oil company Saudi Aramco has cancelled the tendering process for contract to develop the planned Jafurah cogeneration independent steam and power plant (ISPP) project, according to sources with knowledge of the project.
Aramco has expected to receive bids this month for the contract.
No reason was cited for cancelling the tender.
MEED understands that four teams were planning to bid for the contract. The following firms are understood to lead the consortiums:
Acwa Power (local)
Al-Jomaih (local)
Kepco (South Korea)
Sojitz (Japan)
Mumbai-based Larsen & Toubro (L&T) issued a statement in July saying it is withdrawing from the project and that its developer partner or partners have accepted its withdrawal.
L&T did not specify its partner, although a source tells MEED it was initially working with the Sojitz-led consortium.
The proposed plant will have a power capacity of 270MW-320MW and a low-pressure (LP) steam demand of 77-166 thousand pounds an hour (klb/hr) and a high-pressure (HP) steam demand of 29-126 klb/hour by 2023. The LP and HP steam demand will increase to 283-373 klb/hr and 66-321 klb/hr by 2027 respectively.
The scheduled commissioning date for the project is 31 March 2023.
Aramco has appointed the local SMBC as financial adviser for the project.
Unconventional programme
The Jafurah gas development is part of Aramco's $3.2bn unconventional resources programme, which aims to develop shale gas in three areas. Jafurah lies southeast of Ghawar, the world's largest conventional oil field.
As part of the Vision 2030 masterplan, Riyadh aims to ensure the kingdom remains self-sufficient in gas supply in the face of rising demand from the residential and industrial power sectors.
This article is published by MEED, the world's leading source of business intelligence about the Middle East. MEED provides exclusive news, data and analysis on the Middle East every day. For access to MEED's Middle East business intelligence, subscribe here.