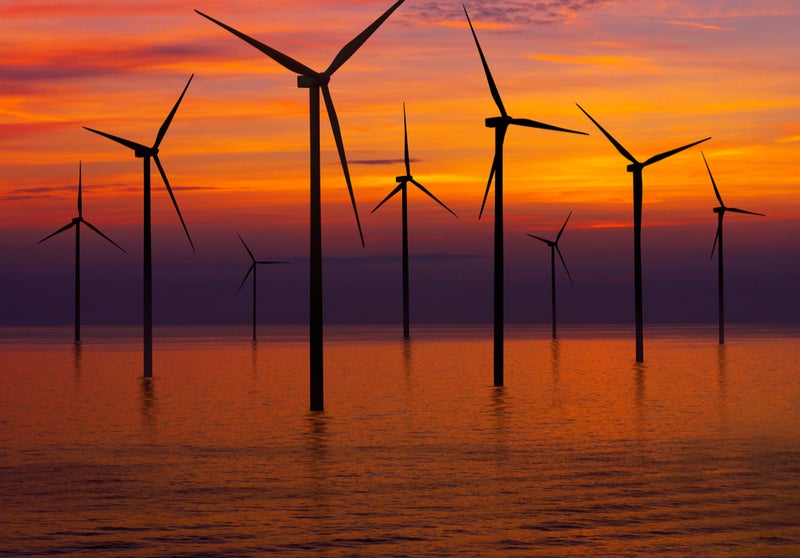 The global market installed 51.3 GW of wind turbines in 2018 and is expected to install 64.9 GW in 2023. The Asia Pacific is expected to lead the wind turbine market reaching annual installation capacity of 33.14 GW by 2023, largely driven by onshore deployment; followed by Europe, the Middle East and Africa (EMEA) and Americas installing 19.9 GW and 11.7 GW, respectively, according to GlobalData.
The company's latest report 'Wind Turbine, Update 2019 – Global Market Size, Competitive Landscape and Key Country Analysis to 2023' reveals the buoyancy in the market is largely due to the global investment trends in renewable energy to address power sector challenges.
The Asia Pacific has the largest market share in global wind turbine installations, surpassing the EMEA and Americas regions. The growth in the Asia-Pacific region is largely contributed by China, which has established comprehensive development plans focused on utilising renewable energy to sustain its growth and ambitions of becoming a global leader in technology development. Other countries such as India, Australia, Republic of Korea, and Japan have set specific renewable generation targets for the next decade, making the region a major market for wind turbines and other associated equipment, and services.
Onshore wind generation is the dominant mode in the Asia-Pacific region, with a share of 93.2% of the total installation by capacity in 2018. Between 2014 and 2018, the region led the onshore market by registering an aggregate capacity of 138.20 GW, and will continue to do so in the future. The need to improve access to electricity, increasing consumption trends and strong industrial market are primary driving factors for onshore wind turbines market.
In the offshore market, EMEA dominated the market and will continue to do so reaching 4.77GW in 2023. EMEA's dominance is largely driven by the European market. The major countries in the region include Germany, the UK, France, Spain, Sweden, Italy, Turkey and others. South Africa is also another promising market within the EMEA region. Several supportive policies and incentives and government inclination towards clean energy are aiding the wind turbine market in the EMEA region. The strong technology base in Europe, favourable resources and increasing effectiveness of offshore wind turbines have contributed to the large scale deployment of offshore wind technology.
The utilisation of renewables is seen as a suitable mechanism to wean away from the resilience of fossil fuels, which has contributed to a myriad of environmental and economic problems. The global commitment to curb emissions, need to circumvent geopolitical risks impacting the supply of fossil fuels, the transition towards low carbon-emitting economies and increasing demand for electricity will drive the wind turbines market.