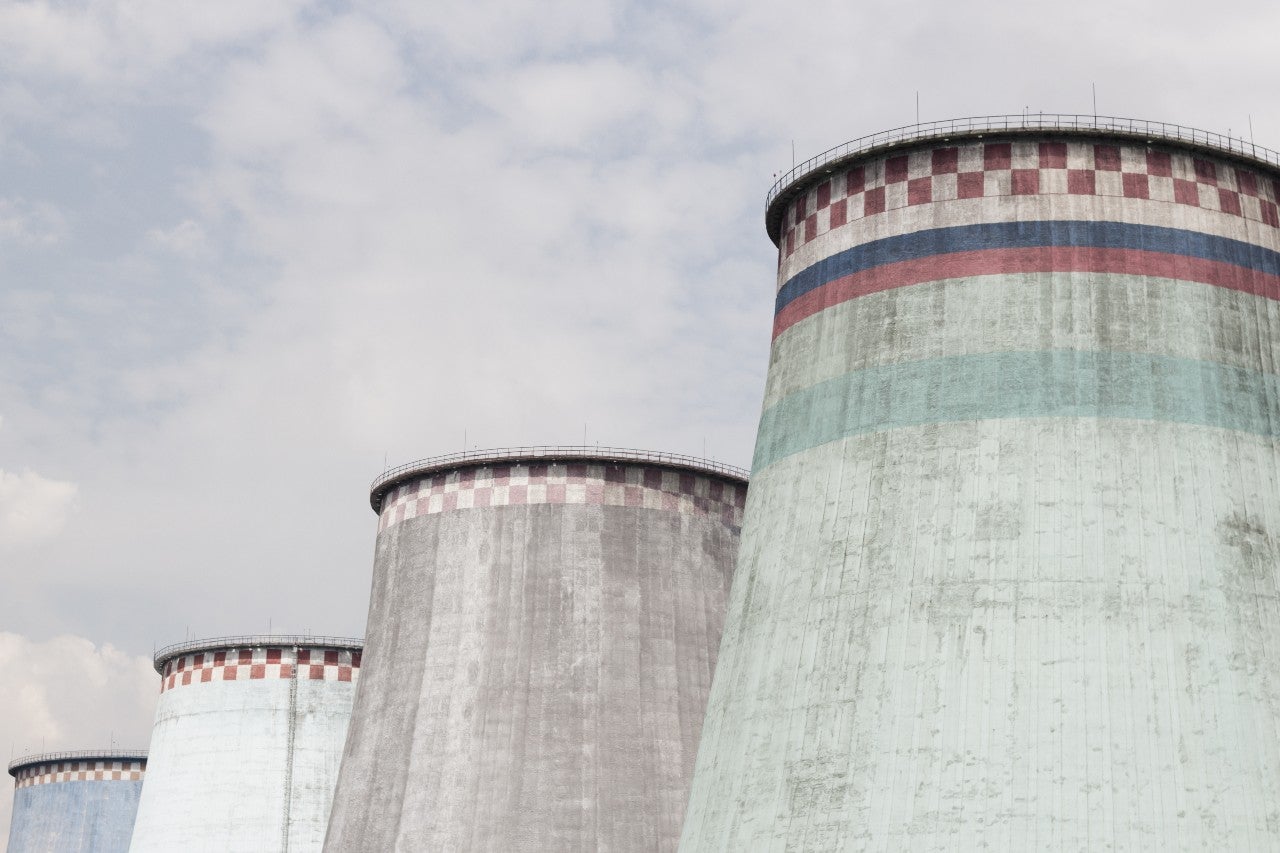 Testing has allowed the plant's first reactor to deliver 1,400MW of electricity
The first reactor at Abu Dhabi's Barakah Nuclear Energy Plant has achieved 100% power capacity, bringing it a step closer to its commercial operations scheduled early next year.
Testing has allowed the plant's Unit 1 to generate 1,400MW of electricity from a single generator connected to the UAE grid, Abu Dhabi-based Emirates Nuclear Energy Corporation (Enec) said on 7 December.
"This milestone makes the Unit 1 generator the largest single source of electricity in the UAE," said Enec. So far, it is also the largest source of clean baseload electricity in the country.
"The milestone accelerates the decarbonisation of the UAE power sector, while also supporting the diversification of the UAE's energy portfolio as it transitions to cleaner electricity sources," the firm added.
Construction of the Barkah Nuclear Energy Plant began in 2012.
Construction of Units 3 and 4 are in the final stages with 93% and 87% complete, respectively. Commissioning of Unit 2 started in July.
Each of the four reactors has the capacity to generate 1,400MW of electricity.
Once operational, the four reactors will provide 25 percent of the country's electricity. They is expected to prevent the release of up to 21 million tonnes of carbon emissions annually, which is equivalent to displacing 3.2 million cars off the roads each year.
This article is published by MEED, the world's leading source of business intelligence about the Middle East. MEED provides exclusive news, data and analysis on the Middle East every day. For access to MEED's Middle East business intelligence, subscribe here.