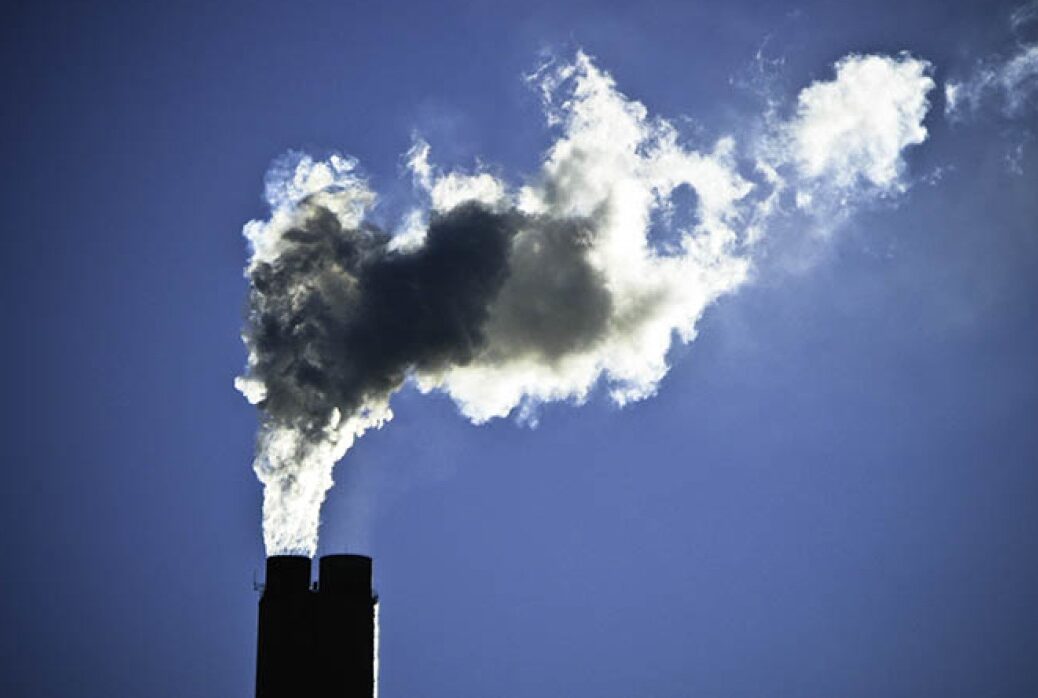 Belgium's Dredging, Environmental and Marine Engineering Group (Deme) plans to explore green hydrogen production in Egypt.
The firm signed an agreement with the Egyptian Ministry of Electricity and Renewable Energy, the Ministry of Oil and Mineral Resources and the Egyptian Navy to conduct studies on the production of the low-carbon fuel in Egypt, local media reports cite.
It is understood the Belgian firm aims to explore the production of green hydrogen 'on land and on the Egyptian coasts'.
Green hydrogen is produced by using renewable energy to eletrolyse water, eliminating carbon emissions through the process.
In December, Deme Concessions and Oman's OQ Alternative Energy, announced plans to jointly develop a green hydrogen plant in Oman's Special Economic Zone at Duqm (Sezad).
The envisaged electrolyser capacity for a first phase is estimated between 250MW and 500MW, which will be expanded in a succeeding phase. The final capacity of the planned green hydrogen plant is 1GW.
The project is expected to produce green hydrogen and derivatives such as green ammonia to be exported to international customers in Europe.
Egypt hydrogen potential
In January, the Egyptian government and Siemens announced a plan to develop a pilot project for the production of green hydrogen in Egypt.
Egypt is considered a strategic choice for green hydrogen projects in Africa, due to its huge and largely untapped solar and wind energy potential.
Research conducted by local and international organisations show Egypt has an onshore wind energy potential of 20,000 MW mainly in the Gulf of Suez. The country's first 250MW wind independent power project (IPP) is under construction in Ras Ghareb.
Several utility-scale solar photovoltaic (PV) IPPs are also under way in the country.
This article is published by MEED, the world's leading source of business intelligence about the Middle East. MEED provides exclusive news, data and analysis on the Middle East every day. For access to MEED's Middle East business intelligence, subscribe here.