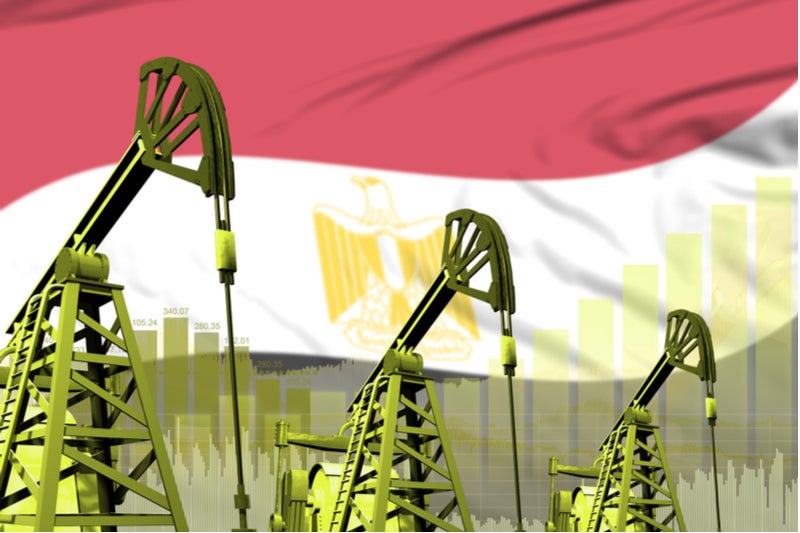 The main contractors are expected to start work on Egypt's biggest ever petrochemicals project this year, according to James Bishop, managing director of finance at the project's developer Carbon Holdings.
Tahrir Petrochemical Complex
On 30 June last year, contracts for the $10.9 billion Tahrir Petrochemical Complex (TPC) were signed, these included project management consultancy (PMC) contracts as well as four separate engineering, procurement and construction (EPC) contracts.
Execution of the EPC contracts is yet to start as Carbon Holdings – the company behind the project – is still seeking equity financing for the project. It is also still discussing and finalising technical schedules and other details associated with the EPC contracts.
"The EPC contractors will not start to execute their contracts until the project reaches financial close," Bishop said.
"Equity funding is yet to be finalised. The technical schedules and the details are currently being worked out with EPC contractors.
"We are hoping to mobilise the EPC contractors, and see them start to execute their packages, before the end of the year."
Originally, the project was expected to be completed in 2017, but was subject to several setbacks and delays, including Egypt's revolution and the subsequent turmoil. More recent delays have been connected to financing problems.
International team
US-based Bechtel signed the PMC contract and the four separate EPC contracts were signed by Bechtel, Germany's Linde, Italy's Maire Tecnimont, the local company Hassan Allam Construction and Greece's Archirodon.
In a statement released last year, Egypt's cabinet said the project would cover an area of 5 million square metres and provide 48,000 jobs.
The TPC scheme includes the construction of a 1.5 million tonne-a-year (t/y) ethylene cracker and a polyethylene facility with a capacity of about 1.4 million t/y.
Other major products will include propylene, polypropylene, hexene, butadiene, benzene and styrene. When completed, it is expected to be the largest naphtha cracker plant in the world.
Designed to serve local and export markets, TPC will be constructed in Egypt's Suez Special Economic Development Zone, with raw materials received and products shipped from the Gulf of Suez.
MEED
This article is sourced from Power Technology sister publication www.meed.com, a leading source of high-value business intelligence and economic analysis about the Middle East and North Africa. To access more MEED content register for the 30-day Free Guest User Programme.