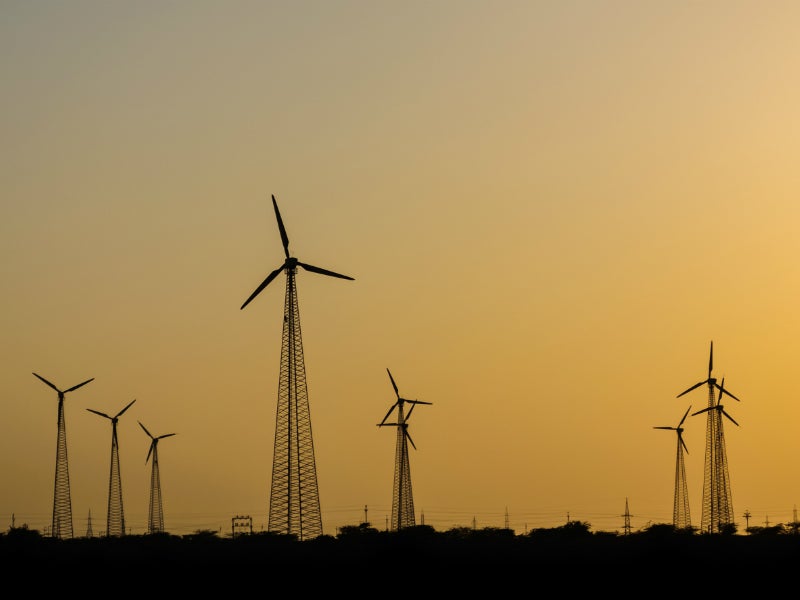 Covid-19 has given birth to some solid challenges across the Indian power and transport value chain in the form of liquidity limitations, logistics, supply-demand challenges and shifts in consumer demand and generating preferences. A study by NITI Aayog and Rocky Mountain Institute (RMI) recognised that the pandemic can propel the clean energy transition in India. It provides an opportunity for economic stimulus and recovery efforts that can possibly help in building a clean, strong and cost-effective energy future for India.
With the economic recovery propositions, clean energy and mobility systems are foreseen to strengthen the economy by bolstering manufacturing, enhancing electricity reliability, maintaining a strategic distance from expensive fossil fuel imports and reducing pollution.
The pandemic has attracted the opportunity to build on the installed renewable base of the nation, which now stands at 23% (excluding large hydro) of the power capacity mix in 2019. Electricity generators should consider savings from avoided fossil-fuel costs and stranded assets in the current investment decision, perhaps promoting social and environmental equity.
Building a strong future is crucial for India to deal with such situations. Resilience could involve selecting industries, technologies or systems that help adjust to sudden shocks or crises.
The economic savings from investments in the clean energy future can be redeployed to support other sectors of the economy for development. This pathway if carefully planned and executed might protect existing jobs and create future job growth.
Opportunities for increasing the share of renewables in the electricity sector can be created by improving the electricity distribution business and its activities, empowering renewables and distributed energy resources, progressing energy resilience and local manufacturing of renewable energy and energy storage technologies. Probably making the most of these opportunities might see the far-fetched desire of having 500GW of renewable energy capacity by 2028 a reality.