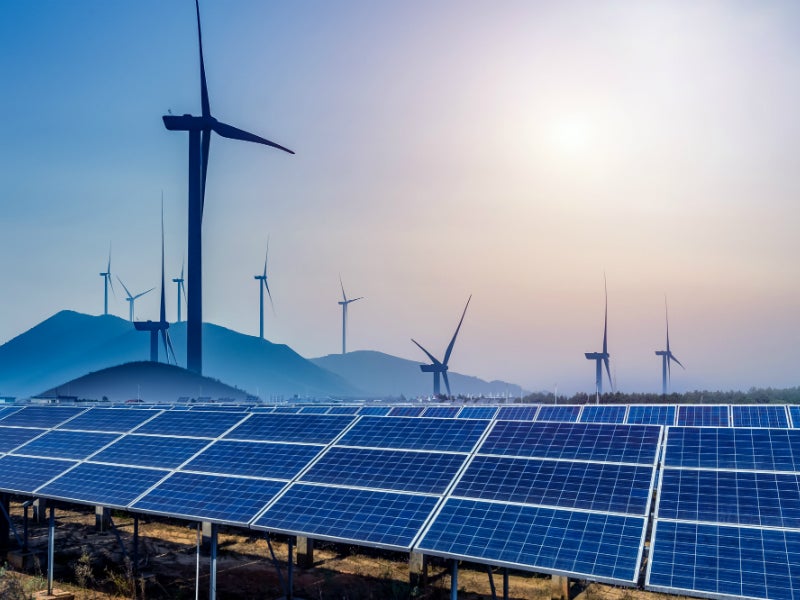 The coronavirus (Covid-19) was first identified in China's Hubei province in December 2019 and has since become a global health threat, affecting 150 countries and triggering the World Health Organisation (WHO) to declare it a global pandemic.
The power sector is among the sectors affected due to a nationwide lockdown announced in Covid-19-infected countries. The lockdowns have caused delays in power projects due to supply chain disruptions, unavailability of manpower and issues in project financing.
Between 26 March and 23 April, a poll was completed regarding the impact of Covid-19 on renewable energy projects due to import dependency by readers of www.power-technology.com. According to the poll, 47% of the respondents believe that there will be a high impact of Covid-19 on renewable energy projects due to import dependency. Another 26% believe that there will be a moderate impact.
27% of the respondents expect Covid-19 to have either low impact or no impact on renewable energy projects because of import dependency. The analysis was based on 358 responses received during the period mentioned above.
Covid-19 impact on power project delays: What leading analytics company GlobalData says
The renewable sector in most of the countries is heavily dependent on imports from other regions, mainly China. In the global solar sector, more than 40% of the supply chain is reliant on supply from China and other Southeast Asian countries such as Vietnam and Thailand.
The US and Europe are heavily reliant on low-cost solar photovoltaic (PV) modules and cells from China. Globally, major suppliers of solar modules include Chinese players such as Trina Solar, Yingli, Hanwa, Jinko and Rene Solar. These suppliers provide more than 50% of the supplies. The Covid-19 outbreak has resulted in the components and equipment manufacturers halting production at their sites for the first two months, resulting in global supply constraints.
The global wind industry is reliant on imports of wind equipment from a wide array of countries with the level of dependence varying by component. China and Europe hold more than 60% of global raw wind material and component imports. The US is reliant on imports of wind equipment from a number of countries. China holds more than 30% and Europe holds more than 25% of the US raw wind material and component imports.
The Middle East and Asia-Pacific are also heavily dependent on solar modules and wind components from China and other Southeast Asian countries and the disruptions in the supply chain have resulted in huge capacity plans for renewable projects on hold. Major wind equipment suppliers such as GE, Siemens, Xinjiang Goldwin and others have faced production shutdowns, resulting in huge backlog and delay in fulfilling orders.
The situation is more complex because the global supply chain for wind turbines can often stretch across several continents and include rare earth elements and components made in China. Trade tariffs, protectionist policy and a deteriorating environment for cross-border investments coupled with supply disruptions due to Covid-19 all pose a threat to the global wind industry.
GlobalData suggests that the major concerns of the renewable energy sector revolve around global supply chain issues with solar and wind projects already witnessing logistical delays. Countries should avoid dependency on one or two countries and progress towards attaining self-reliance on domestic production and diversifying their supply networks to overcome future disruptions.