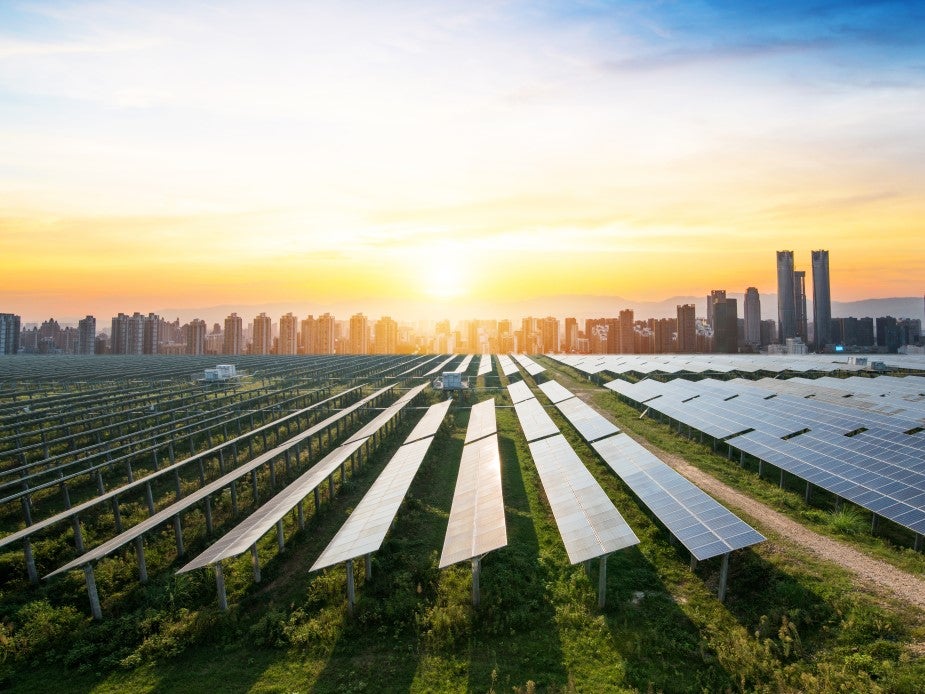 COVID-19 and sustainability will continue to heavily impact the power industry. Tech themes such as drones, artificial intelligence (AI), big data, internet of things (IoT), Cloud computing, virtual and augmented reality (VR/AR), microgrids and digitalisation will be of paramount importance as the industry looks to function with the highest efficiency and reliability levels. Power companies are likely to take a varied approach concerning different tech themes, depending upon their immediate requirements.
Cloud computing and VR and AR themes will come to the fore with the post-pandemic new normal of remote working. The ongoing COVID-19 pandemic has pushed businesses and power utilities to opt for remote working, and this is when Cloud computing solutions have played a role in maintaining business continuity. Cloud adoption in the utilities industry is expected to pick up in 2021. Early Cloud adopters have taken advantage of these turbulent COVID times, while the ones that were previously apprehensive about adopting Cloud computing solutions are now planning to deploy them. COVID-19 has also led to an increased demand for virtual collaboration tools that are based on AR and VR technologies. These technologies have proven use cases of enhanced safety, remote assistance and improved productivity.
The ongoing COVID-19 pandemic has also affected stakeholders across the power sector value chain, to varying levels. Decreased cash flows, limited workforce availability and changes in consumer behaviour are some of the effects on the power sector caused by COVID.
Pre-COVID-19, clean energy transition was at the forefront in the minds and policies of governments, corporate agencies, developers and investors. Due to the ongoing pandemic, the course of action taken by them to alleviate the detrimental impact of COVID had initially dented the progress towards clean energy. However, globally, renewable energy has remained resilient during the pandemic crisis and this is likely to continue into 2021. There is likely to be continued growth in renewables throughout 2021 due to electricity demand returning to pre-pandemic levels, low operating costs and priority or guaranteed access of renewable power generators to the grid through regulations.
In addition to these trends, the renewable energy industry will witness a major shift toward local manufacturing, reducing supply chain dependence on imports and encouraging the setup of new domestic manufacturing facilities. The pandemic has underscored the need for clean air and healthful considerations more generally. Emissions reductions due to COVID-19 have led environmentalists to advocate for more renewable energy to maintain these levels and avoid a potential crisis in the future. This will further help to boost renewable energy.