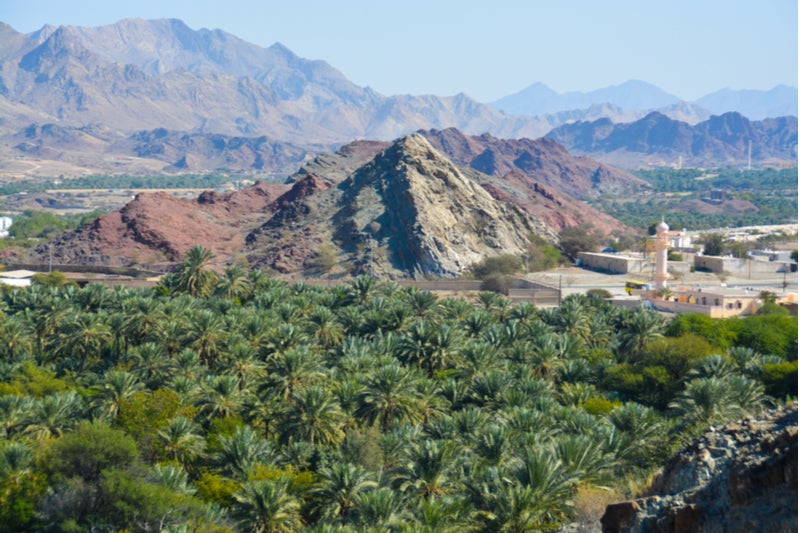 State utility Dubai Electricity & Water Authority (Dewa) in the United Arab Emirates has received proposals for the contract to provide a feasibility study for a wind power project at Hatta.
Consultants submitted proposals by 6 August to for the feasibility study contract. The bid deadline had been extended from the original submission date of 23 July.
If the project proceeds, it would be the first utility-scale wind project developed by Dewa as part of its ambitious renewable energy targets. By 2050, the emirate is targeting for 75 per cent of its energy to be produced by clean energy technologies.
In late May, Dewa issued the request for proposals for the 900MW fifth phase of the Mohammed bin Rashid (MBR) solar park. The client set a date of 22 August for proposals, which has since been extended to 9 October.
MEED
This article is sourced from Power Technology sister publication www.meed.com, a leading source of high-value business intelligence and economic analysis about the Middle East and North Africa. To access more MEED content register for the 30-day Free Guest User Programme.