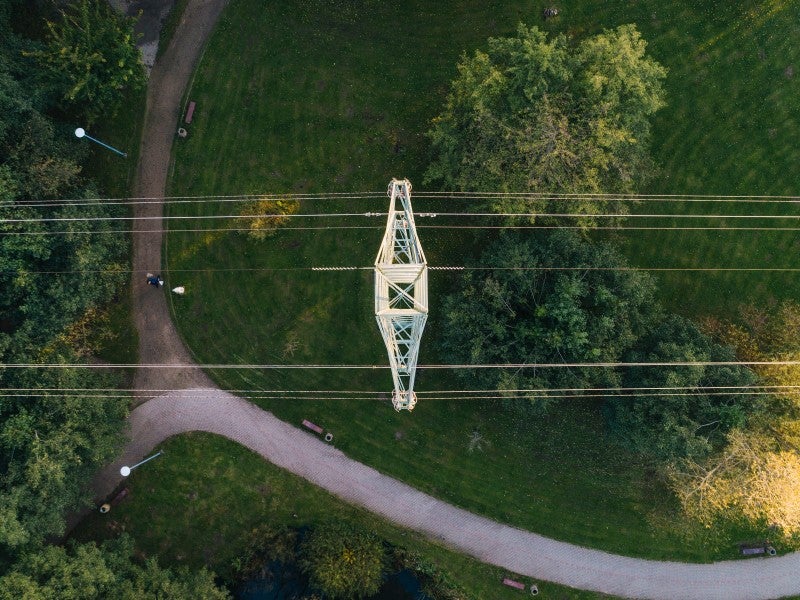 The world currently consumes 27TWh of energy a year. By 2030, this will rise to 35TWh, of which 56% will be generated in the Asia-Pacific region. As consumption rises, the world is attempting to decarbonise and shift to renewable energy sources.
Although energy sources are changing, our fundamental reliance on energy is not. Therefore, following two centuries of reliance on fossil fuels, energy will once again redraw the geopolitical map. It will alter the distribution of power, affect the relationships between states, and heighten the risk of conflict in particular regions.
Fossil fuels
Our reliance on fossil fuels will continue into the 2030s. In fact, coal will remain the single largest source of energy worldwide in 2030, accounting for 9.5PWh of energy generation. Similarly, peak oil is expected to hit around 2035. Therefore, by the end of the decade, oil- and gas-producing countries, such as Russia and the Gulf States, will remain important geopolitical players. However, the European pivot away from Russian oil and gas caused by the Russia-Ukraine conflict will be to the benefit of other markets, including China's solar power industry.
Renewable energy generation
The energy transition will breed a new generation of energy heavyweights, which will export clean energy to their neighbours. For example, Norway, Mongolia and Chile have enormous renewable possibilities. Norway already relies on hydropower and has great wind power potential from the North Sea, Mongolia has the potential for 2.6TW of renewable power generation, and Chile may become a major green hydrogen producer due to its abundant wind and solar resources.
The countries that can capitalise on the currently available technologies are far more likely to benefit from the energy transition and upset the current geopolitical landscape.
Suppliers
It is not just important generators of energy that will impact geopolitics. Countries are also becoming more reliant on manufacturers of clean energy solutions. China, for example, has gone from energy dependence to supremacy over the last decade. Through a mixture of subsidies and incentives, Chinese renewable energy companies have a significant competitive advantage in terms of price, quantity and quality when selling to international markets. Its highly productive companies will export these technologies and the necessary infrastructure worldwide.
Suppliers of key materials for the energy transition control a potential bottleneck in the market. Australia and the so-called 'lithium triangle' of countries – Chile, Argentina and Bolivia – hold an abundance of the key materials necessary for the energy transition, such as lithium and copper. To counter this influence, countries may turn to recycling, as it presents an opportunity to reduce reliance on other countries for materials and products. Norway is a prime example of a country building a circular, closed-loop battery industry.
Transmission
Finally, recent advances in the transmission of electricity have made continent-spanning supergrids possible. Advances include ultra-high voltage lines that reduce the energy lost when transporting across long distances, which is a key enabling factor for the decarbonisation of the economy. However, these lines are currently only found in China and Brazil, with the former having visions of an Asian supergrid. Europe is also a prime contender for a supergrid, but geopolitical uncertainty and technological fragmentation may prevent European countries from partnering with their less-than-friendly neighbours across the continent, in North Africa and the Middle East, and with Russia.
To find out more about the global energy landscape in 2030, read GlobalData's 'Tech in 2030' report.