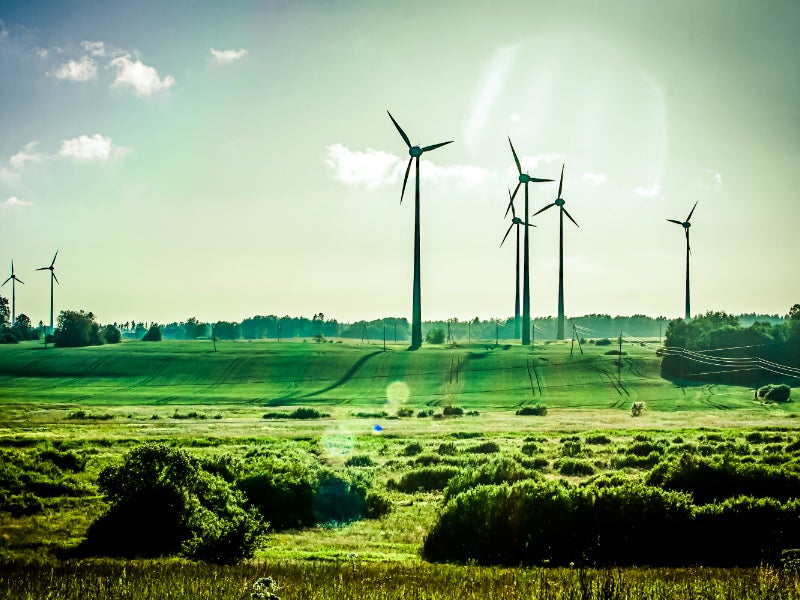 The world is still reeling from Covid-19, but as lockdowns ease and countries look to a future beyond the pandemic, the question of what constitutes the future of the energy industry remains. The answer is crucial to environmental sustainability.
A clean recovery for some
While Covid-19 brought much of the world to a halt, the share of renewable energy (RE) in the power mix increased. The use of renewables in India increased by 73% from March to July, while the Energy Information Administration (EIA) asserts that renewables are the fastest growing form of energy in the US. Similarly, according to Fitch Ratings, renewable generation increased by 8.4% in the EU and UK across the second quarter of 2020.
Renewable energy has grown steadily since 2000, initially supported by generous government incentives. The efficiency and cost-effectiveness of the technology have improved significantly to the point where subsidies are no longer needed to make renewables economically viable. Renewables are boosted further by rising demand –  companies are increasing including sustainability in their objectives.
The pandemic disrupted the renewables supply chain. However, existing RE sources were more resilient compared to fossil fuels. Remote working during lockdowns caused demand to plummet, calling into question fossil fuels' long-term viability.
Renewables as the fuel of the future?
Renewables appear set to grow. Fitch Ratings points out future financing opportunities for renewables within national 'green recovery' deals. For example, climate protection initiatives will receive 30% of the EU recovery deal, including €1.1tr in the EU budget for 2021-2027.
Further policy changes could also drive adoption. US presidential candidate Joe Biden pledged $1.7tr to an ambitious climate change mitigation plan that will aim to give the US 100% clean energy by 2050.
However, while emerging policy and current trends in the energy sector appear promising, the potential for a 'Brave New World', hallmarked by clean recoveries, could be hampered by renewables' intermittency. As lockdowns ease, energy demand will increase. If renewables are to maintain their share of the generation mix post-lockdown, energy storage systems will have to become mainstream to combat renewables' variability.
A dirty recovery for others
A further barrier to the 'green recovery' will be the dependence on fossil fuels. South Korea has come under fire for its reluctance to withdraw government funding for overseas coal plants despite its 'Green New Deal'. Additionally, Turkey's Government, hailing its natural gas discovery as the solution to its energy security and wider economic problems, is evidence of a 'business as usual' approach that will see countries pursue a dirty recovery.
The reluctance to leave fossil fuels behind will impede the energy transition. However, despite some countries dragging their feet, the growth of renewables will likely prove inexorable, purely based on economics, increased demand and investors divesting from fossil fuels. Countries that fail to ride the green wave may soon find themselves left behind with stranded assets by countries with energy policies that focus on environmental sustainability.