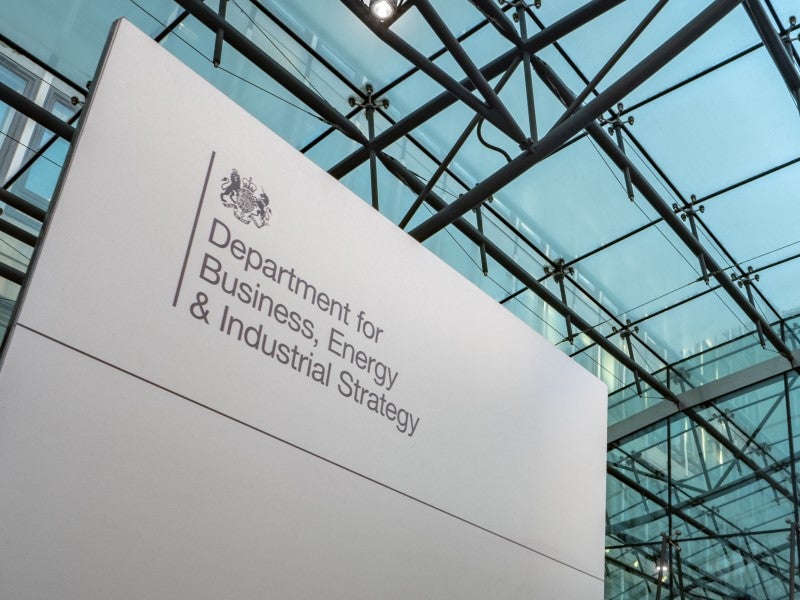 Rising energy prices set to reach new heights this winter according to new forecasts
Analysis from Cornwall Insight claims energy prices will rise significantly more than predicted from October. Furthermore, from January 2023 the consultancy anticipates the average household monthly cost to rise to £355 from £165 currently, which is already high. 
Data from USwitch shows that almost a quarter of households surveyed are now in debt of an average of more than £200. This is 300% higher than figures from September last year. This will only get worse with prices set to rise and winter approaching.
The crisis stems from Europe's dependency on Russia for energy supplies, which have been squeezed after the war with Ukraine strained relations. Wholesale prices are approximately ten times higher than a decade ago, causing utility providers to up their prices.
While the UK does not depend on Russian gas, its connection by pipeline to the European market, which imported 40% from Russia, has had ramifications. The need to diversify the continent's energy supply has never been more evident. This must be part of future energy policies across the continent.
Calls on the government to intervene and help households
Despite a recent support package, Prime Minister Boris Johnson has refused to engage in any major expenditure before he officially steps down next month.
However, with immediate action needed, critics such as Martin Lewis, consumer expert, have argued for the 'zombie' government to 'wake up' and come up with a solution immediately.
This comes as poorer households may have to face choosing between food or using heating this winter. Octopus Energy founder, Greg Jackson, told the BBC that the current package needs to be improved after these new forecasts with the current £16bn package now 'not sufficient'.
Chancellor Nadhim Zahawi and Business Secretary Kwasi Kwarteng are reportedly set to meet energy bosses to discuss the issue this week. However, it is clear, with BP announcing record prices whilst consumers are likely to be unable to heat their homes, that the system is currently not fit for purpose.
Tory leadership candidates have offered differing policy suggestions
Rishi Sunak, the former Chancellor, has announced he would look to implement new support packages to help households combat the crisis.
He also suggested he would be open to discussing policies to provide emergency winter support with rival Liz Truss and current prime minister, Boris Johnson. However, Liz Truss suggested such a meeting would be a 'kangaroo committee' and that it would be 'bizarre' to discuss policies with her leadership rival.
Truss has stated she will lower taxes, such as reversing April's national insurance rise, so that 'people have more of their own money'.
She argued that cash handouts as a solution were 'Gordon Brown economics', whereas Sunak suggests a failure to provide handouts would result in a hammering at the next election. How the UK approaches this crisis from September could take two very different paths.