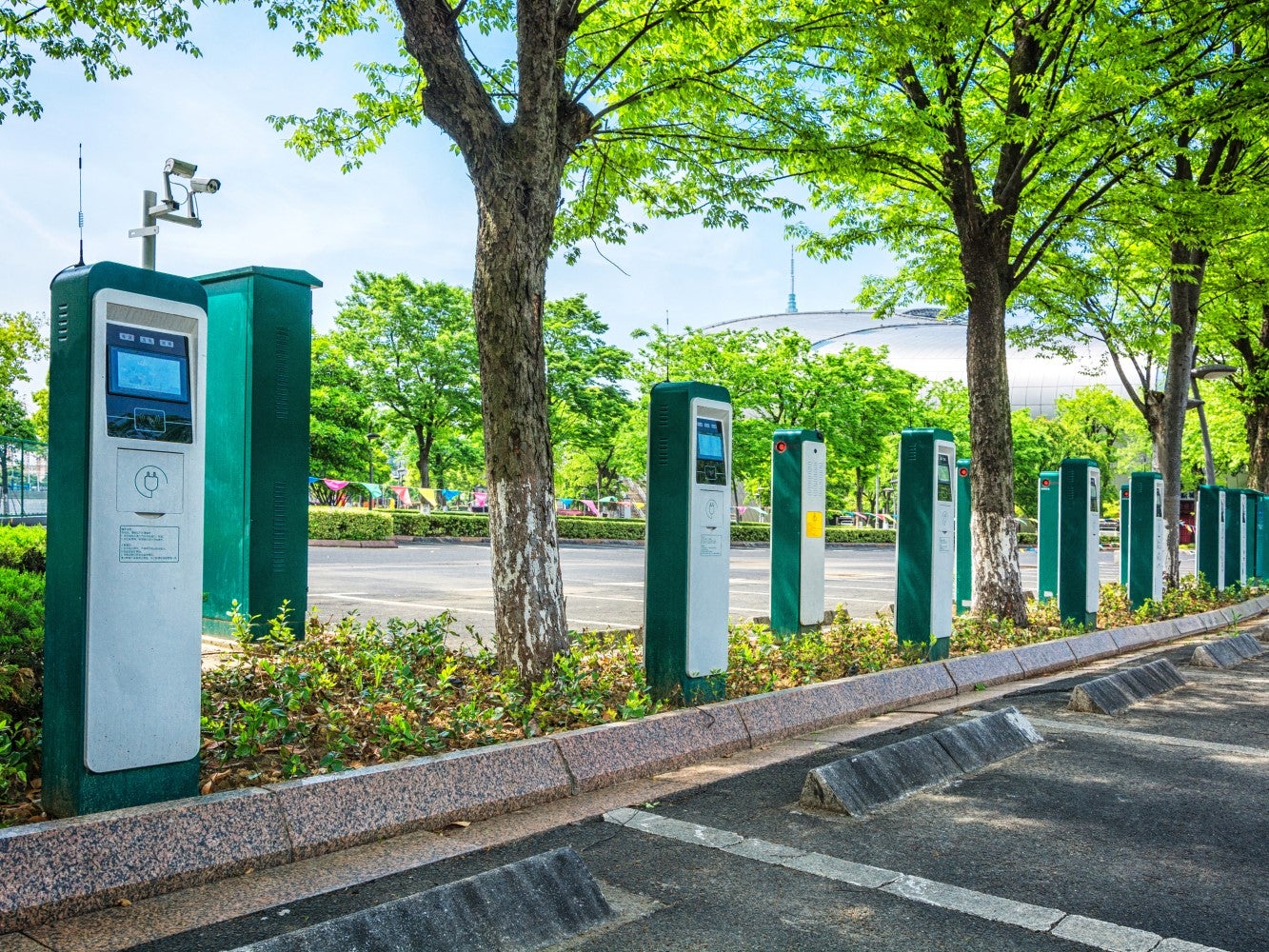 Despite the COVID-19 pandemic causing a decline in the global auto industry, sales of electric vehicles (EVs) grew 40.9% year-on-year (YOY) and accounted for 4% of car sales in 2020.
EV sales surpassed 3.1 million in 2020, with most of the demand deriving from Europe. Europe surpassed China in EV sales in 2020 with 1.4 million EVs sold and represents more than 45% of global electric car sales, followed by China and the US. The growth was driven by both existing policies and COVID stimulus measures.
The growth of EVs was supported by a quick recovery in China and strong growth in Europe. Over the long term, EV market share is also more likely to increase in China and Europe compared to the US. Innovations in battery technology, coupled with favourable regulatory policies, will drive EV costs down, which in turn will drive increased adoption. Battery manufacturing is also ramping up, especially in Europe. The region is catching up with Asian rivals in battery manufacturing, however, more commitment to building a complete supply chain is required.
The automotive sector is on the verge of disruption with the shift from internal combustion engines (ICEs) to EVs. EVs have gained relevance as people around the world look for ways to lower carbon pollution, oil dependence and fuel costs while increasing energy security. Currently, hybrid EVs typically achieve better fuel economy and have lower fuel costs than similar conventional vehicles. At a national level, EVs can also help in energy security and reducing countries' dependence on imported oil, which can impact gross domestic product and the balance of trade.
In Q1 2020, the COVID-19 outbreak slowed China's economic growth. China's major Li-ion manufacturers, CATL and BYD, faced additional supply constraints that caused production delays. However, the rate of recovery has been swift as, by April 2020, production was restored to pre-COVID levels with more than 86% of employees returning to work. Although sales have plunged in a few Chinese provinces, the recovery has been propelled by pent-up demand and favourable government policies and is entering a V-shaped rebound trajectory.
China has a spellbinding EV force. Over the years, China has emerged as the global leader in both supply and demand for EVs. The country accounts for nearly 38% of global EV sales as of 2020, reflecting China's position as the most populous country and the one with the highest demand for transportation.
The pandemic has also accelerated digitalisation in the global automotive industry, as auto manufacturers are making use of digital technology, such as automation and robotics, to increase efficiency in a bid to generate more business. Leading companies are adopting structural cost improvements and streamlined networks as a long-term vision to embrace new ways of working and meet future disruption by revisiting global supply chains.
Embracing automation and robotics could reduce dependence on human labour and increase productivity henceforth, preventing a recurrence of future plant shutdowns.