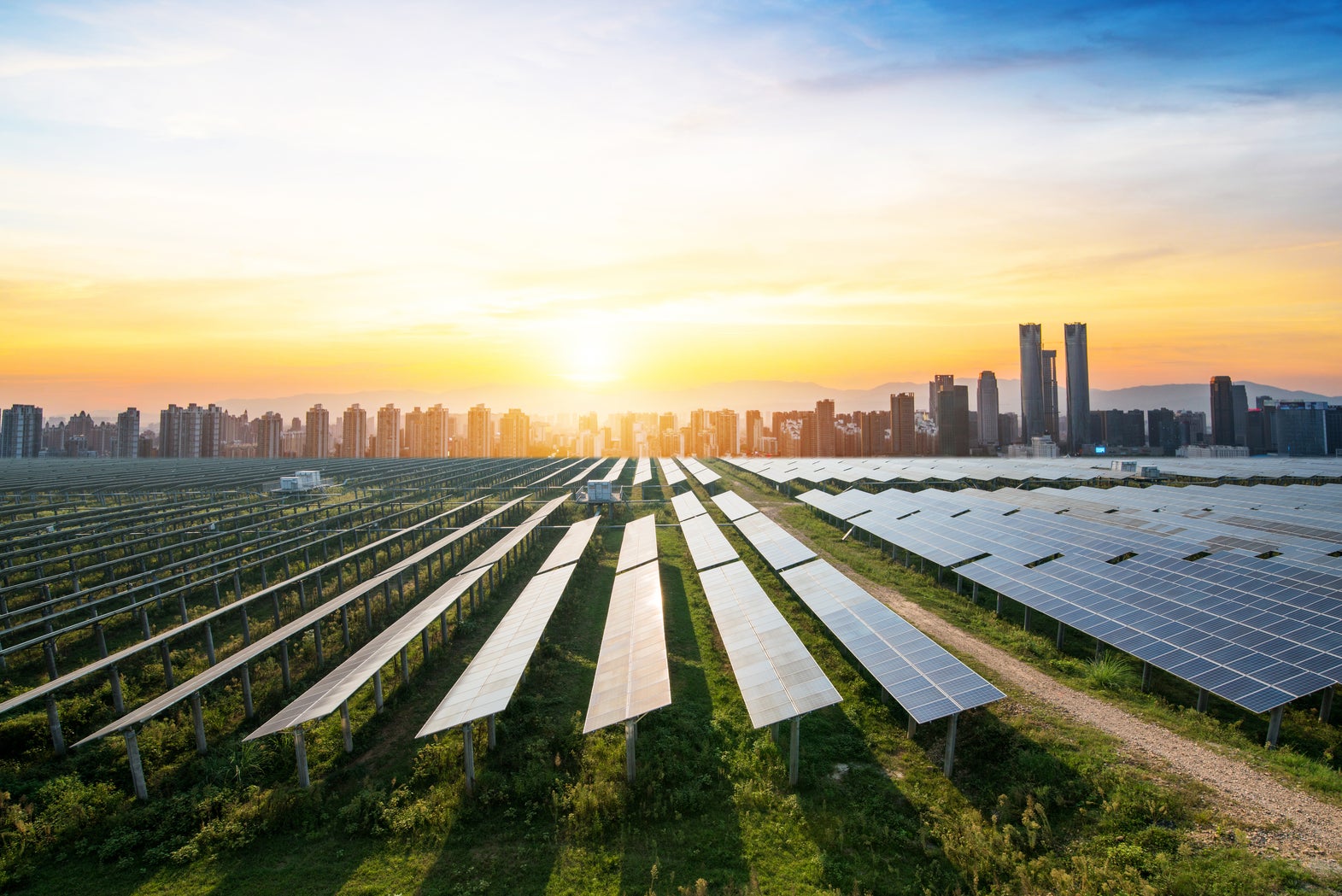 Gas is all set to replace nuclear power to tackle base-load capacity after the latter is phased-out in 2025.
Renewable power (excluding hydro power) is also expected to double its capacity from 9.5 GW in 2019 to reach 18.1 GW by 2030.
Increasing at a compound annual growth rate (CAGR) of 6.1 per cent, this will make up for the bulk of Belgium's installed capacity according to Belgium Power Market Outlook to 2030, Update 2019 – Market Trends, Regulations, and Competitive Landscape by  GlobalData, a leading data and analytics company.
According to the report, installed renewable capacity in Belgium increased from 0.3 Gigawatt (GW) in 2000 to 8.6 GW in 2018, at a CAGR of 20.0 per cent, while gas based capacity reached 6.7GW in 2018 from 5.6 GW in 2000.
As per the National Renewable Energy Action Plan, renewable energy sources are expected to constitute 13 per cent of the country's gross final energy consumption by 2020. It further states that 21 per cent of electricity demand is to be met from renewable energy sources in the given time.
In addition, 12 per cent of heat consumption and 10 per cent of energy demand in transport are to be met by renewables by 2020. Owing to government support and schemes, installed renewable capacity is forecasted to increase from 2019 to reach 18.1 GW by 2030, at a CAGR of 6.1 per cent.
Solar PV capacity accounted for the majority of installed renewable capacity in 2018 at around 18 percent or 4 GW, and is expected to increase at 6 per cent CAGR between 2019 and 2030 to reach 8.2 GW. Installed wind capacity which was 3.4GW in 2018 is slated to increase at 7.2 per cent CAGR during the projected time period to reach 8.5 GW.
The government's plan of countering carbon emissions includes phasing out nuclear plants by 2025 following coal phase out in 2016.
As of 2018, gas based thermal power dominated the Belgian power mix, with a share of 29.0 per cent of the total installed capacity, followed by nuclear with 26.0 per cent.
Gas based capacity is expected to have a share of 32 per cent of total capacity in 2030 while renewables is expected to have a share of 63 per cent in the same year.
With post coal phase-out in 2016 and incumbent nuclear phase-out in 2025, Belgium will have a base-load capacity vacuam of 5 GW. This capacity vacuam will be filled by gas which is expected to reach 7.6 GW in 2025 and 8.9 GW in 2030 from 6.7 GW in 2018.
The country will have to rely on power import from neighbouring countries along with energy efficiency measures and energy storage systems to meet the demand as renewable energy is intermittent in nature.