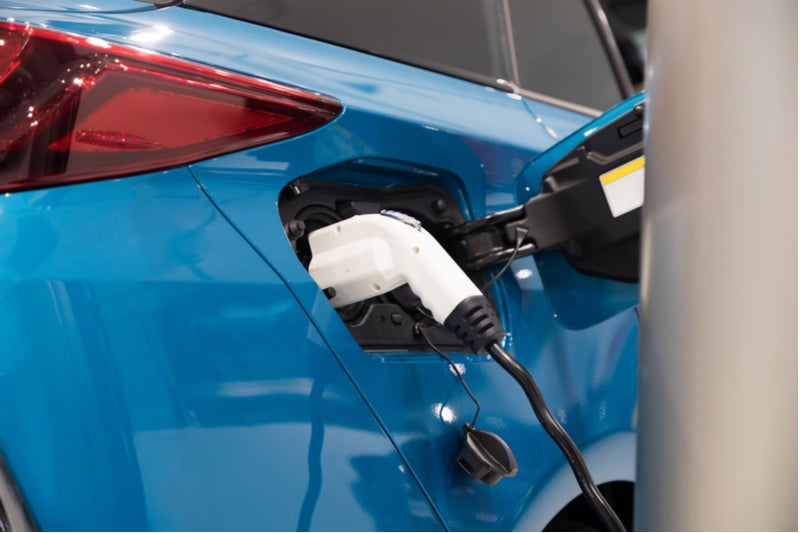 Saudi Aramco and US-based Air Products have inaugurated the kingdom's first hydrogen fuelling station at Air Products' new Technology Centre in the Dhahran Techno Valley Science Park.
The pilot station will fuel an initial fleet of six Toyota Mirai fuel cell electric vehicles with high-purity compressed hydrogen.
Hydrogen fuelled vehicles
'The new fueling station combines Saudi Aramco's industrial and technological experience with Air Products' know-how and experience in the field of hydrogen fuelling," Aramco said in a statement.
Air Products' proprietary technology will be incorporated into the new station to supply Toyota Mirai Fuel Cell Vehicles with compressed hydrogen.
The data collected during the initial phase of this project will provide information for the assessment of future applications of this emerging and diverse transport technology in the local environment.
It is expected that the fleet of Toyota Mirai vehicles will have a driving range of 500 kilometres with water as their only emission, and the ability to be fuelled in five minutes as opposed to an hour for traditional battery electric vehicles.
This would demonstrate the potential of hydrogen-fuelled vehicles to make a significant contribution to a clean, secure and affordable energy future.
The announcement comes amid growing international recognition of hydrogen's benefits. A recent report released by the International Energy Agency (IEA) concludes that the element has significant potential to help reduce emissions while addressing its energy needs.
MEED
This article is sourced from Power Technology sister publication www.meed.com, a leading source of high-value business intelligence and economic analysis about the Middle East and North Africa. To access more MEED content register for the 30-day Free Guest User Programme.