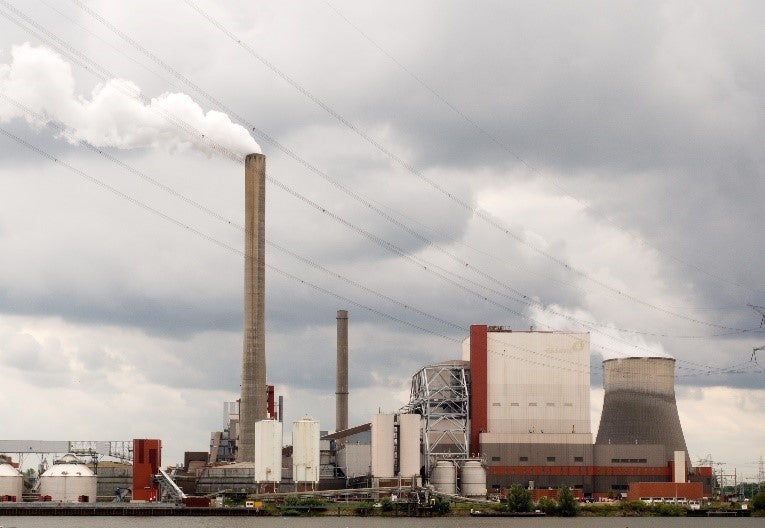 India's shift towards a renewable future is in doubt, with just 33% of its recent spending on energy infrastructure involving renewables.
The total cost of non-renewable projects (coal, oil, gas and nuclear) reaching their execution phase in August 2021 was $308bn, compared with $152bn for renewables (the most significant being solar, wind, hydroelectric and biofuel). This will have long-lasting implications.
One such project is a 4800MW plant, costing $5500m, in Sundargarh, Odisha, which will be completed in 2028. The average lifespan of a coal-fired power plant is 40 years, so the plants built today explain why India's emissions are only predicted to peak in the mid-century. In total, 75% of the coal-fired power plants were new projects, as opposed to efficiency upgrades or expansions to pre-existing infrastructure.
Electrification is an ongoing process
New Delhi is focused on rapidly electrifying the country and dealing with its increasing energy demands. It is unreasonable to expect a developing nation to shift to green energy at the same pace as some developed countries. Indeed, electrification is often a precursor to utilising greener energy sources. A reliable grid system with multiple energy sources is necessary to ride out the peaks and troughs of solar or wind power, for example.
India is not alone in its pursuit to electrify the country. China, Indonesia and Vietnam are all building power plants reliant on non-renewable energy sources at a rapid rate. In 2020, China built around one large coal power plant a week. The importance of electrification to developing nations cannot be understated. Almost all projects replacing inefficient or non-existent infrastructure such as hospitals, transport and sanitation systems require a reliable power source. This is vital to lift their citizens out of poverty.
The social impact
However, there remains a human cost to India's expansion. Air pollution is already a huge issue, accounting for 18% of all deaths in 2019. With many power plants being constructed near population centres to reduce the need to further expand the grid network, swift steps must be taken to mitigate the resultant health impact.
Developments in renewable power
There are positives to take from India's current construction projects. It possesses a huge wealth of renewable energy sources, which it is beginning to take advantage of – the flagship 100GW solar project is set to be completed in 2022 Q4. The projected power production from the renewable projects reaching the execution phase in August 2021 amounts to 160GW, which will go a long way to satisfying India's energy demands in the future.
In this complex process of industrial development, a pertinent point is that India's per capita emissions remain low, at around 1.9t of carbon dioxide. The average American produces eight times this. Whilst the construction of more non-renewable power plants is worrying, it is explicable. Richer countries should acknowledge this more readily, with the COP26 summit in Glasgow this November providing another opportunity to accept further responsibility in combating climate change.
Free Report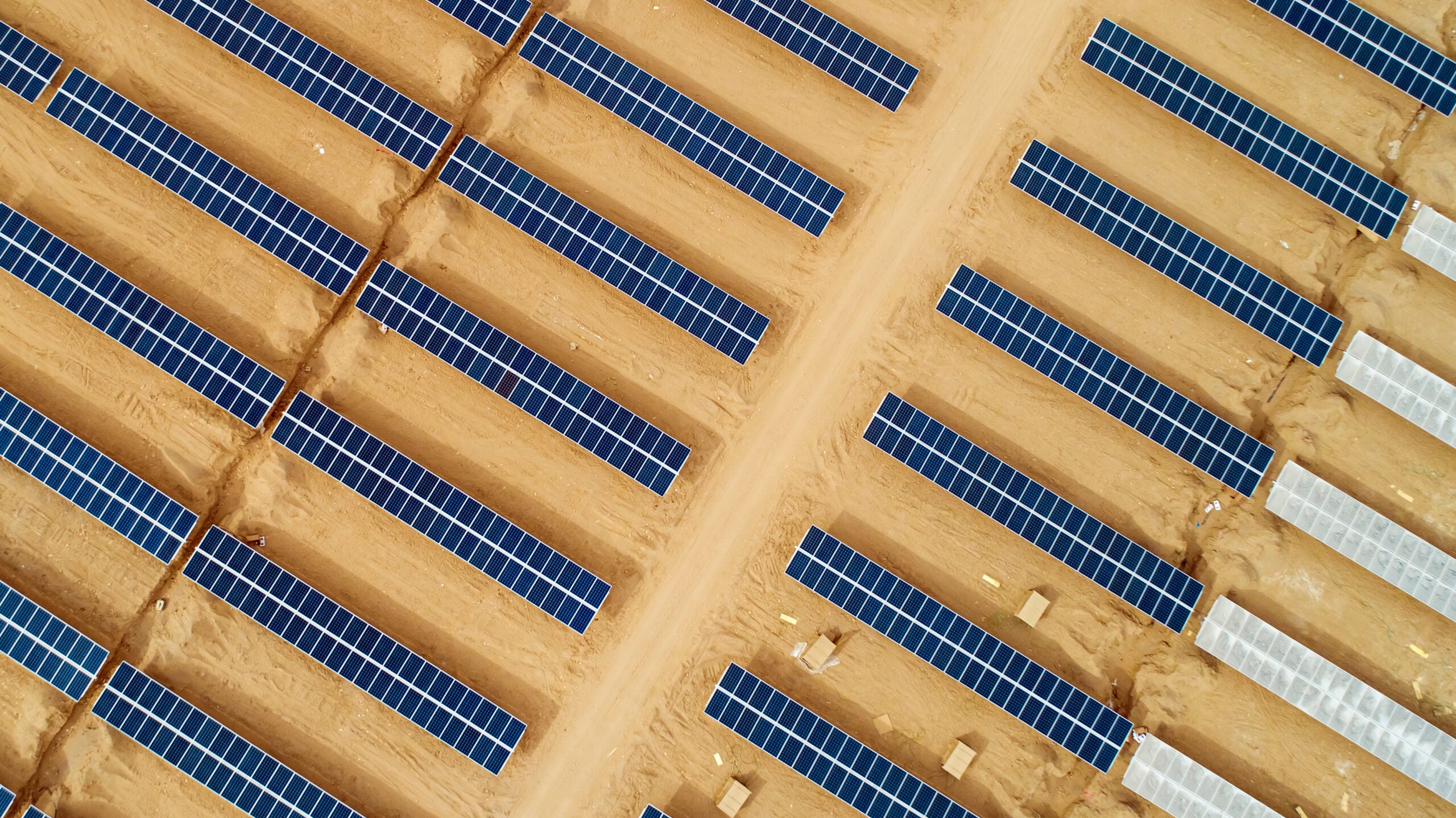 Delve into the renewable energy prospects for Morocco
In its new low greenhouse gas (GHG) emission strategy to 2050, submitted to the United Nations (UN), the Ministry of Energy Transition and Sustainable Development (MEM) of Morocco suggested to raise the share of renewable capacity in the country's total power installed capacity mix to 80%. 
Morocco currently aims to increase the share of renewables in total power capacity to 52% by 2030. The new strategy plans to increase the share of renewable capacity to 70% by 2040 and 80% by 2050.
GlobalData's expert analysis delves into the current state and potential growth of the renewable energy market in Morocco. We cover:
The 2020 target compared to what was achieved

 

The 2030 target and current progress

 

Energy strategy to 2050

 

Green hydrogen

 

Predictions for the way forward 

 
Download the full report to align your strategies for success and get ahead of the competition.  
by GlobalData