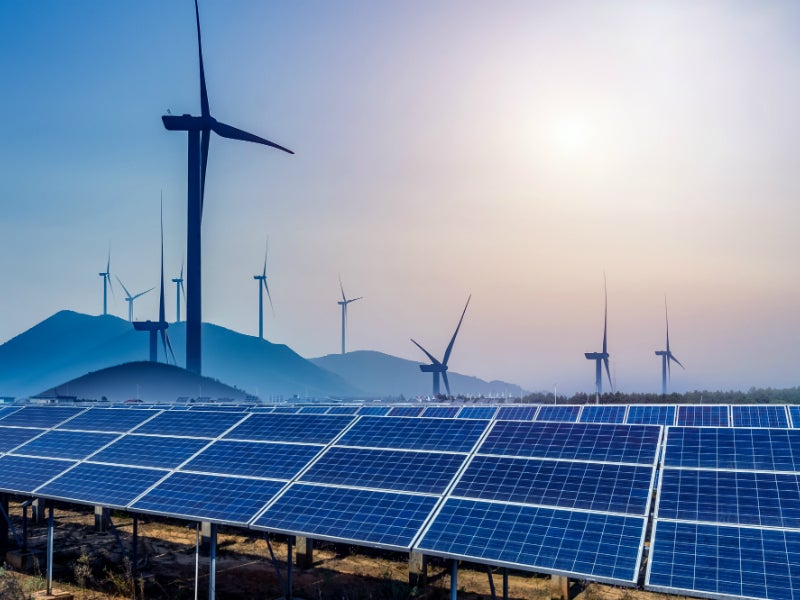 As the global economies try to mitigate the Covid-19 impact, investment in renewable energy expansion becomes a critical cog in the wheel towards the economic recuperation journey. Expanding the renewables will not only help countries deliver stronger climate action under the Paris Agreement but also fuel the economic activities across the value chain forming an effective recovery mechanism to recuperate from the Covid-19 crisis.
Amid the Covid-19 pandemic, renewable energy took the centre stage. With declining electricity demand, utilities focussed on generating electricity from cost-effective renewable sources. By the conclusion of 2030, the cumulative renewable installed capacity is estimated to be 3,600GW, approximately 1,900GW more than that of 2020, which is significantly lower than the required build-up of approximately 2,800-3,000GW for restricting the global temperature rise to 2°C.
Due to technological advancements, economies of scale and competitive auctions, the Levelised Cost Of Electricity (LCOE) for renewables has seen a steep decline. The LCOE of solar PV had witnessed a drop of 86% to reach 0.05USD/kWh in 2019 when compared with 2010. Likewise, for onshore wind, the drop was 50.0% to 0.05USD/kWh.
The declining LCOE has brought renewables at par with fossil fuel and in few countries even cheaper. This trend of cost competitiveness and innovation is likely to continue and could attract countries and investors to increase their appetite for renewables. For instance, 2019 saw the highest solar power capacity additions and also the highest investment in the offshore wind segment.
However, the planned investments in this sector until 2030 is lesser than the investments made in the last decade. The Covid-19 pandemic recuperation stimulus provides an excellent window of opportunity for governments to channelise their investments in the renewables to offset the silos in the future investment schedule. These were earlier incapable to reach the desired 2030 installations target, decarbonising the economy and putting forward a solid step towards climate sustainability.
Incorporating higher investments in renewable energy might provide an opportunity to increase the investments and make up for the shortfall in the required installed power capacity by 2030.
Hence, increased investments in renewable energy in the recovery packages would benefit greatly and usher in a multitude of economic benefits. Not only will it provide a better opportunity in addressing climate change goals and global warming issues but also creates new employment opportunities and stimulate economic activities.