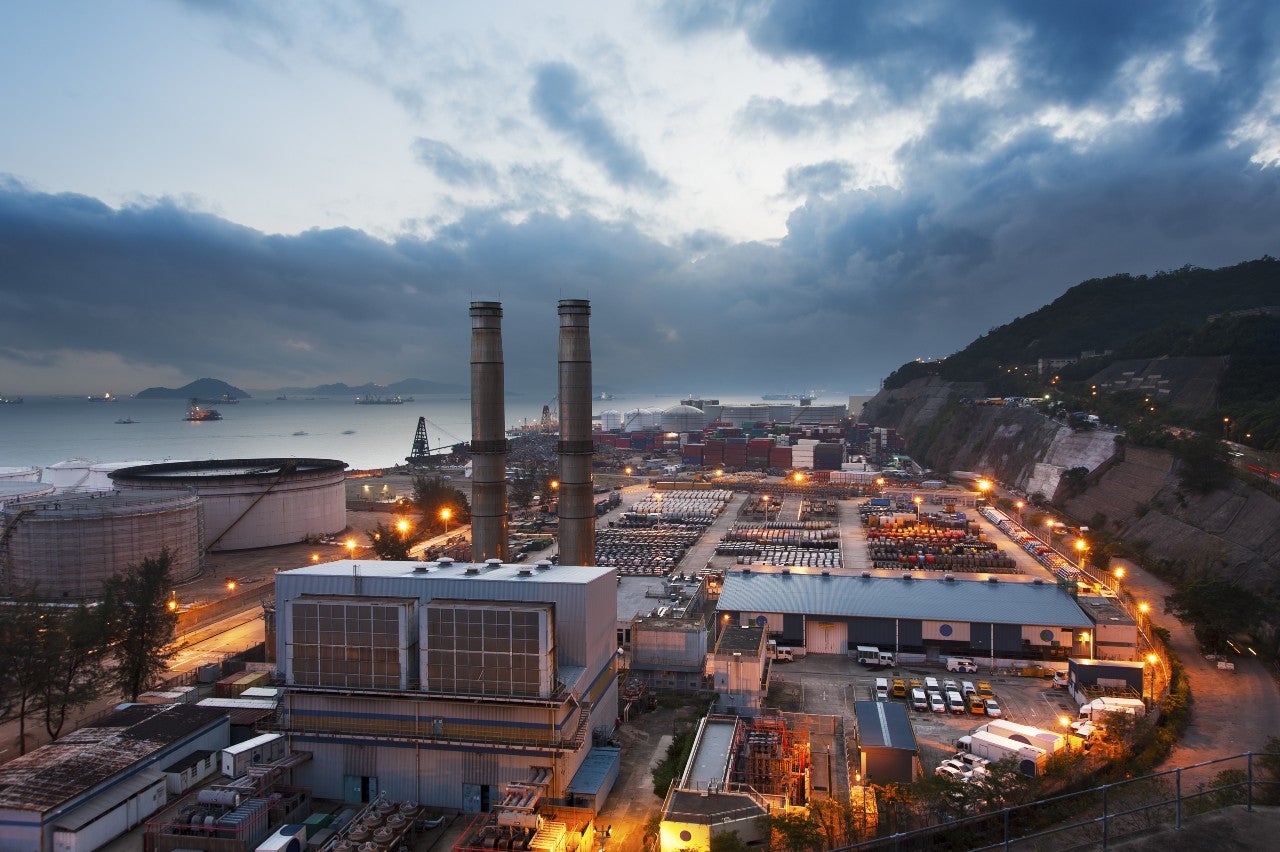 A consortium led by Iraqi-owned Harlow International is expected to implement the project
Iraq's Council of Ministers is understood to have approved the award of a contract to build a power plant in Khairat in Iraq's Karbala region to Baghdad-based Harlow International.
"The council decided to approve the recommendation of the National Investment Commission, regarding the referral of the Al-Khairat power station project, to the Harlow International Corporation consortium," local Arabic language media reported on 22 February citing a government statement.
A cabinet decision last July similarly 'referred' the Al-Khairat power station to a consortium led by South Korea's Hyundai Engineering & Construction (E&C).
The Dubai office of Harlow International declined to comment on the project. Calls made to the firm's Baghdad office have gone unanswered.
In 2014, MEED reported that a 700MW independent power project (IPP) was being planned in Khairat, one of several projects that the Electricity Ministry planned to develop using the IPP model at the time.
According to MEED Projects data, a 1,200MW second phase of the power plant in Khairat has been in the planning stage since 2011, but this was put on hold in 2014.
The latest government announcement has not specified the capacity of the plant, which Harlow International will implement.
The involvement of the National Investment Commission in the project, if correct, could imply the project will be implemented as an IPP.
This article is published by MEED, the world's leading source of business intelligence about the Middle East. MEED provides exclusive news, data and analysis on the Middle East every day. For access to MEED's Middle East business intelligence, subscribe here.