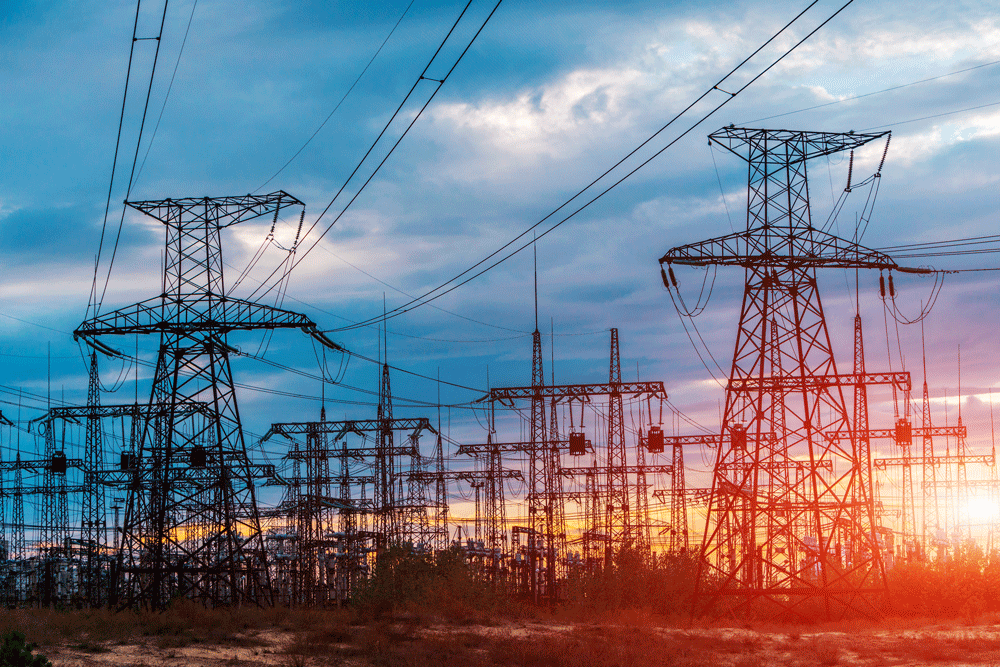 Iraq's cabinet led by Prime Minister Mustafa al-Kadhimi has approved several electricity measures including easing bottlenecks in the country's network, it was announced on 25 August.
However, specific measures designed to address this issue have not been specified.
The cabinet also approved a vote on preparing a law to amend the Ministry of Electricity's name to the Ministry of Electricity & Renewable Energy, which will be referred to the house of representatives.
A public company, General Company for the Distribution of Middle Euphrates Electricity, will also be formed.
MEED understands a memorandum of principles of cooperation with US-based GE has meanwhile been approved.
Project developments
Iraq's power sector has experienced some encouraging developments over the past year.
In June last year, the second phase of the 3,000MW Rumaila independent power project (IPP) near Basrah came online. A few months later, GE activated 300MW of the under-construction 700MW Zubair power plant.
Contract awards followed in quick succession in December for the 1,000MW combined-cycle gas turbine (CCGT) Baghdad South power plant project and the 135MW power plant for the West Qurna-2 oil field.
In February ths year, the Council of Ministers approved the award of a contract to build a power plant in Khairat in Iraq's Karbala region.
This was followed in April by Iraq's Ministry of Finance (MOF), GE and their financial partners announcing having reached financial close for a loan agreement for Iraq's Power Up Plan 4 (PUP4) project.
The GE project, backed by lender JP Morgan, also of the US, includes the provision of capital and spare parts, repairs and services to the Qudus, Khairat, Baghdad South, Hilla, Mussayab, Haidariya and Karbala power plants.
It includes the returning-to-service of 20 gas turbines that are currently not operational, and will help maintain more reliable generation of up to 2,700MW of electricity.
Also in April, GE inaugurated the 500MW Samawa simple-cycle power plant in the Al-Muthanna governorate, then in May Siemens Energy signed a contract with Iraq's electricity ministry to rebuild the West Mosul 400-kilovolt (kV) substation, which was destroyed in 2014.
In late June, Abu Dhabi-based clean energy developer Masdar signed a strategic agreement to develop solar photovoltaic (PV) projects with a minimum total capacity of 2,000MW in Iraq.
Attacks on infrastructure
Islamic State has launched a large number of attacks over the past months on Iraq's electricity transmission towers and other critical infrastructure.
In recent weeks, electricity transmission lines have been the target of attacks by suspected Islamic State militants in the northern governorates of Saladin, Diyala and Kirkuk.
---
Energy Transition in the Middle East    
A major new report from MEED looks at how the global shift away from fossil fuels is reshaping energy policy in the Middle East and North Africa, and its impact on business and project investment. 
Learn more about the report here
---
This article is published by MEED, the world's leading source of business intelligence about the Middle East. MEED provides exclusive news, data and analysis on the Middle East every day. For access to MEED's Middle East business intelligence, subscribe here.