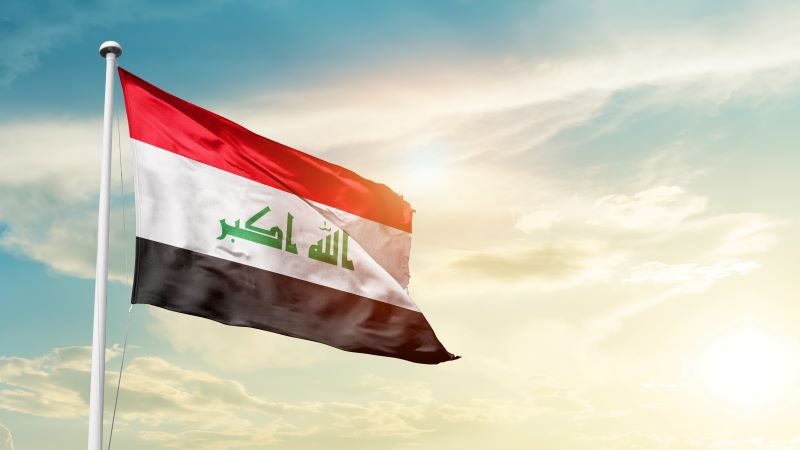 Iraq's Electricity Ministry has invited companies to prequalify for the contract to build three substations in the Anbar governorate.
The full turnkey project entails the construction of 132/33/11kV gas insulated substations.
Interested companies have until 8 May to respond to the prequalifications request. The ministry is expected to issue the tender for the contract in the third quarter of the year.
The project is part of the third phase of Iraq's electricity reconstruction project, for which it has received a loan from the Japan International Cooperation Agency.
Iraq signed separate preliminary agreements with developers last year to implement solar power plant projects, with a combined total capacity of 5,500MW.
UAE-based Masdar and PowerChina each agreed to develop a total of 2,000MW. France's Total agreed to develop 1,000MW, and Norway's Scatec agreed to develop solar power plants with a total capacity of 525MW.
The tendering process is also underway for several gas-fired power plant schemes across the country.
Iraq's power generation capacity reached more than 18.5GW in 2019, which is approximately 6GW short, compared with peak demand. The country imports an average of 1,200MW of electricity annually from Iran to augment supply.
The country aims to establish a solar installed capacity of 7,500MW by 2023.
---
This article is published by MEED, the world's leading source of business intelligence about the Middle East. MEED provides exclusive news, data and analysis on the Middle East every day. For access to MEED's Middle East business intelligence, subscribe here.