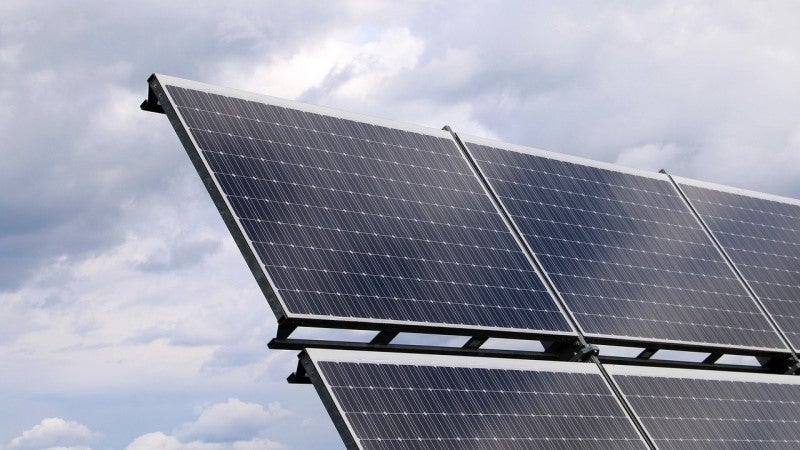 Israel and Jordan are expected to sign a cooperation agreement on energy and water in the United Arab Emirates (UAE) next week.
The agreement entails the potential construction of a desalination plant in Israel for export to Jordan, and a solar power and energy storage plant in Jordan to enable clean energy export to Israel, according to local Israeli media reports.
MEED understands the agreement is based on the Water & Energy Nexus, a project of EcoPeace Middle East, an organisation comprising Israeli, Palestinian and Jordanian environmental experts and activists.
The agreement is due to be signed on 22 November between Israeli Energy Minister Karin Elharrar and Jordanian Water Minister Mohammed al-Najjar.
John Kerry, US special climate envoy, and Sultan al-Jaber, UAE special envoy for climate change, are also expected to be present at the signing ceremony.
---
Energy Transition in the Middle East    
A major new report from MEED looks at how the global shift away from fossil fuels is reshaping energy policy in the Middle East and North Africa, and its impact on business and project investment. 
Learn more about the report here
---
This article is published by MEED, the world's leading source of business intelligence about the Middle East. MEED provides exclusive news, data and analysis on the Middle East every day. For access to MEED's Middle East business intelligence, subscribe here.