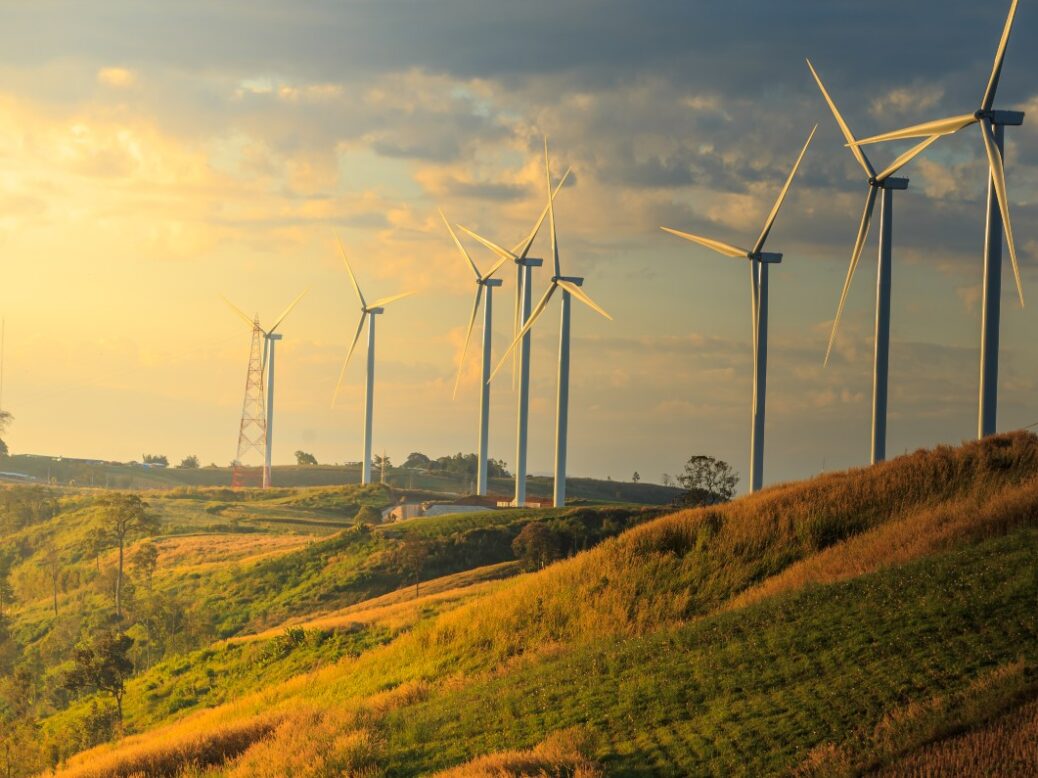 Japan plans to expand its offshore wind portfolio to rearrange its power generation mix amid the ailing nuclear power generation, aging coal-fired power plants and limited land availability. With the advancement of offshore wind technology, constant reduction in capital costs and a favourable policy framework can aid the exploitation of the vast available offshore resources and current project pipeline to make it the largest offshore market after China in the Asia-Pacific (APAC) region.
By 2030, among the APAC wind offshore markets, Japan is likely to become the second largest market behind China and sharing the podium with the ambitious South Korea. Japanese offshore wind depicts the presence of a mighty 19GW+ of project pipeline in the development phase.
The Japan Wind Power Association (JWPA) vouches for 10GW of offshore wind by 2030. The current project pipeline is sufficient to realize the 2030 target and beyond. However, to keep the ball rolling for a smoother expansion, the government and industry players will have to build a robust investment platform, power evacuation infrastructure and local supply chains to compliment the expansion.
A positive intent from the government, extension of offshore wind licences and power tariffs are attracting big international players to the Japan's offshore wind arena. Serious and experienced offshore players such as Orsted, RWE and Northland Power Inc have already partnered with the local participating companies to gain the first mover advantage in a luring market set to become a sizabale global offshore market.
The offshore wind projects pipeline is full of promise. However, unless the right inhibitors are established, the 10GW target by 2030 will encompass several hurdles and might see a reduced capacity build of 7.4GW. Japan is on the cusp of joining the global offshore leaders and to ensure an untroubled expansion, the government needs to create a vibrant sector with favorable policy, resilient supply chain and de-risking the investments in the sector.