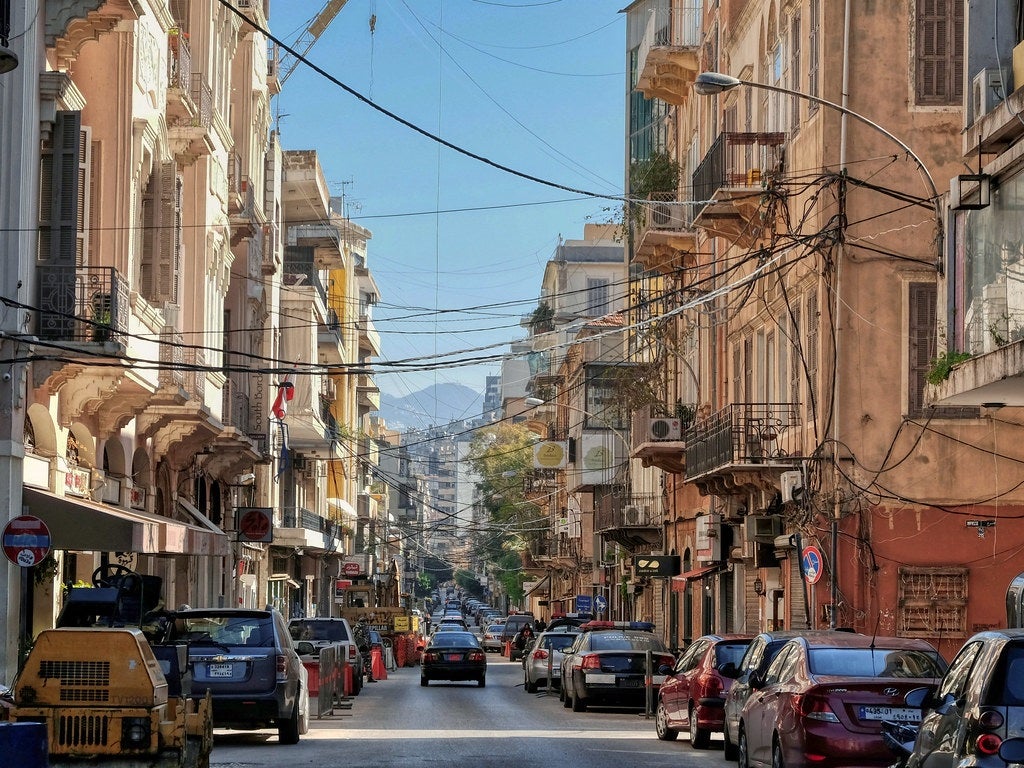 Two gasoil tankers with cargo destined for two power plants in Lebanon that temporarily ceased operations recently due to lack of fuel are understood to have discharged their cargo, according to industry sources.
One of the two tankers, Histria Perla, entered Lebanon's Zahrani berth zone on 13 April. The power plant in Zahrani ceased to operate on 28 March.
The other tanker, originating from Kuwait and which was trapped during the Suez Canal blockage, is also understood to have discharged cargo in Zahrani, as well as at Deir Ammar, the second plant, which ceased operating on 1 April.
A week earlier, local Arabic-language media in Lebanon, including Hezbollah-backed Al-Manar newspaper, said the Zahrani plant had resumed operations.
However, state utility Electricite du Liban (EDL) has not officially released a statement confirming this development.
"There has been a very mild improvement in power supply, the last time I checked with some people in Beirut," an Iraq-based source who closely monitors the Lebanese electricity sector, tells MEED.
Lebanon's electricity crisis took a major turn between the last week of March and early April when the Zahrani and Deir Ammar plants temporarily ceased operating due to lack of fuel.
The two plants provide a combined 60% of Lebanon's electricity.
Power cuts lasted up to 12 hours a day in certain areas of the country, even when the four main facilities were operating.
In late March, the Lebanese parliament approved a $200m emergency fund to enable EDL to purchase fuel and stave off a national power cut.
The fund will be used for fuel imports, which are estimated to last up to two months, according to Chatham House academy associate Jessica Obeid.
There is also an imminent deal for Iraq to supply fuel oil to the country, although this type of oil still needs to be processed before it can be used by Lebanon's power plants and refining capacity is lacking.
This article is published by MEED, the world's leading source of business intelligence about the Middle East. MEED provides exclusive news, data and analysis on the Middle East every day. For access to MEED's Middle East business intelligence, subscribe here.