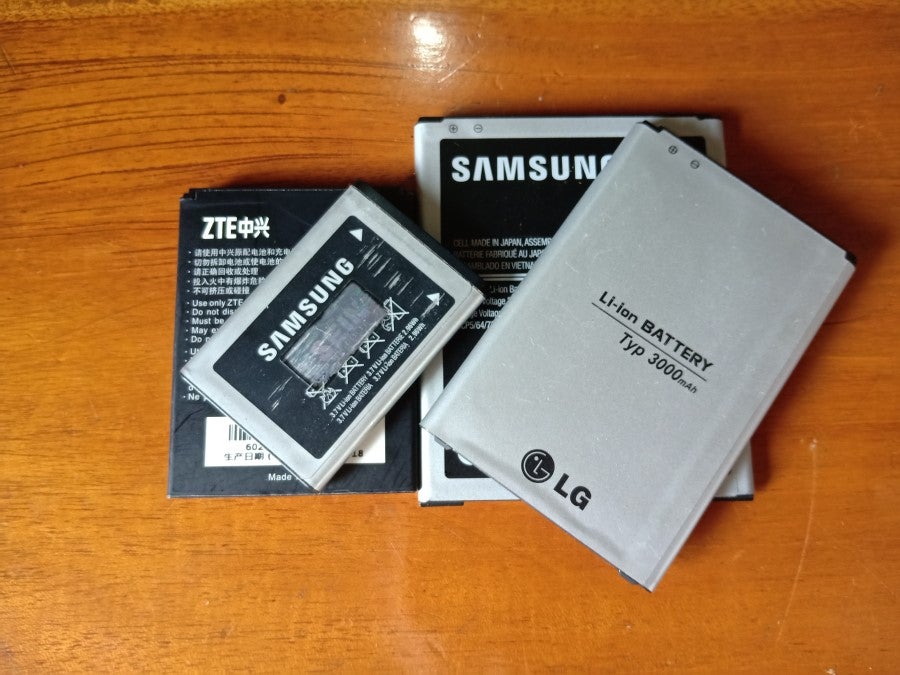 LG Energy's initial public offering (IPO) has come at the perfect time. With US-China tensions remaining high, and Western governments and automakers waking up to the fact that reliance on Chinese batteries might leave them geopolitically exposed, South Korea's LG Energy is seen as the perfect alternative to fill the US and EU's battery production void.
LG Energy, a subsidiary of the conglomerate LG Corporation, has become the second-most valuable South Korean company, behind Samsung Electronics, after its IPO raised $10.6bn earlier this month. Yesterday, shares ended 65.8% higher than the IPO price.
An IPO-funded scale-up of production
This marks a seminal moment for the battery sector. LG Energy now has a lot of capital at its disposal. It is expected that it will use these funds to scale-up global battery production and joint ventures with carmakers around the world, which will, in turn, drive electric vehicle (EV) adoption in the future.
LG has production capacity in the US, South Korea, Indonesia, Poland and China. Just this week, LG Energy announced that it will spend $2.1bn with General Motors on a US-based battery production plant. The company is expected to expand production on these sites, which will be crucial for matching the volume of batteries produced by Chinese market leader CATL.
The battle with CATL
LG Energy has a very diversified list of customers, including Tesla, Ford and Volkswagen. This leaves it in a strong position compared to the Chinese market leader CATL. Even though CATL has a higher market share, a better operating margin and cheaper production costs, geopolitical tensions mean that LG Energy has a much greater potential to expand globally and increase deals with Western automakers. This potential for global expansion has been recognised by LG Energy's investors.
The caveat here is that the US and the EU, markets where the world's largest and most successful automakers came from, will no longer have the same control over the sector in the future.
For example, China is, and will remain, the largest market for electric vehicles. GlobalData forecasts show that in 2022 it is expected that China will produce 2,270,000 EVs, compared to 719,900 in the US and a combined 1,695,800 in Western and Central Europe. In 2031, China is expected to produce 11,050,760 EVs compared to 4,789,800 in the US and 9,905,300 in Western and Central Europe.
The latter markets remain ripe for expansion for LG Energy over the next decade, but in the future, CATL's aforementioned cost advantages will give them a competitive advantage, especially when entering emerging markets, such as Latin America, Africa and Southeast Asia, where the cost of a vehicle is usually the most important factor.
LG Energy's IPO represents the starting pistol in a race for dominance in the battery sector. Although the company has the geopolitical wind in its sails, for now, CATL's cost advantages and superior operating margins will inevitably work in its favour when emerging markets begin to adopt EVs on a wider scale. This will be one to watch over the next decade, as batteries become more important in securing a sustainable net-zero future.