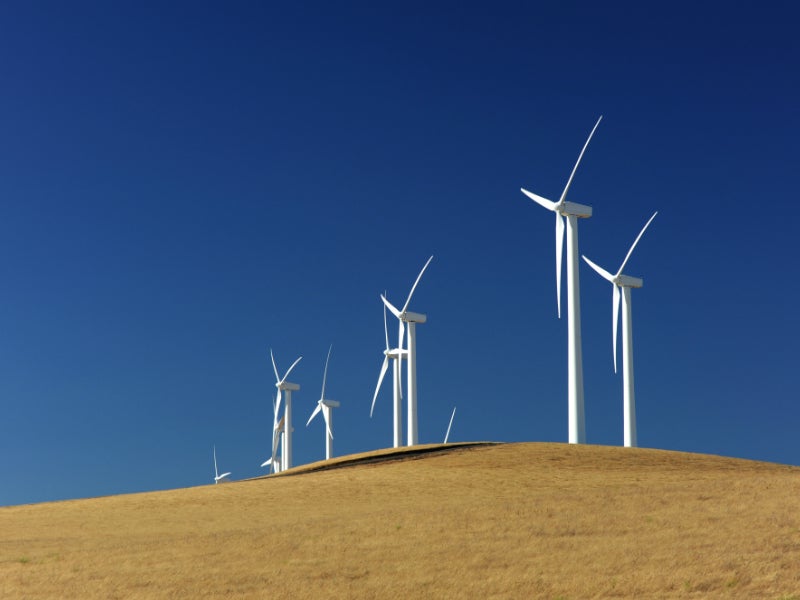 Global and regional markets are experiencing a negative sentiment as the Covid-19 pandemic sets out economic stagnation among several countries. Covid-19 spread across US and Europe has resulted in new levels of market volatility.
Covid-19 has so far affected the technology companies involved in sourcing semiconductors, chips, auto-parts and software globally. However, the impact is set out to reach all businesses, including large Industrial houses and conglomerates such as General Electric (GE), Siemens, Honeywell, 3M and Mitsubishi Electric.
In a recent investor call, GE discussed its updated outlook for 2020 and 2021. The company expects a negative impact of $300m-$500m to its overall industrial segment's Q1 2020 free cash flow due to coronavirus. The company has been working to address various internal and external challenges, including geopolitical pressures, increased adoption of renewable off-grid systems, issues with project execution and excess capacity in the industry.
Over the last two years, GE has been engaged in a huge restructuring in the electric power market. In October 2018, the company split its power segment into two divisions – a gas power division and the second division that combines other power businesses, including steam, grid solutions, nuclear and power conversion.
In January 2019, the units that were handling electricity transmission and distribution, battery storage and solar power were moved from GE's power segment to renewable segment. The renewable segment had previously handled the on and offshore wind turbines and hydropower and now manages the solar, battery and grid portfolio to deal with the transition towards clean energy and off-grid systems.
In 2019, the company's conventional power segment recorded revenues of $18.6bn and a segment-level profit margin of 2.1%, while the renewable segment recorded revenues of $15.3bn and a loss margin of 4.3%.
In its recent investor call, GE mentioned that the company expects slight growth in the power segment's revenues in 2020 and flat growth in 2021, with an improvement in the segment-level margin. GE's power segment is expected to return to positive free cash flow in 2021, following years of negative numbers, including 2020.
The renewable segment forecasts that the capacity addition in solar, wind and new technology will continue to reduce the levelised cost of energy in the renewable market. GE is prepared for the clean energy future by keeping a comprehensive portfolio i.e. generation, storage and transmission capabilities under the same roof.
In the renewable segment, the company expects slight growth in 2020 and better growth in 2021, with an improved negative margin in 2020 and a break-even in 2021.  GE's renewable segment is expected to operate at negative free cash flow in 2020 and 2021. Managing the coronavirus impact on GE's global supply chain will be a top priority for the renewable segment.
In the renewable segment, which operates the offshore wind turbine business, the company is confident about improving the segment's overall operating margin. GE recently launched its 12MW turbine, Haliade-X, offering the best global energy conversion efficiency.
The renewable segment has commitments to some of the biggest global offshore players, including Orsted and Equinor-SSE. GE has been selected for approximately 5,000MW of capacity in Europe and the US. In addition to managing Covid-19 volatility, the company considers stronger project execution and operational improvement as its top priorities for 2020.