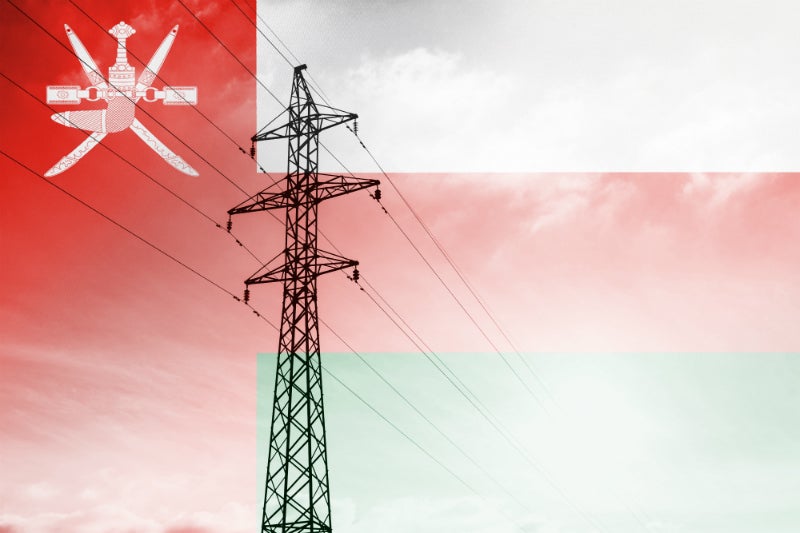 State utility Oman Power & Water Procurement Company (OPWP) has invited firms to bid for a legal consultancy services contract by 15 March.
The selected firm or firms will provide OPWP with legal support on an ad-hoc basis.
OPWP spearheads the sultanate's renewable energy programme, which includes procuring up to 3,000MW of solar, wind and waste-to-energy power by 2025.
Last year it awarded the contract for the 500MW Ibri 2 solar photovoltaic (PV) project to a consortium of Saudi Arabia's Acwa Power and Kuwaiti firms Gulf Investment Corporation and Alternative Energy Projects Company.
OPWP also aims to issue the tender for two more solar PV schemes, Manah 1 and 2.
Privatising transmission
State-owned Electricity Holding Company (Nama), OPWP's parent firm, awarded State Grid Corporation of China the contract for the privatisation of the Oman Electricity Transmission Company (OETC) in December.
It is understood the sale of 49% of OETC's shares to State Grid Corporation of China generated $1bn.
HSBC acted as merger and acquisition adviser for State Grid, while Deloitte is the financial, commercial, tax and regulatory adviser.
Oman has been planning to sell several state-owned electricity companies as part of the sultanate's objective to privatise its electricity sector and reduce subsidies.
In addition to OETC, Nama plans to divest 70% of its shares in Muscat Electricity Company.
Mansoor al-Hinai, Nama's vice-president for distribution and supply, said in 2018 that the OETC and Muscat Electricity Company, the first two companies with shares offered to private investors, have combined assets worth more than $3.2bn.
Nama holds the government's stake in nine electricity firms. MEED understands the firm is planning to sell 70% stakes in three other power distribution companies by 2020. These companies include Majan Electricity Company, Mazoon Electricity Company and Dhofar Power Company.
Once the divestments are completed, Nama plans to sell the remaining 30% of the distribution companies through initial public offerings.
This article is published by MEED, the world's leading source of business intelligence about the Middle East. MEED provides exclusive news, data and analysis on the Middle East every day. For access to MEED's Middle East business intelligence, subscribe here.