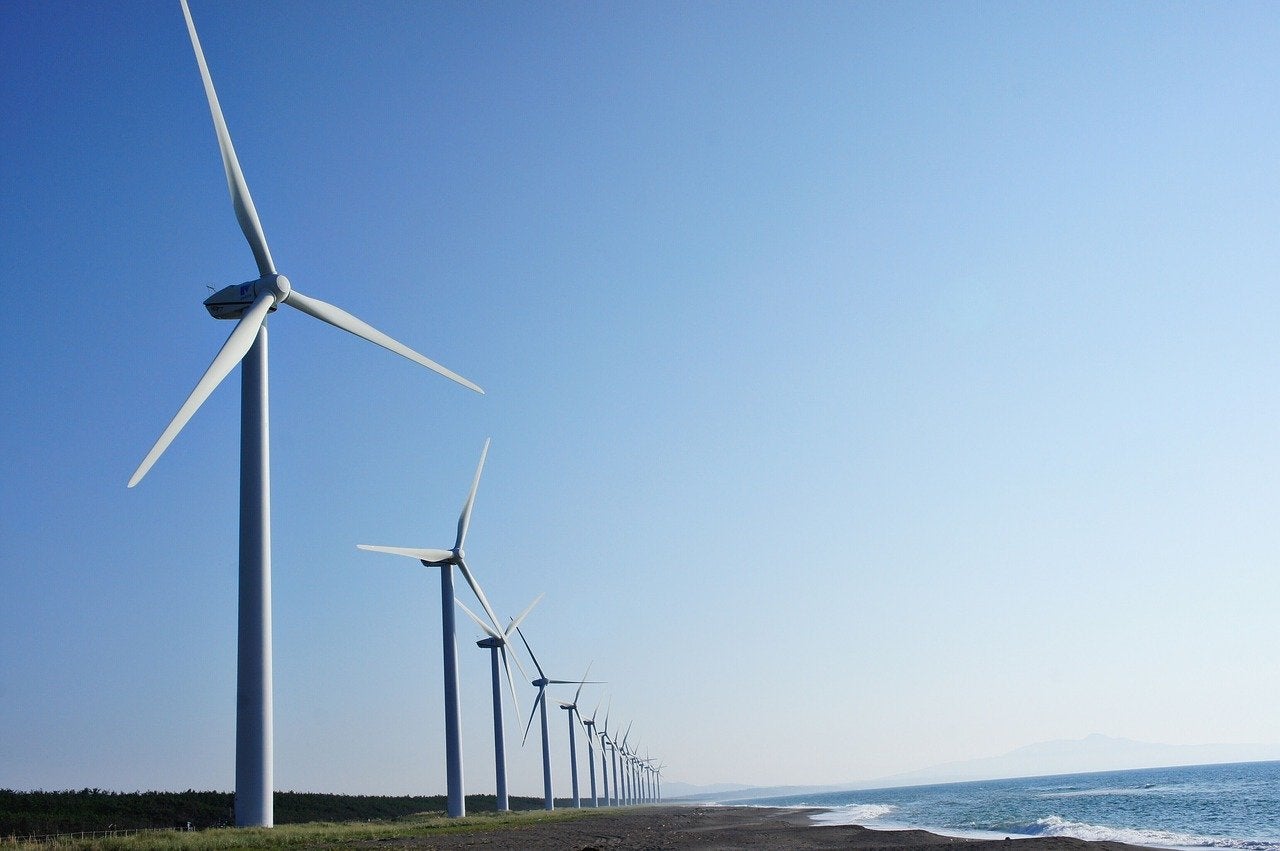 A consortium led by Egypt's Orascom Construction has signed an agreement with Egyptian Electricity Transmission Company to develop a 500MW wind farm in Ras Ghareb in the Gulf of Suez.
The consortium contains France's Engie and Japan's Eurus Energy Holdings Corporation, a joint venture of Toyota Tsusho Corporation and Tokyo Electric Power Company .
The build, own and operate contract for the scheme is for 20 years.
Orascom has taken a 25% stake in the project. The firm will play a major role in constructing the wind farm, to be executed over 30 months starting form financial close.
Engie and Eurus each own a 37.5% share in the project.
The team has previously implemented a wind independent power producer (IPP) project in Egypt. The 262.5MW wind project, also located in Ras Ghareb, was completed in 2019.
Egypt's New & Renewable Energy Authority signed the final contract with Denmark's Vestas for a 250MW wind power plant in Ras Ghareb, MEED reported in August last year. The contract was understood to be worth €260m ($307m).
The German development bank, KFW , and a number of other European banks will provide project financing, media reports said.
In February 2020, construction work on another 250MW wind farm in Egypt, located in West Bakr, began. Spanish-headquartered Siemens Gamesa is the project's engineering, procurement and construction (EPC) contractor.
The project is expected to be completed by the end of 2021.
Egypt has set an ambitious target of 42% of its total energy production to come from renewables by 2035.
---
Energy Transition in the Middle East    
A major new report from MEED looks at how the global shift away from fossil fuels is reshaping energy policy in the Middle East and North Africa, and its impact on business and project investment. 
Learn more about the report here
---
This article is published by MEED, the world's leading source of business intelligence about the Middle East. MEED provides exclusive news, data and analysis on the Middle East every day. For access to MEED's Middle East business intelligence, subscribe here.