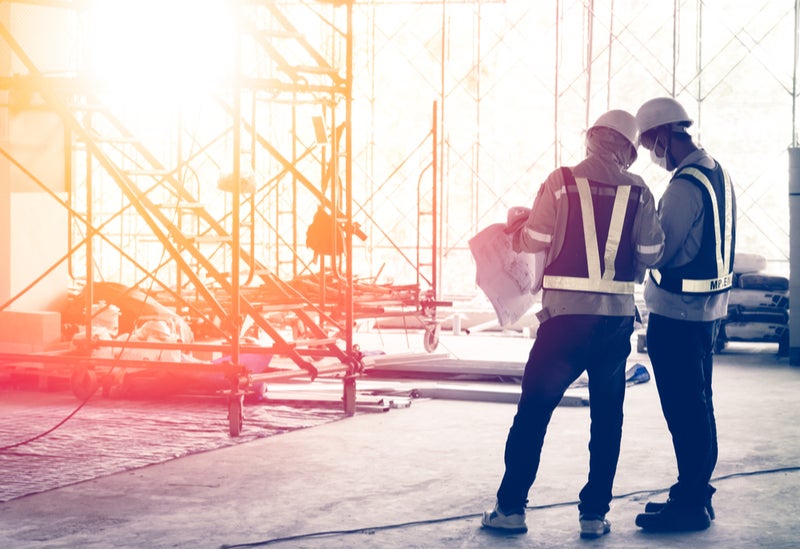 Challenger company will acquire the retail arm of SSE Energy after receiving approval from UK competition regulator.
Plans have been announced for Ovo Energy to acquire the retail business of SSE, one of the UK's top six energy providers. The £500m ($588m) deal was recently approved by the Competition Markets Authority (CMA) allowing the energy to continue its pursuit of a market-leading position.
SSE Energy Services accounted for 11% of the adjusted operating profit of SSE during the financial year ending 31 March 2019, equating to £122m ($143.5m).
The company serves around 3.5 million household and business accounts, which will now join over 1.5 million retail customers supplied by Ovo Energy and casts doubt over the future of the 'big six' grouping.
Ovo Energy's share in the electricity market increased from 0% in 2013 to 5% by the end of 2018. In contrast, all top six players have demonstrated market share loss. For example, SSE experienced a 5% decrease in market share during the same period from 18% to 13%.
A rising number of medium and small scale energy providers are rapidly gaining market share.
Ovo Energy, Bulb and octopus energy are among some of the most successful energy suppliers that have succeeded in acquiring significant market shares in the last five years.
Ovo Energy moves towards top-flight energy suppliers
The acquisition of SSE Energy Services could mark a definitive moment in the restructuring of the UK's energy sector and a possible end of the Big Six era. The purchase is therefore expected to significantly increase the scale and profitability of the new owner, pitching Ovo Energy as rivals to the UK's leading energy suppliers. Other big six players such as E.ON and Scottish power serve approximately 4.3 million and 5 million customers in the UK respectively. Through the acquisition, Ovo energy becomes the largest independent energy provider in the UK and the second-largest energy supplier in the country, after British gas. 
A disruptive force in the UK energy sector 
Ovo energy was established in 2009 but has since experienced significant annual growth, attracting customers through innovative products and award-winning customer service. During 2019, Ovo was voted Supplier of the Year for the fourth time in five years by UK-based price comparison service, uSwitch. The company was also ranked in the number one position for Best Customer Satisfaction. Energy consumers have grown tired of growing energy bills offered by the big six over the past decade. Small independent energy retailers such as Ovo have been successful in attracting customers with cheaper external tariffs, offering alternatives to expensive standard variable tariffs with big six players.