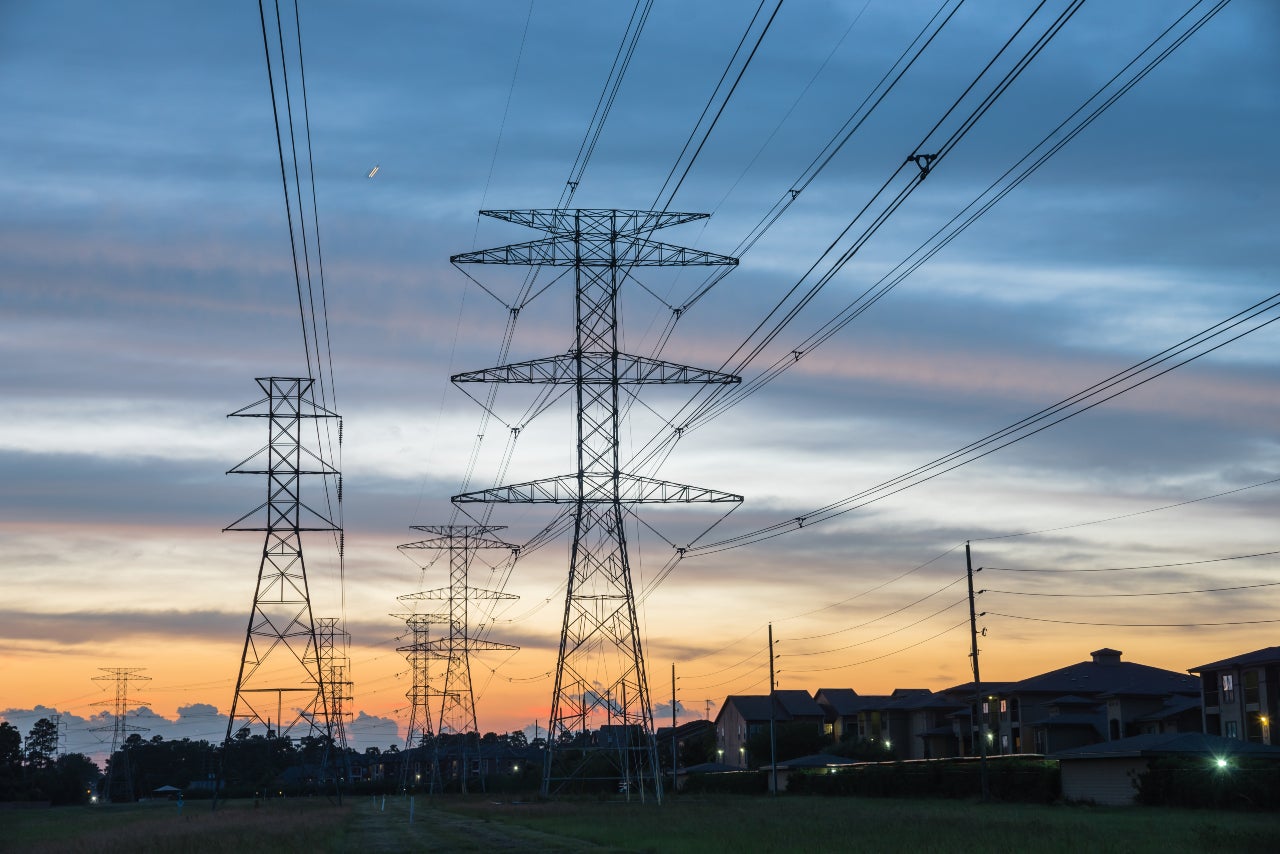 Due to a rare deep freeze in the US state of Texas, the power demand has increased immensely. With the residents staying home amid the strong winter storm, the use of heating appliances has amplified. However, frozen wind turbines and limited gas supplies have hampered the power generation in the state, resulting in a power outage. Nevertheless, with the state committing to the addition of renewable energy installations (associated with intermittent supply), it is expected to relook and have mandatory rules for power generators on equipment winterising so that such kind of power outages do not reoccur.
As many generating units have been tripping offline, the immediate requirement was to address the demand-supply mismatch. As a result, the state's electric grid operator, the Electric Reliability Council of Texas (ERCOT) began implementing rolling blackouts in the state.
Texas is the largest contributor to US electrical supplies. The state contributes 11% to the cumulative installations of the country. At the end of 2020, the cumulative installations in Texas were 143,527MW. The installations were mainly driven by gas-fired stations and wind power plants.
Electricity-generating power plants are not properly winterising their equipment. Winterising equipment is making sure that the equipment deployed within power plants can sustain the extended periods of below-freezing temperatures. Additional costs are associated with winterising equipment.
Texas is one of the hotter states in the US and the electricity generators are mainly prepared for the heat. To avoid the additional cost, the generators generally skip the winterising equipment. The deep-freeze winter this year in Texas has made these types of equipment stop working, making power plants trip offline, resulting in outages.
Texas has installed 7.6GW of solar PV installations at the end of 2020. It is expected to increase at a compound annual growth rate (CAGR) of 17.3% until 2030 and reach 38GW. Similarly, the wind sector in the state is expected to grow at a CAGR of 5.3% during 2020-2030 and reach 54GW at the end of 2030.
With the Biden administration setting a goal of eliminating pollution from fossil fuel in the power sector by 2035 and becoming carbon neutral by 2050, a push in the renewable energy sector can be witnessed. Installation of more wind and solar PV plants can be seen.