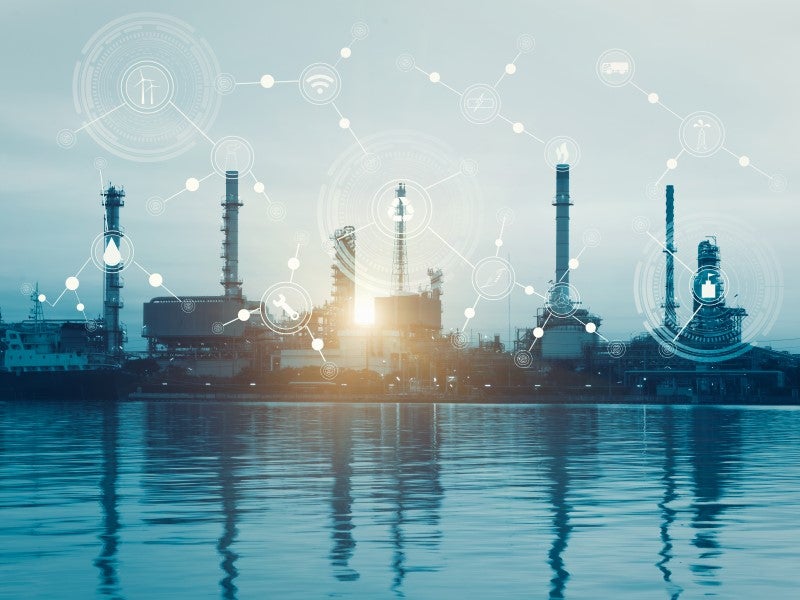 Robotics is of growing importance across multiple industries, including the power sector. It is a crucial tool for keeping the operations of power companies functional and optimised. For example, robots allowed for the remote monitoring of power infrastructures at the height of the Covid-19 pandemic. Most importantly, robots address the growing hurdles presented by an ageing workforce in the power sector and are increasingly undertaking disruptive applications, such as speeding up the installation of renewable energy infrastructures and carrying out maintenance in hazardous spaces. According to GlobalData forecasts, the global robotics industry will be worth $568bn by 2030.
More robotics innovation and talent are vital
Many exciting robotics use cases are emerging across the power sector, but there is still room for innovation. Artificial Intelligence (AI) technologies, most notably machine learning, are integral to developing intelligent industrial robots. These devices can anticipate and adapt to certain situations based on the interpretation of data derived from an array of sensors (for example, 3D cameras, ultrasound transmitters, force sensors and obstacle detectors). Power companies that invest in research and development alongside robotics education will be the first to realise the full potential of intelligent robots.
A shortage in robotics talent is to be expected
GlobalData's Job Analytics reveals an upward trend in robotics-related jobs in the power sector, with active jobs jumping from 12,822 in Q1 2020 to 34,255 in Q1 2022, a 167% increase. However, the jump in robotics-related jobs needs to be matched by the available talent. Many power companies already foresee a shortage of robotics experts in the coming decades. Therefore, companies that invest in robotics education to address any potential shortage will be the leaders in the sector.
Power companies investing in robotics education
Many power companies have already focused on projects to promote robotics learning at all levels. For example, in August 2021, Brendan Englot, associate professor in the Department of Mechanical Engineering at Stevens Institute of Technology, was awarded a Con Edison-sponsored grant amounting to $250,000 for his research project, 'Automated Mobile Robot Inspection and Monitoring of Electric Substations.' The project aimed to investigate the suitability of mobile robots for the inspection and monitoring of indoor electric distribution substations.
Beyond individual grants, many power companies are looking even further into the future by investing in robotics education at the school level. For example, American Electric Power (AEP) supports science, technology, engineering and math (STEM) programmes with the vision of supporting tomorrow's innovators. Their programmes supplement classroom learning in robotics from middle school through to high school. Alongside this, they support students partaking in an international robotics competition that challenges students of all ages to explore STEM careers and build robots at local, regional and international events. AEP provides grants to support these student teams from $250 to $6,000.
As robotics continues to play a vital role in the digitalisation of the power sector, companies that invest in the talent of tomorrow will be the first to see these benefits for both their workforce and bottom line.