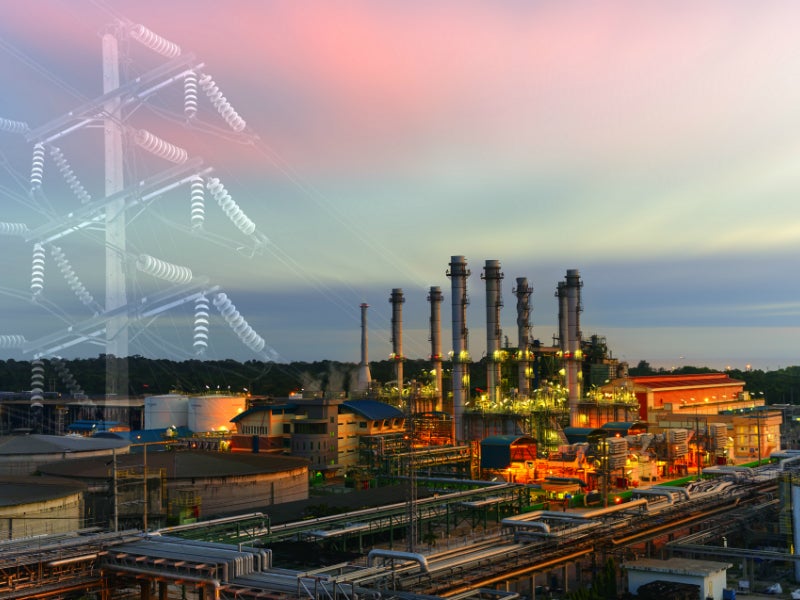 Kharamaa expects to receive proposals in August for the Facility E IWPP
Qatar General Electricity & Water Corporation (Kahramaa) has appointed a new team of advisers for the planned Facility E independent water and power project (IWPP), according to sources close to the project.
The new transaction advisory team includes UK-headquartered PwC and Clyde & Co as financial and legal advisers respectively, and Energo as a technical adviser.
The team has repaced an advisory consortium appointed for the project in 2017. It included the UK's EY as a financial consultant, Finland's Poyry as a technical consultant and the UK's DLA Piper as legal adviser.
Kahramaa recently moved the tender closing date for the Facility E IWPP from 30 April to 27 August.
The client expects to sign water and project agreements with the successful bidder in April 2021 and reach financial close in October 2021.
The IWPP is expected to have a power generation capacity of approximately 2,300MW and a desalination component of 100 million imperial gallons a day (MIGD) once fully operational.
It is understood the project aims to generate the first power and water from the plant in June and July 2023 respectively.
Full commercial operation will commence in June 2024.
In March 2018, MEED reported that Kahramaa had prequalified developers for the planned power and water plant.
The request for proposal (RFP) issue was delayed as the client was assessing whether the project should proceed as originally planned, or undergo amendments to the scope due to changing demand forecasts.
Prequalified bidders for the project are understood to include:
Engie (France) / Mitsui (Japan)
Itochu (Japan)
Kepco (South Korea) / Mitsubishi (Japan)
Marubeni (Japan)
PowerChina (China)
Sumitomo (Japan)
This article is published by MEED, the world's leading source of business intelligence about the Middle East. MEED provides exclusive news, data and analysis on the Middle East every day. For access to MEED's Middle East business intelligence, subscribe here