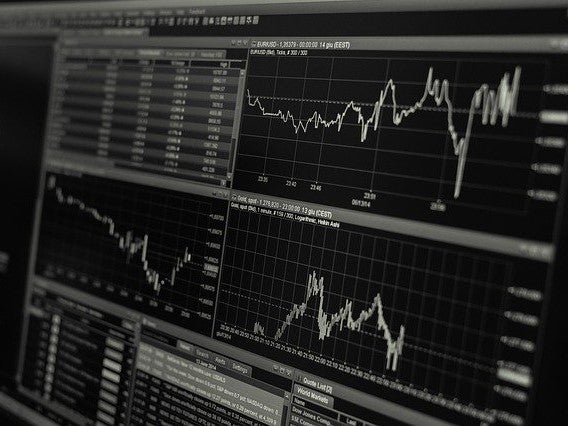 Saudi Arabia's Capital Market Authority (CMA) has approved Acwa Power's application to list 11.1% of the company's share capital.
In a statement, the CMA said: "The CMA's approval on the application shall be valid for six months from the CMA board resolution date. The approval shall be deemed cancelled if the offering and listing of the company's shares are not completed within this period."
Acwa Power said in November last year that it planned to offer part of its shares in an initial public offering (IPO) in 2021.
Last year, the Public Investment Fund (PIF) increased its stake in Acwa Power from 33.36% to 50%.
In June, Acwa Power raised SAR2.8bn ($746m) through a senior, unsecured floating Islamic bond (sukuk) rate issuance with a seven-year tenor under the sharia-compliant mudaraba-murabaha structure.
The issuance marks the firm's debut into the Saudi debt capital markets. Fund managers, government funds and insurance companies accounted for 30% of the issuance, resulting in the issue being oversubscribed 1.8 times.
Acwa has won a string of contracts in Saudi Arabia and central Asia over the past few months.
These include two contracts with a combined installed capacity of 800MW under the second round of the kingdom's National Renewable Energy Programme, as well as the 1,500MW Sudair solar photovoltaic scheme.
It also signed the power-purchase agreements for two wind farm projects in Uzbekistan, with a planned design capacity of 1,000MW.
An implementation agreement for a third wind farm in the central Asian nation, with a capacity of 1,500MW, has also been signed.
Last year, Acwa Power won the contracts to develop the multi-utilities package for the Red Sea Project and the Jubail 3A independent water project in Saudi Arabia. It also led the consortium that won the contract to develop the 900MW fifth phase of Dubai's Mohammed bin Rashid solar park.
Acwa Power maintains equity in 62 assets with an investment value of $65bn, producing 42GW of power and about 5.8 million cubic metres of desalinated water a day.
This article is published by MEED, the world's leading source of business intelligence about the Middle East. MEED provides exclusive news, data and analysis on the Middle East every day. For access to MEED's Middle East business intelligence, subscribe here.