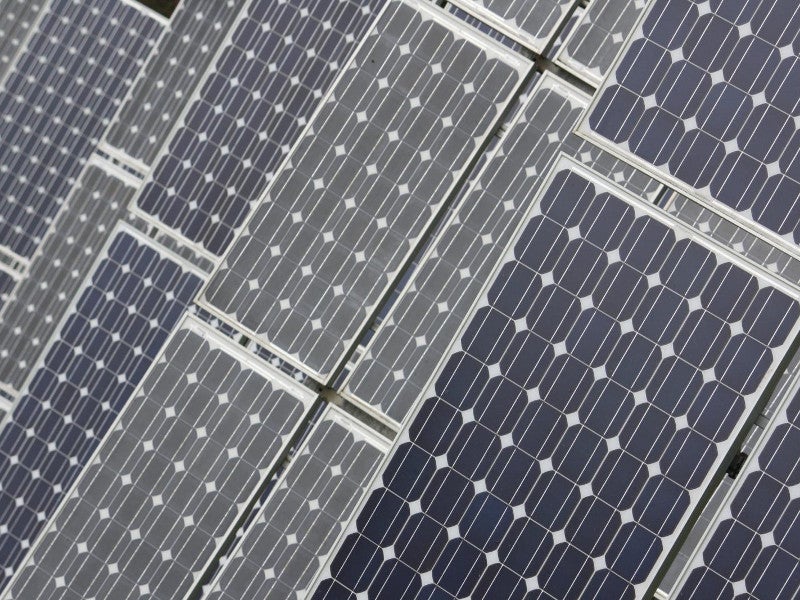 Countries in North and South America are implementing various mechanisms such as auctions and net-metering to deliver better value proposition for the renewable sources, says GlobalData.
The company's latest report – 'North and South America Renewable Energy Policy Report 2019' – reveals the regulatory framework and policies of the American countries to achieve a strong growth in the renewable energy market and abide by the international emission norms.
GlobalData's report finds that American countries are taking up several strategies and roadmaps to achieve the target designated by their government. Aiming to comply with the emission targets, the government of each country as well as each state in some countries is highly promoting renewable energy sources.
They have established plans including targets and adopted policy measures to result in a strong growth of renewable energy sources. For instance, Chile has publicly announced its targets for renewable energy in the electricity mix: 20% by 2025, 60% by 2035 and 70% by 2050.
There are a few states in US aiming to achieve 100% renewable energy including Washington D.C by 2032, Hawaii by 2045, Colorado by 2040, Connecticut and Maine by 2050.
Net-metering is an important support mechanism behind renewable energy development in the Americas.
In North America, all the three major markets – US, Canada, and Mexico – have net-metering in place, Mexico being the most recent country to adopt the scheme.
Mexico has a federal level net-metering regulation while Canada and the US have it at a province/state level with several variations and for different technologies.
Brazil has net-metering policy where small to medium self-generating entities can feed the excess electricity into the grid and as compensation receive billing credit which can be used within a fixed timeframe to pay for the electricity consumed by the entity from the grid.
Peru introduced net-billing scheme for power installations of up to 200 kW, that allow the sale of surplus non-self-consumed energy to the grid, which will be paid through a system of discounts on electricity bills.
In 2018, Colombia's Energy and Gas Regulatory Commission announced the resolution (net-metering) to regulate the distributed solar generation (up to 100 kW) and distributed generation from renewable sources (between 100 kW and 1 MW).
Auction-based competitive bidding holds a major role in North and South American countries to develop renewable energy.
Eight out of nine countries covered in the report: the US, Mexico, Brazil, Argentina, Canada, Colombia, Chile, and Peru have auction mechanism for various renewable energy technologies.
In 2018, Brazil held five auctions; three of them included capacities of solar, wind, bio power and hydropower and two of the auctions were for technology-neutral. Renewable auctions awarded a total of 2.93 GW capacity in the year.
Alberta province in Canada witnessed two rounds of auction which awarded 362 MW and 400MW of wind power respectively in the same year.
In the US, Massachusetts conducted auctions for the rights to develop offshore wind in December 2018.
The three winning companies bid a collective $405.1 million which could support approximately 4.1GW of commercial wind generation, enough electricity to power nearly 1.5 million homes.