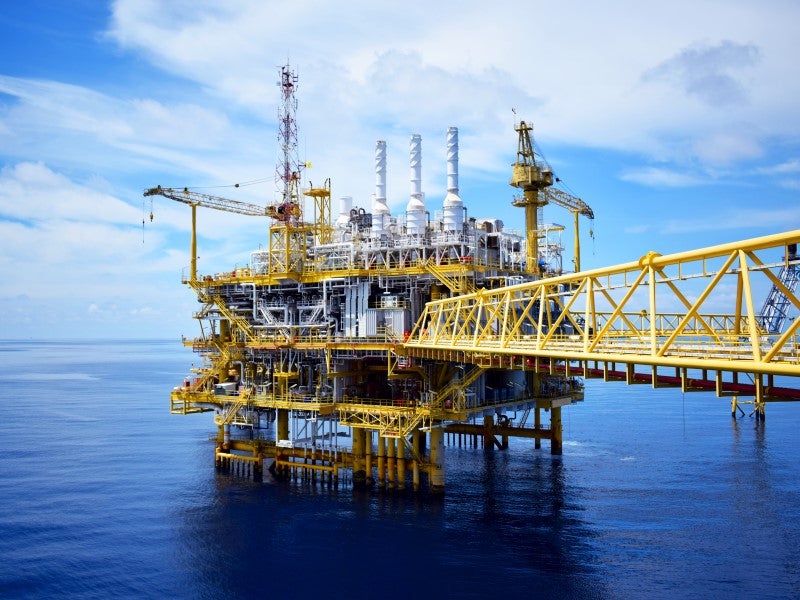 GlobalData's latest report, 'Thailand Power Market Outlook to 2035, Update 2022 – Market Trends, Regulations, and Competitive Landscape', discusses the power market structure of Thailand and provides historical and forecast numbers for capacity, generation and consumption up to 2035. Detailed analysis of the country's power market regulatory structure, competitive landscape and a list of major power plants are provided. The report also gives a snapshot of the power sector in the country on broad parameters of macroeconomics, supply security, generation infrastructure, transmission and distribution infrastructure, electricity import and export scenario, degree of competition, regulatory scenario, and future potential. An analysis of the deals in the country's power sector is also included in the report.
Renewable energy development is key for Thailand to cut its dependency on fossil fuel imports, as gas-based thermal power generation accounted for nearly 61.3% of the country's annual electricity generation in 2021.
Depleting natural gas reserves and rising fuel import bills have become major challenges for Thailand. The country's natural gas reserves are expected to decline sharply by 2030 if no new reserves are found.
The Erawan field, the largest gas field in Thailand, is facing a decline in output, mainly due to a dispute between Chevron and Thailand's state-owned oil and gas company, PTT Exploration and Production (PTTEP), which took over the field's operations in April 2022. A lack of innovation from PTTEP is also a growing concern, since gas deposits are found in small pockets in the Erawan field and hundreds of wells are required to be drilled every year to maintain output.
Due to a decline in supplies from the Gulf of Thailand, the share of domestic gas supply in Thailand fell from 64% to 40% in the first half of 2022, leading to an increase in imports of liquified natural gas (LNG), which, in turn, resulted in high electricity bills for end-consumers.
In April 2022, the government reassured consumers that there would be no electricity shortages, such as those seen in Vietnam or Sri Lanka. However, the Prime Minister of Thailand ordered the country to cut its power use by 20% as a precaution.
The plan to meet the demand through coal-based generation and imports create a risky scenario for the country. While environmental activists have opposed the increased use of coal-based power, electricity imports from neighbouring countries, such as Malaysia and Laos, to meet the growing demand may not be a viable solution for the country in the long term, given the rise in price of fossil fuels.
In its Power Development Plan (PDP), the government aims to increase the country's power capacity from 46,090MW in 2017 to 77,211MW in 2037. The country is aiming to generate 53% of its electricity from natural gas, 35% from non-fossil fuels and 12% from coal in 2037.
The government also announced that under the Feed in Tariff (FiT) mechanism, 282.92MW of renewable power capacity from small power producers (Spp ) and very small power producers (VSPP) will be realised. The electricity generated from these plants will be used to supply to commercial users in 2025-2026.
Although such measures are encouraging for the renewable power industry, the government should look to bolster its renewable capacity on a large scale to overcome its dependence on thermal power and on fossil fuel imports. The country has a developed market for biopower and there are several solar photovoltaics (PV) projects underway. The country should look to leverage its strengths.
Thailand's GDP (at constant prices) increased from $341.1bn in 2010 to $431.2bn in 2021, at a CAGR of 2.2%. The GDP (at constant prices) of the country declined sharply from $452.1bn in 2019 to $424.5bn in 2020 because of the Covid-19 pandemic. After the recommencement of regular industrial and trade activities, the GDP grew by 1.6% in 2021 from 2020. The GDP is expected to cross pre-pandemic levels by the end of 2023.