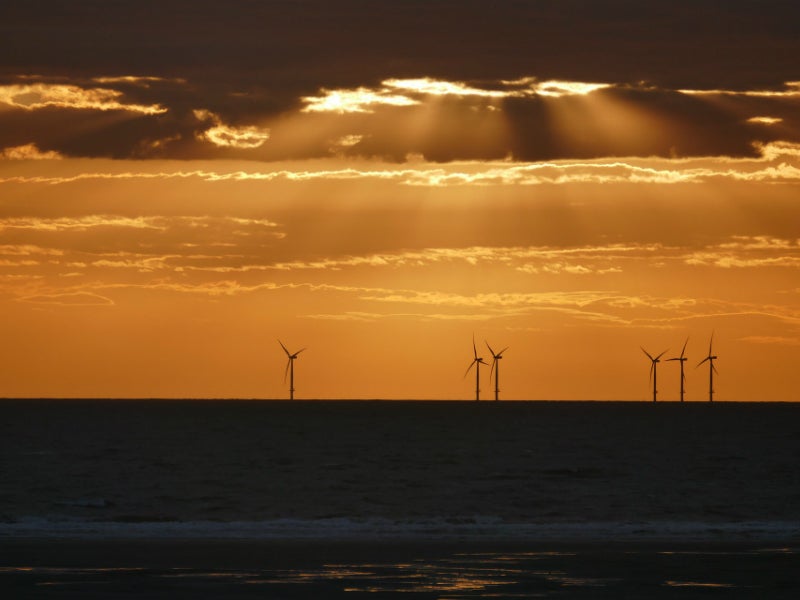 Before the impact of the pandemic, Poland formulated a draft offshore wind policy that saw 4.6GW of offshore wind capacity offered through fixed-price contracts for difference (CFD) by 2022. The nation expected over 10GW of capacity to be granted by 2028. The pandemic has enabled the nation to shift away from coal-based generation, while the CFD model is predicted to incentivise investments and stabilise future revenue streams.
As of now, there are no operational offshore wind projects in Poland. Although the country's National Energy and Climate Plan (NECP) recognised offshore wind is key to fulfilling its goals for renewable energy for 2030 – and it is included within the Energy Policy until 2040. However, achieving 10GW by 2028 is over-optimistic. As the sector is still in its nascent stages, the target timeframe would mean massive installations in the next couple of years, which seems a stretch.
The revised draft incorporates proposed solutions regarding the connection of offshore wind projects to the national grid. The revised offshore wind policy draft highlights that investors will be responsible for building and financing the connection between wind farms and the onshore grid. However, Polskie Sieci Elektroenergetyczne (PSE , the Polish TSO ) will have the authority of pre-emption in case of a possible sale by the investor.
This is comparative to the UK's CFD model. The capacity increment in phase 1 reflects the genuine potential of advanced-stage ventures in the pipeline. Key projects such as the 1500MW Baltyk I and Baltica 2 projects are in the permitting phase, while others like Baltyk Srodkowy III, C and B-Wind Offshore Wind Projects are anticipated to be operational by 2025. Hence, the potential is present with the country to grow in the segment.